Village Leadership Academy
Tomorrow belongs to the children who are prepared today.
We are committed to empowering

compassionate

global leaders.
Village Leadership Academy (VLA) is an independent, private K-8 social justice school located in the South Loop of Chicago, IL.  VLA offers an innovative, holistic approach to education grounded in praxis that centers community, exposure to world histories and geographies, cultural empowerment, and diversity appreciation.
VLA puts at the forefront our students' development of critical thinking and perspective-taking skills, socially-just decision making, critical problem-solving, and academic vigor.  We are cultivating tomorrow's global leaders by providing students with education and opportunities that prepare them to lead today.
Ready to enroll?


Phone:
(312) 675-0056
Address:
800 S. Wells St, Suite 90 Chicago, IL 60607
Grades Served:
Kindergarten – Grade 8
Hours of operation:
6:30 AM – 6:00 PM
Village Leadership Academy
Families are supported within our learning community.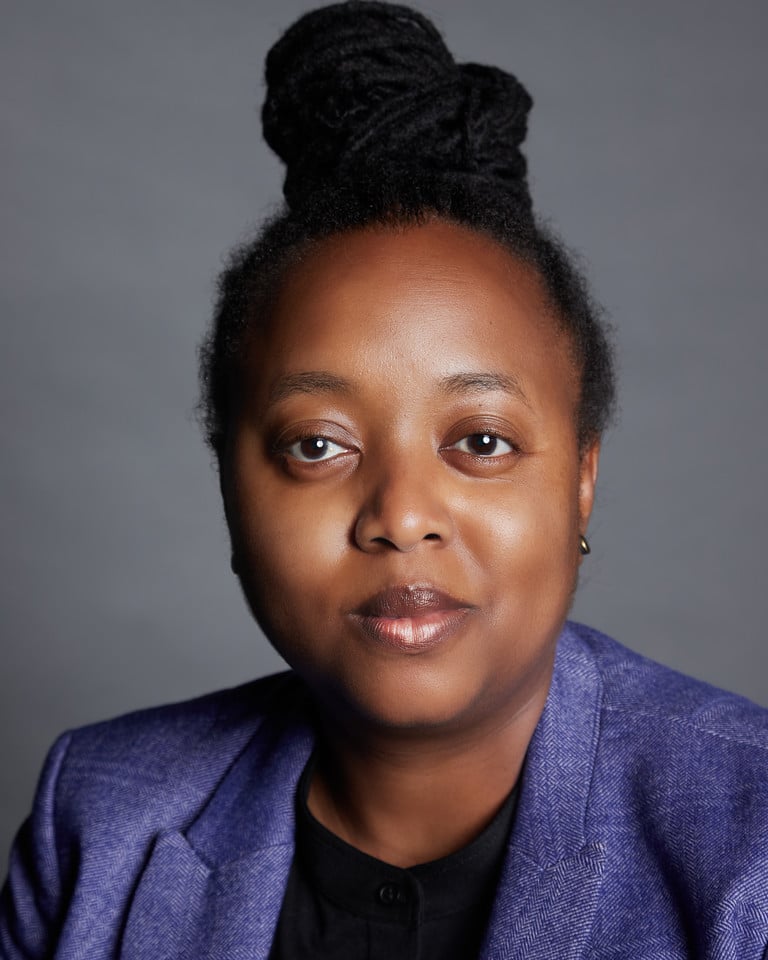 M. Ekundayo Harris
VLA Principal
Learn more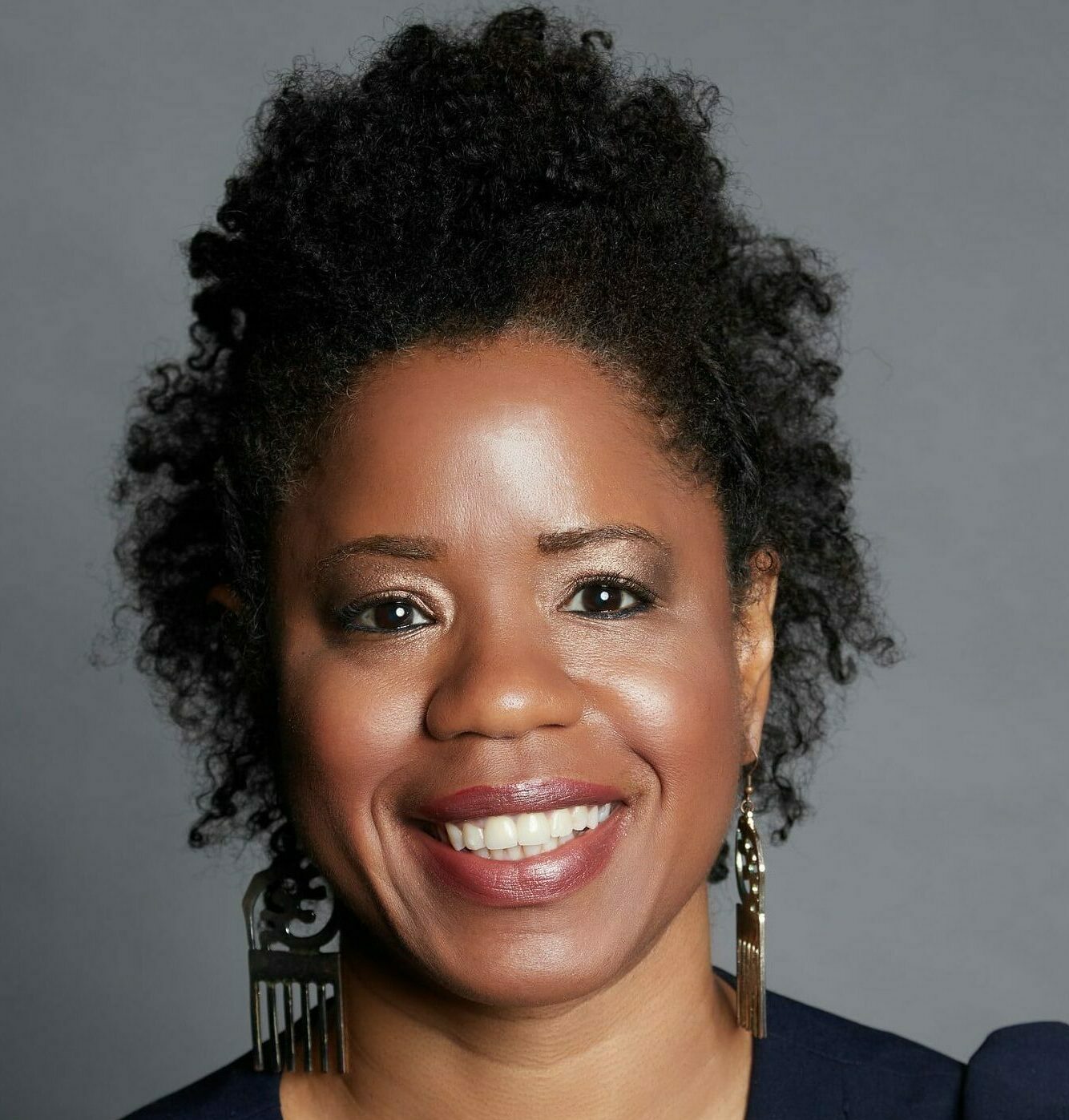 Oyafunmi Konibaje
VLA Vice Principal
Learn More
THE PANDEMIC HAS AWAKENED A SENSE OF ATTUNEMENT WITHIN ME  REGARDING THE EDUCATION SERVICES MY CHILDREN ARE RECEIVING AND HOW THOSE SERVICES ARE IMPACTING  MY KIDS. THAT SAID, I FEEL EASE AND CONTENTMENT WHEN I DROP OFF MY KIDS IN THE MORNING, AND  GRACE WHEN THEY GET IN THE CAR AND PROVIDE ME WITH THE DAILY UPDATE. VLA PROVIDES A HOLISTIC  APPROACH, GROUNDED IN INTENTIONALITY AND LOVE.
ON THE WAY HOME FROM THE FIRST DAY OF SCHOOL AT VLA, WHEN MY HUSBAND ASKED JOCELYN HOW WAS HER DAY, SHE EXCLAIMED, "IT WAS AMAZING!"  HER TRANSITION FROM THE ONLY SCHOOL SHE HAS EVER KNOWN TO VLA HAS BEEN SEAMLESS. SHE LOVES HER TEACHERS AND HER NEW FRIENDS. 
ITAV's teachers are truly a third parent in raising our kids and an essential part of our family! We not only lean on them for childcare, we turn to them for emotional support as parents, laughs after a stressful day at work, and honest feedback about what our kids need that we might be missing.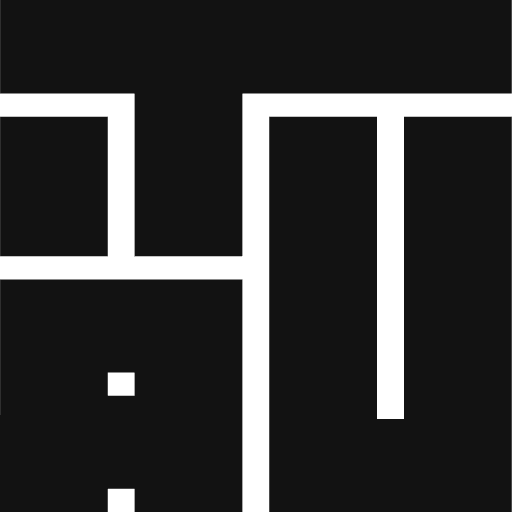 Ruth Shannon
Parent of a Student
Village Leadership Academy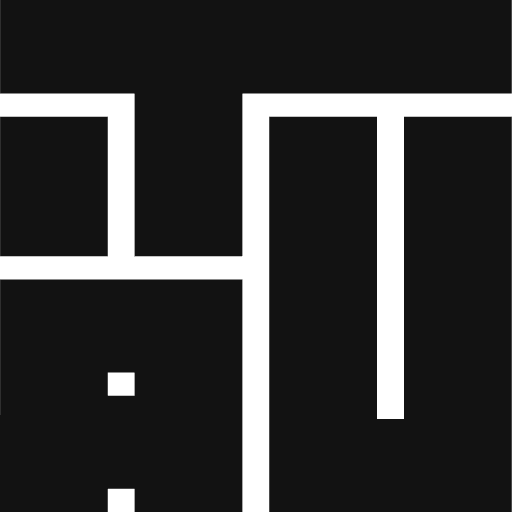 Talina Parker
Parent of Student
Village Leadership Academy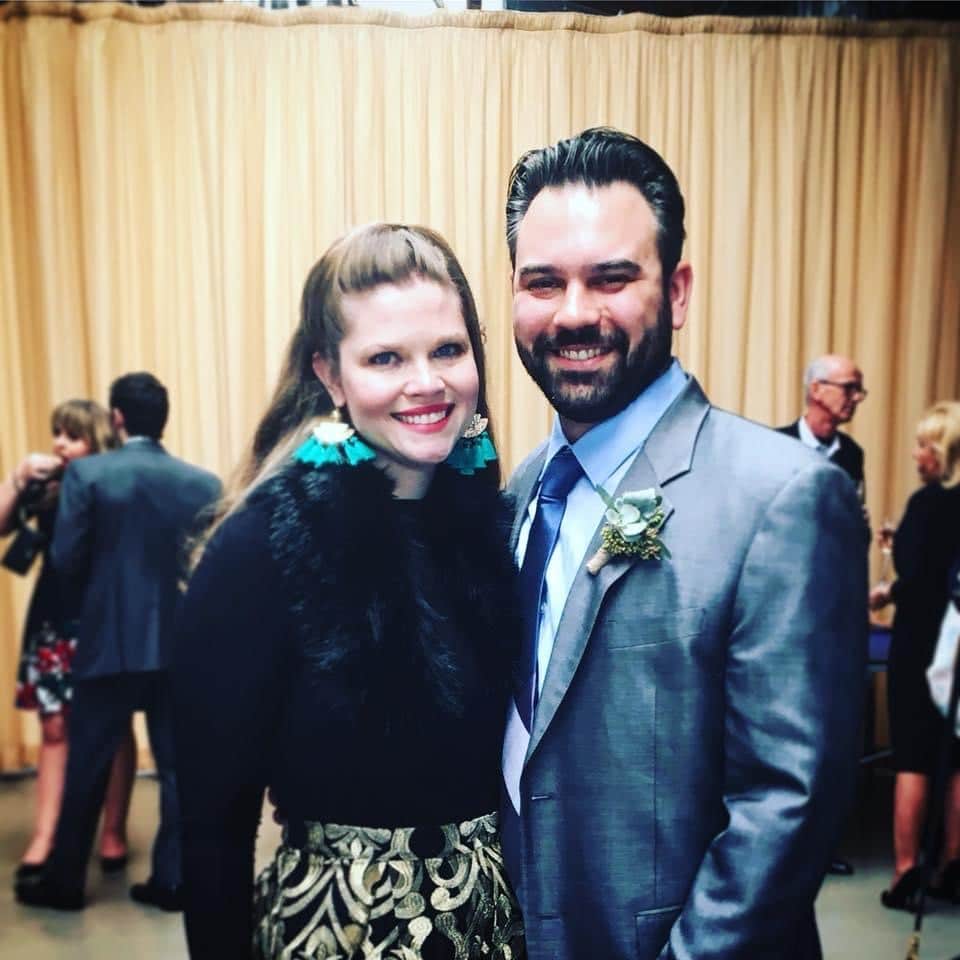 Jessica & Robert
Clinical Psychologist, CPS Teacher
ITAV Parents
Enroll today
Discover a partner in the future of your child. Enroll your scholar for the 2022-2023 school year today!