Our programs
Community empowerment begins with high quality education.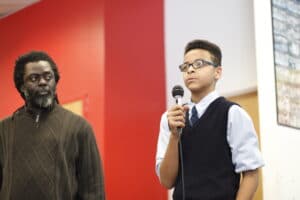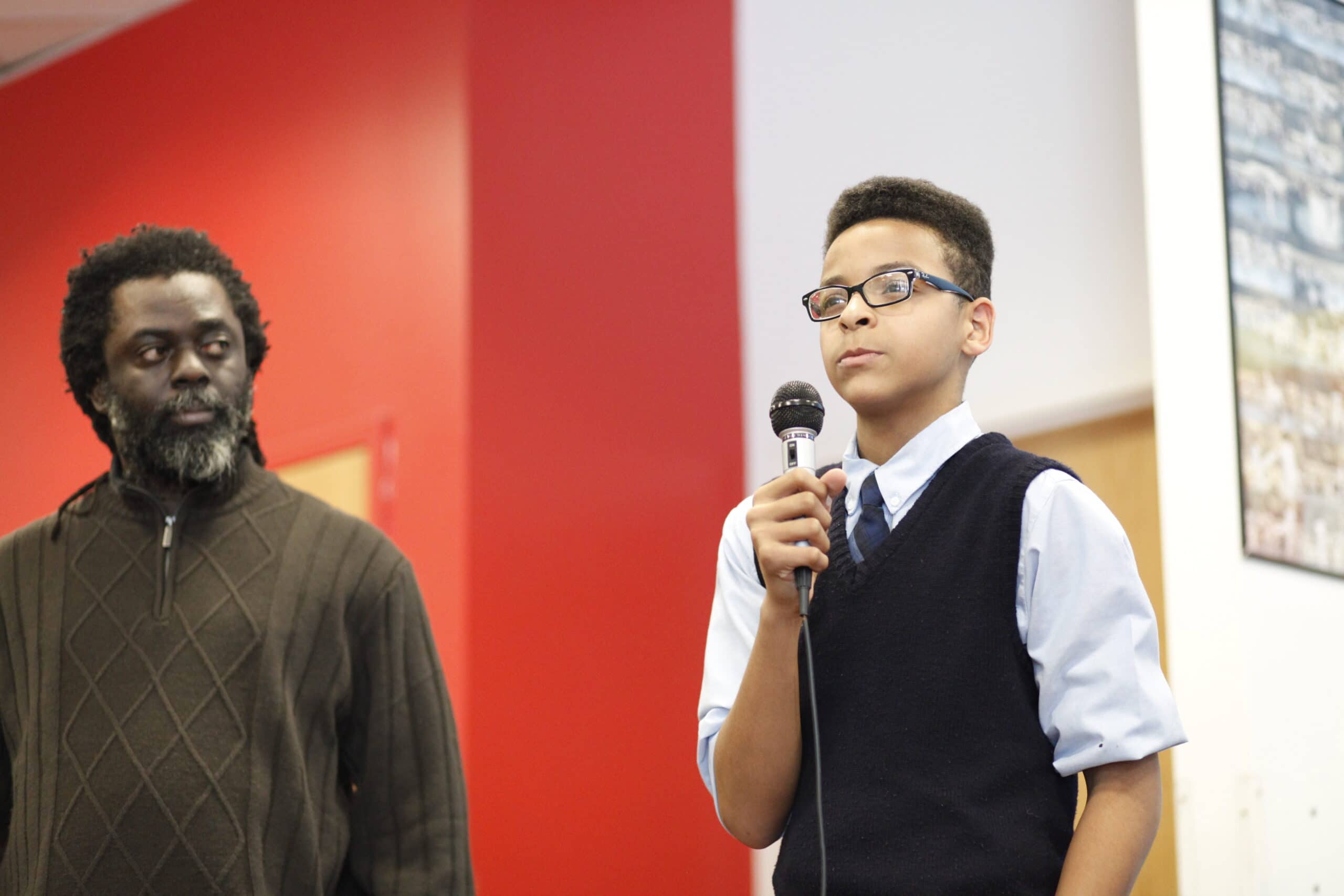 Illinois College Options provides the tools for university success
We organize and facilitate college access programs for low-income youth, ages 16-24, who are interested in pursuing post-secondary education.
Learn More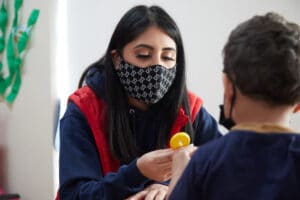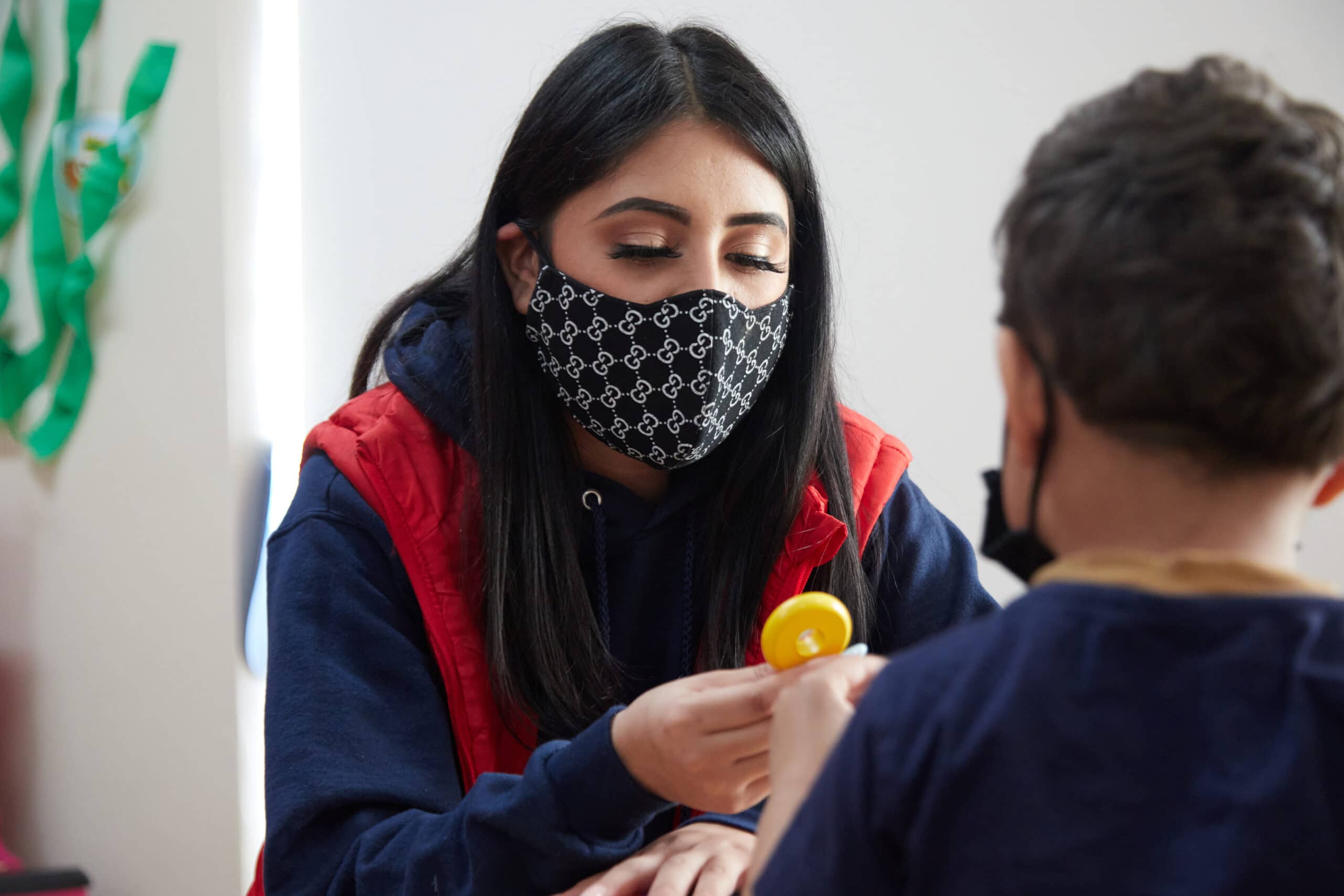 Early Childhood Workforce Programs empower young & diverse educators
ITAV is dedicated to utilizing our experience to train new professionals in early childhood education.
Learn More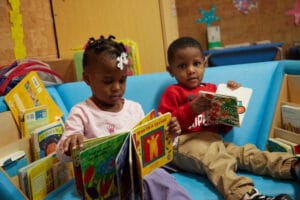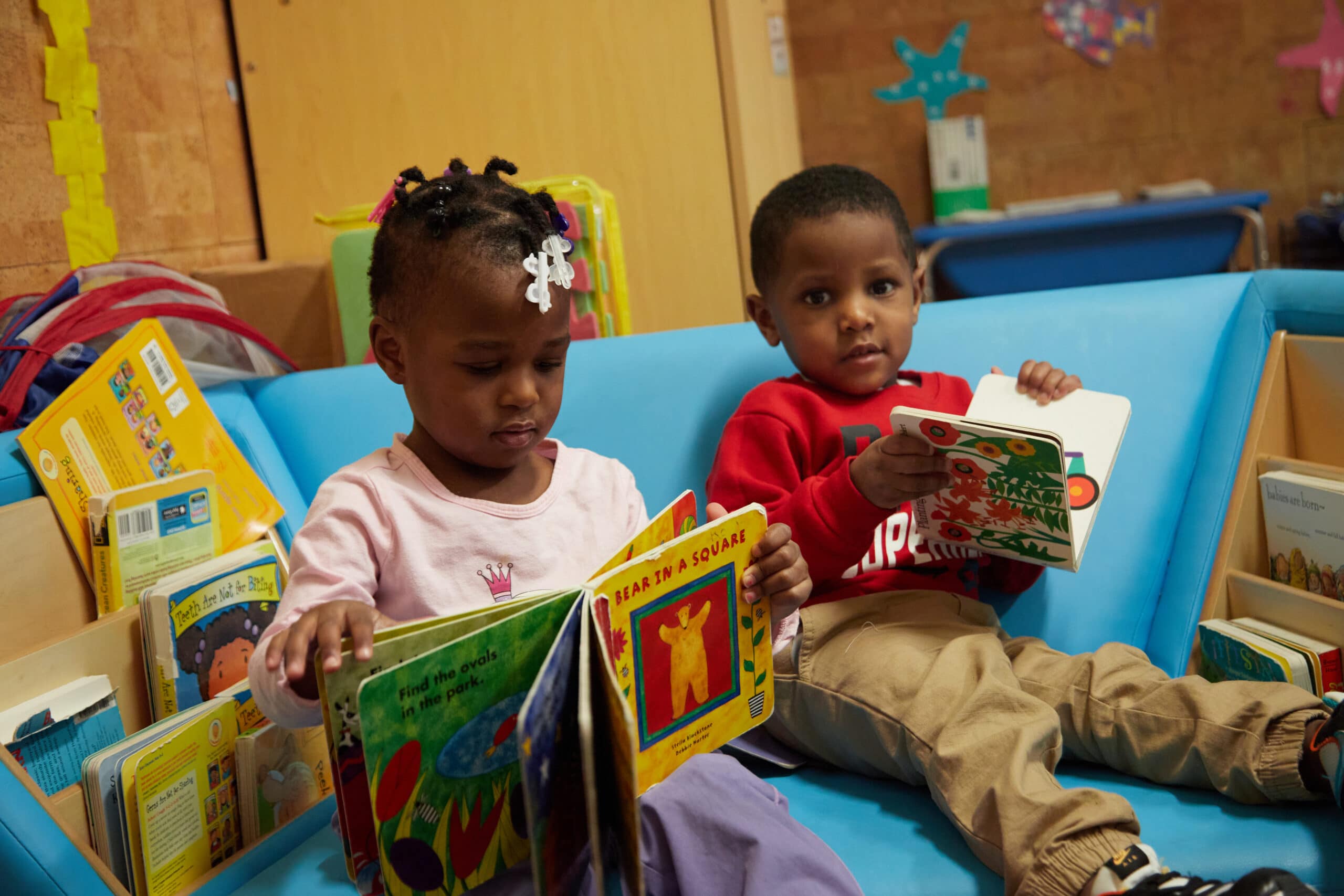 The best in Head Start and Early Head Start
Our free childcare for low-income families provides the gold standard in early childhood education for Chicago.
Learn More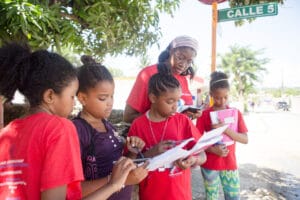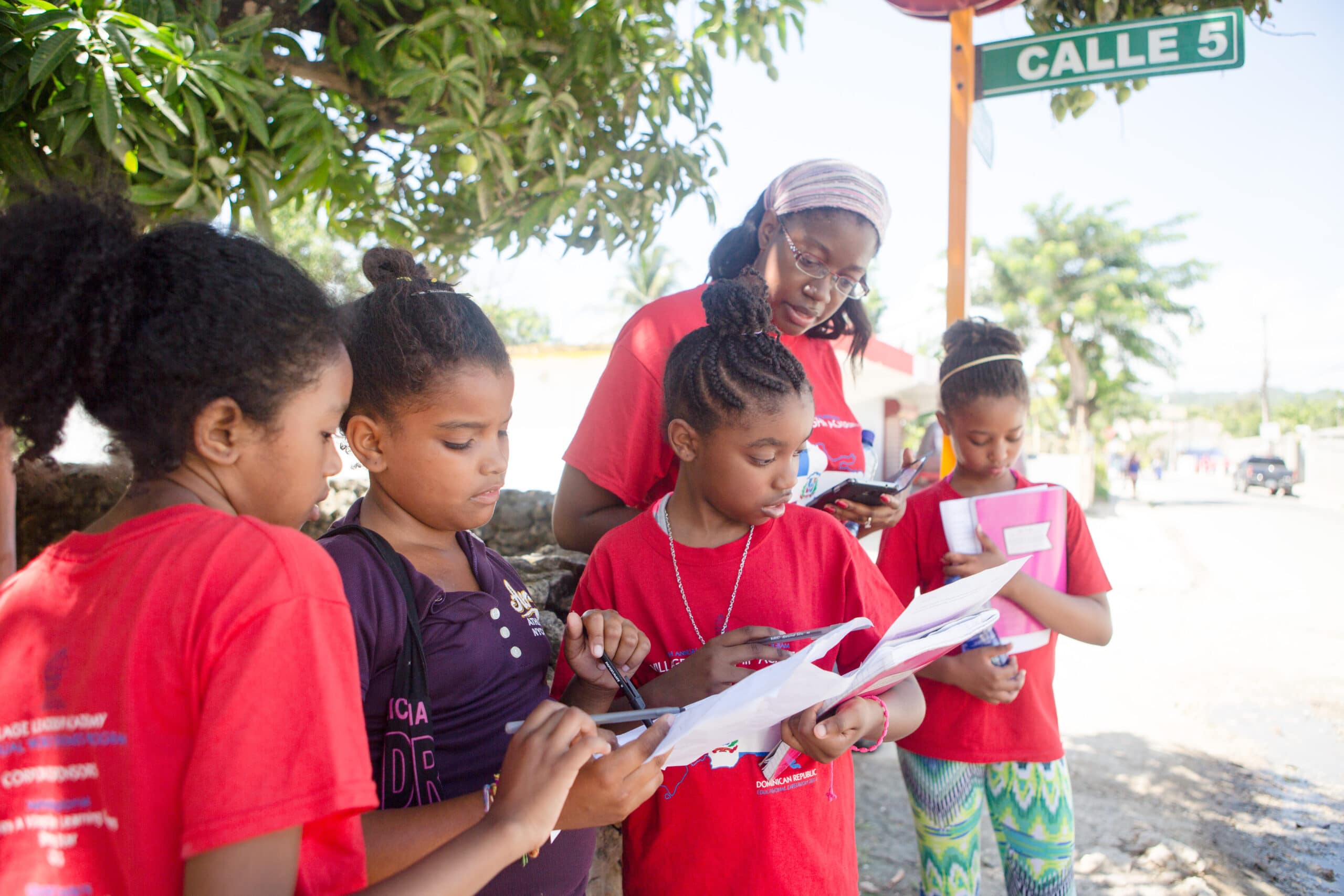 Chicago Explorers Summer Camp
Our summer camp program is fun-packed with enriching activities for children unmatched by any other in the city.
Learn More
Want to Volunteer?
Interested in becoming an ITAV volunteer? Fill out the form for more information and we will be in touch.
Enroll Now
Discover a partner in the future of your child. Enroll your scholar today!