Volunteer Opportunities
Join our united effort to empower children & communities.
Learn More
Learn More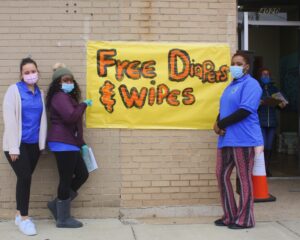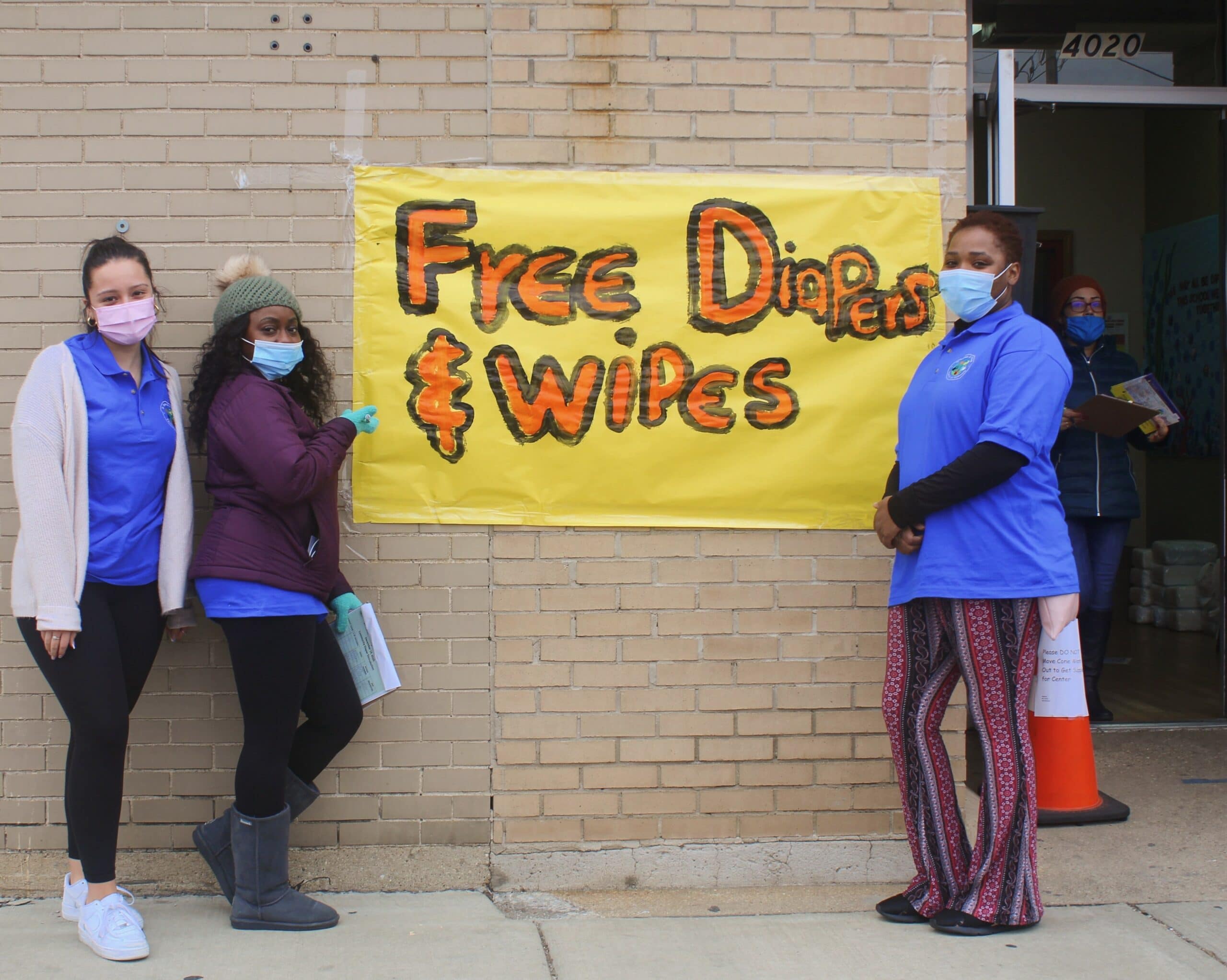 Volunteer
Our Efforts Are Expanding
Sign up to be kept in the loop on all future opportunities to participate in our important work.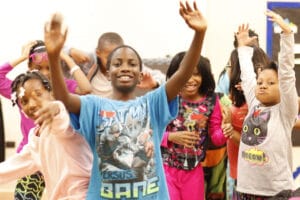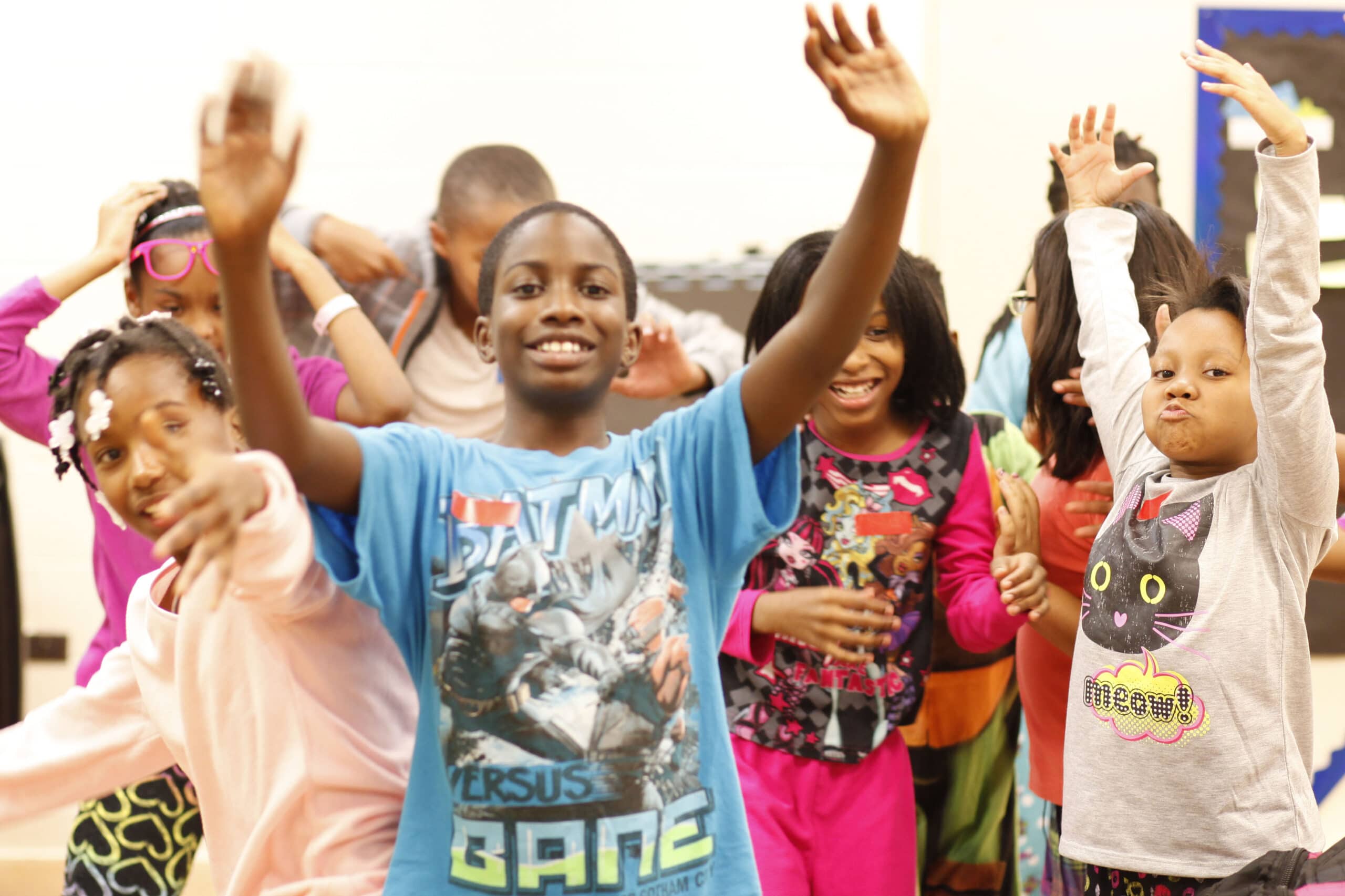 Donate
Give back
The opportunities we provide children and families could not be possible without your generous support.
Donate
Get Involved
Interested in volunteering? Provide your information and brief explanation of interest in our contact form and we will be in touch.
Enroll Now
Discover a partner in the future of your child. Enroll your scholar for the 2022-2023 school year today!