Our Approach
History worth teaching
We empower students and communities with the tools and knowledge they need to shape their future.
Diversity is at the
heart

of everything we do.
Our students' differences are
celebrated.
Our educational approach seeks to uncover the gifts and talents of students so that they can reach their fullest potential. This means recognizing that each child has unique talents, learning styles, and personalities. 
We also recognize that systems in place have historically interrupted accessibility to high-quality education for many. This is why our focus is on closing the equity gap by providing everything students need to be the leaders they were born to be.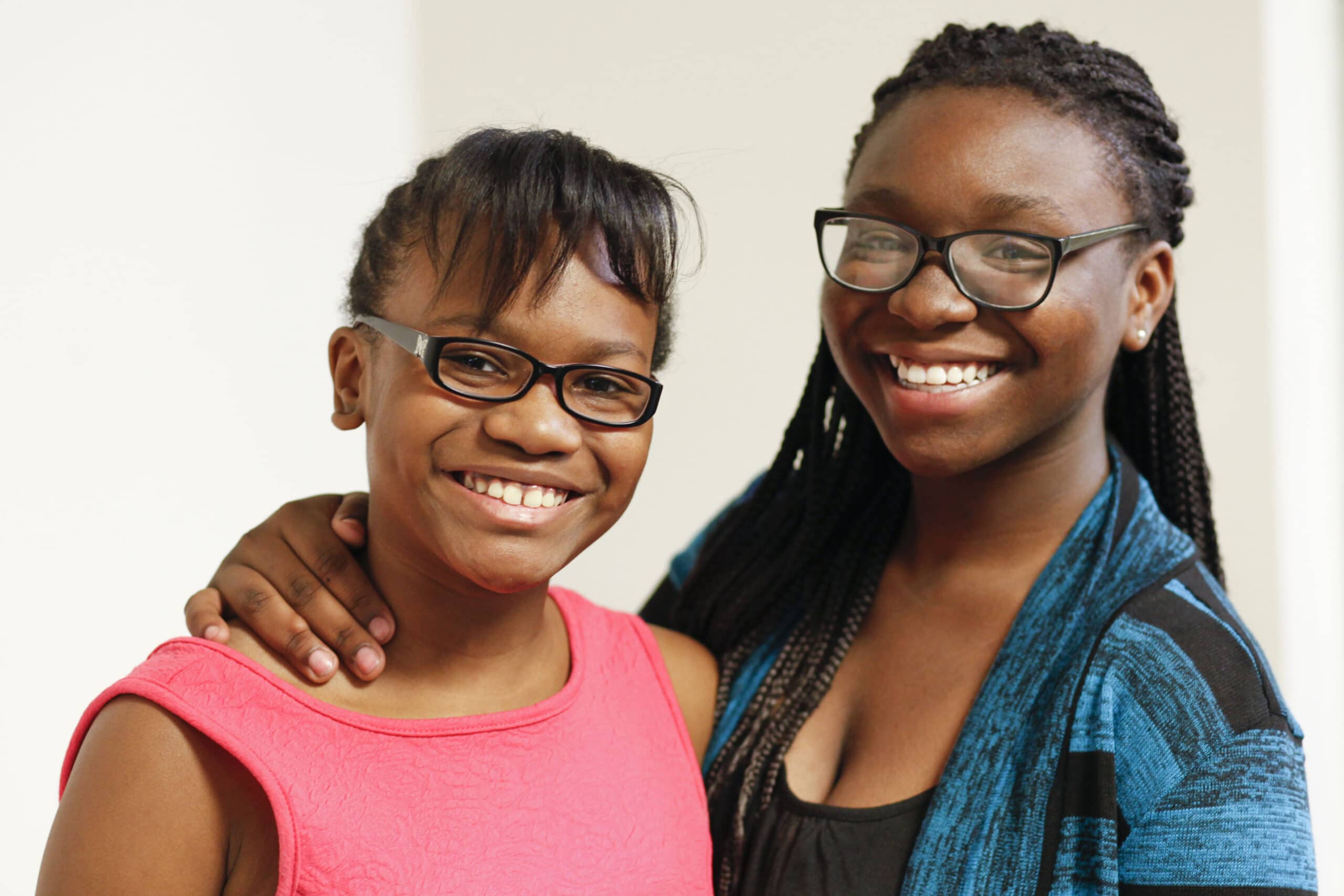 our focus on Families
It Takes A Village Family of Schools roots our philosophy in the understanding that all systems, communities, and families are connected. Our family support staff and community partnerships work hand in hand to ensure our families have everything they need for our students to succeed.
Learn More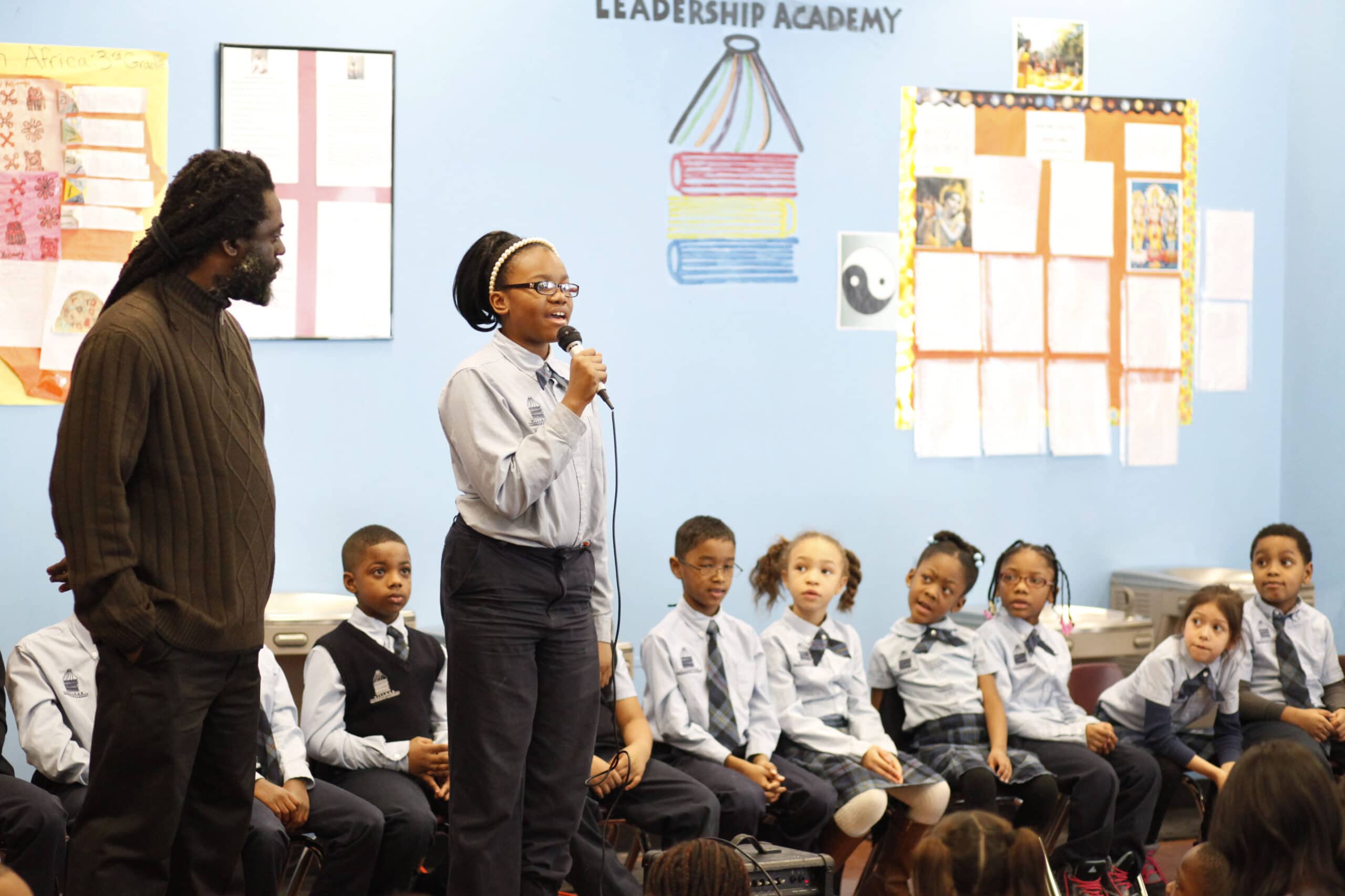 Grow roots through GrassRoots Campaigns
Through their participation, students develop essential leadership skills by thinking critically and working together to help solve a societal problem that is affecting individuals in their community.
Learn More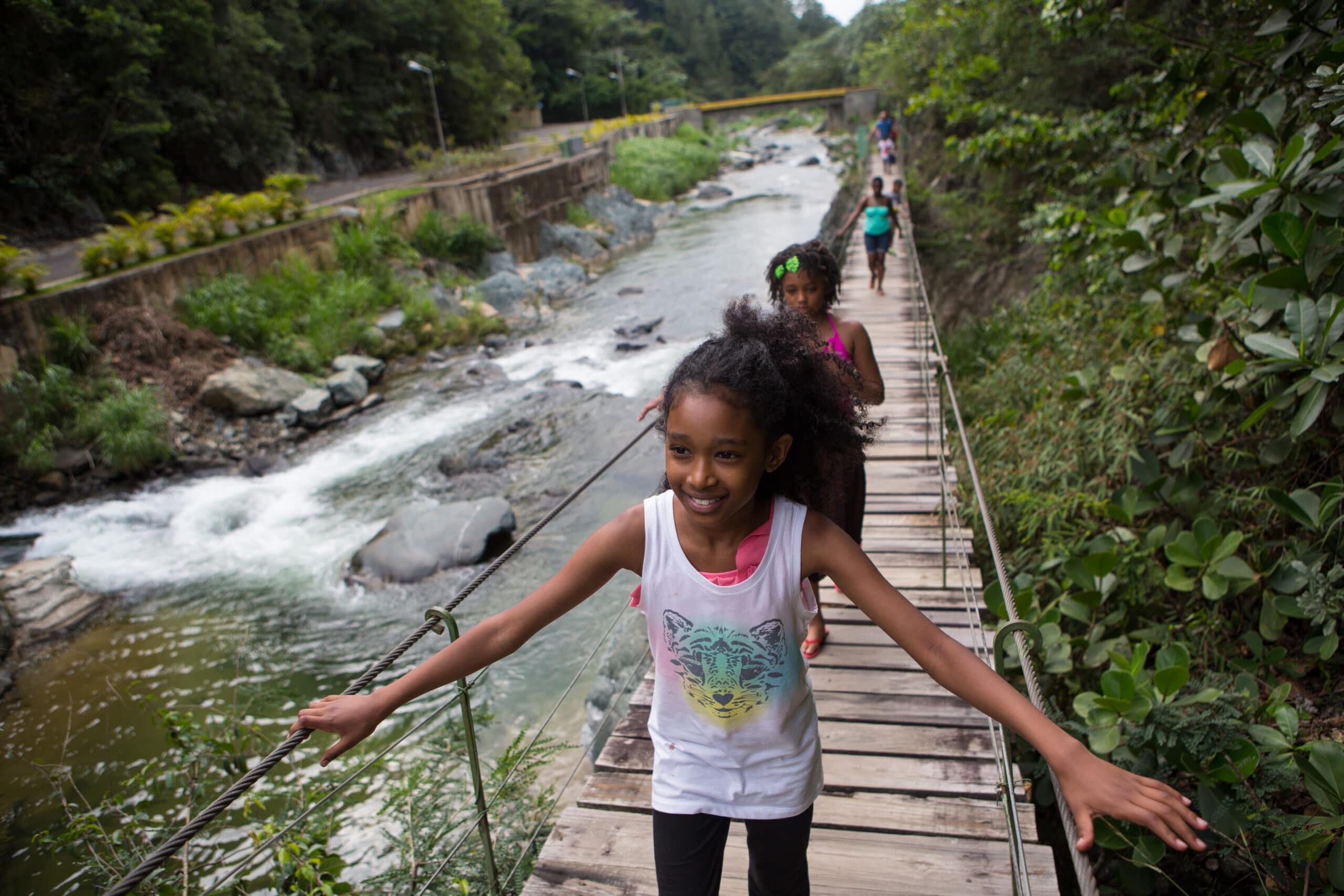 Transcend the city through our World Scholars Program
At Village Leadership Academy, our students' education foundation is expanded through a year-long exploration of the socio-cultural, political, and economic histories of a Community of Focus.
Learn More
Donate now
Help support us and our partners by making a generous contribution today. Thank you!