About
families thrive on our commitment to the community.
It Takes A Village

to raise a child.
It Takes A Village Family of Schools is a tight-knit network of schools and programs in Chicago that seek to positively transform and advance our communities by providing access to high-quality, culturally responsive education and life-empowering social services. ITAV's founders include former Chicago Public Schools educator, Gwendolyn Harris, her daughter, Nakisha Hobbs, and their friend, Anita Andrews-Hutchinson. All three women had become disheartened by the failure of children in the education system and made it their personal mission to improve it.
OUR FOUNDING STORY:
It Takes A Village was founded in 2004 in Chicago's Western Humboldt Park community and began servicing forty-seven at-risk children and their families. In just a short period of time, the staff of ITAV developed a reputation for delivering a high quality program for parents and families that included relationships with community partners that allowed them to meet the physical & mental health, educational, employment, housing, and nutritional needs of all families served. Before long, ITAV grew to include a kindergarten through eighth grade school, Village Leadership Academy, and hasn't stopped growing since.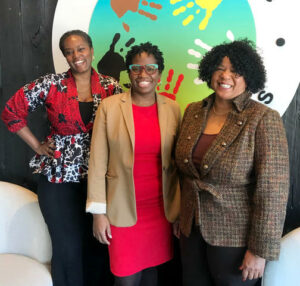 Anita, Nakisha, & Gwen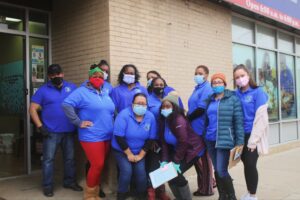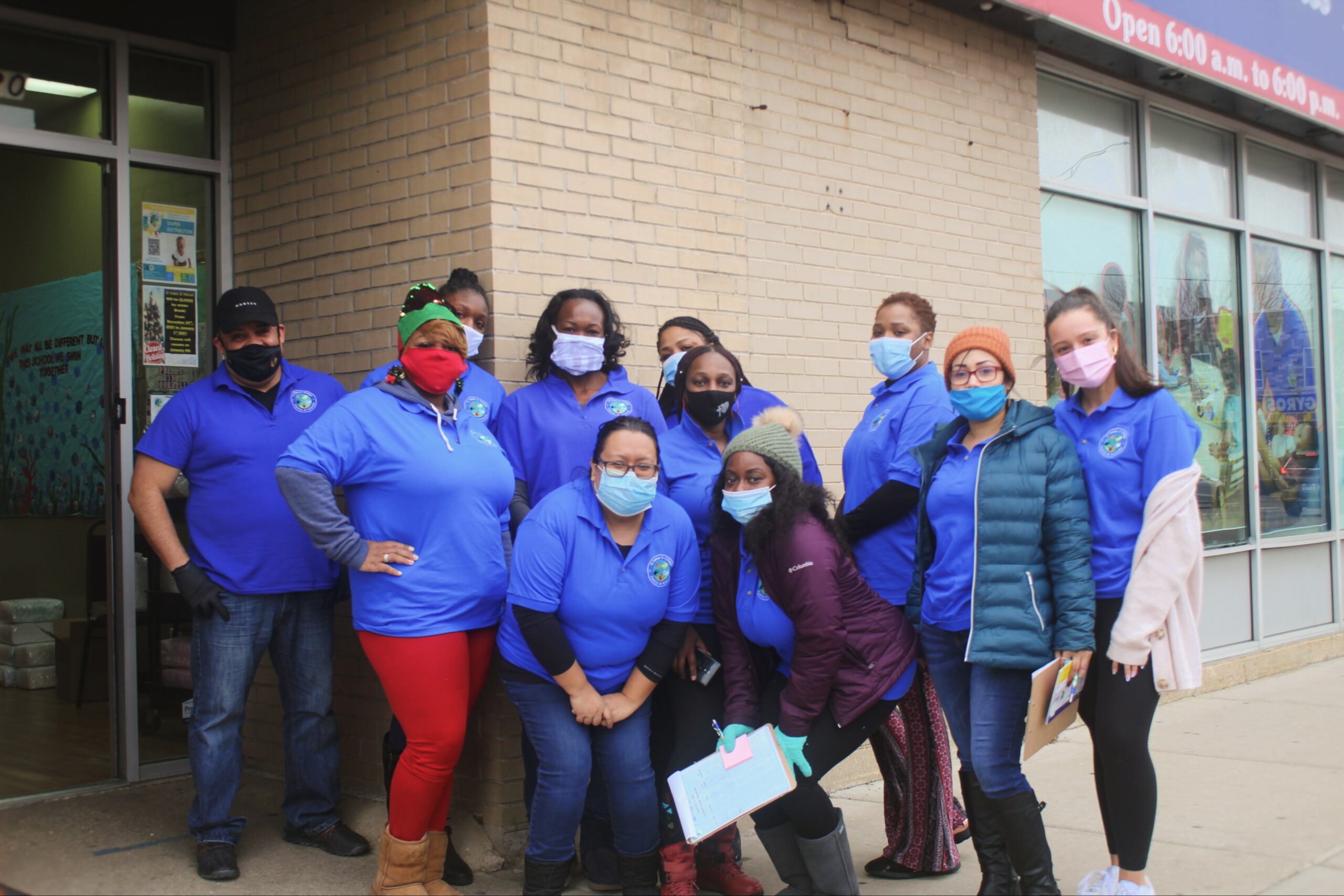 Our network
We couldn't do it without our partners
Our tight-knit relationships with network partners allow us to provide the best opportunities and services available to ITAV students and families.
Learn More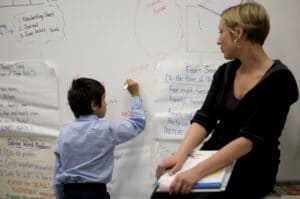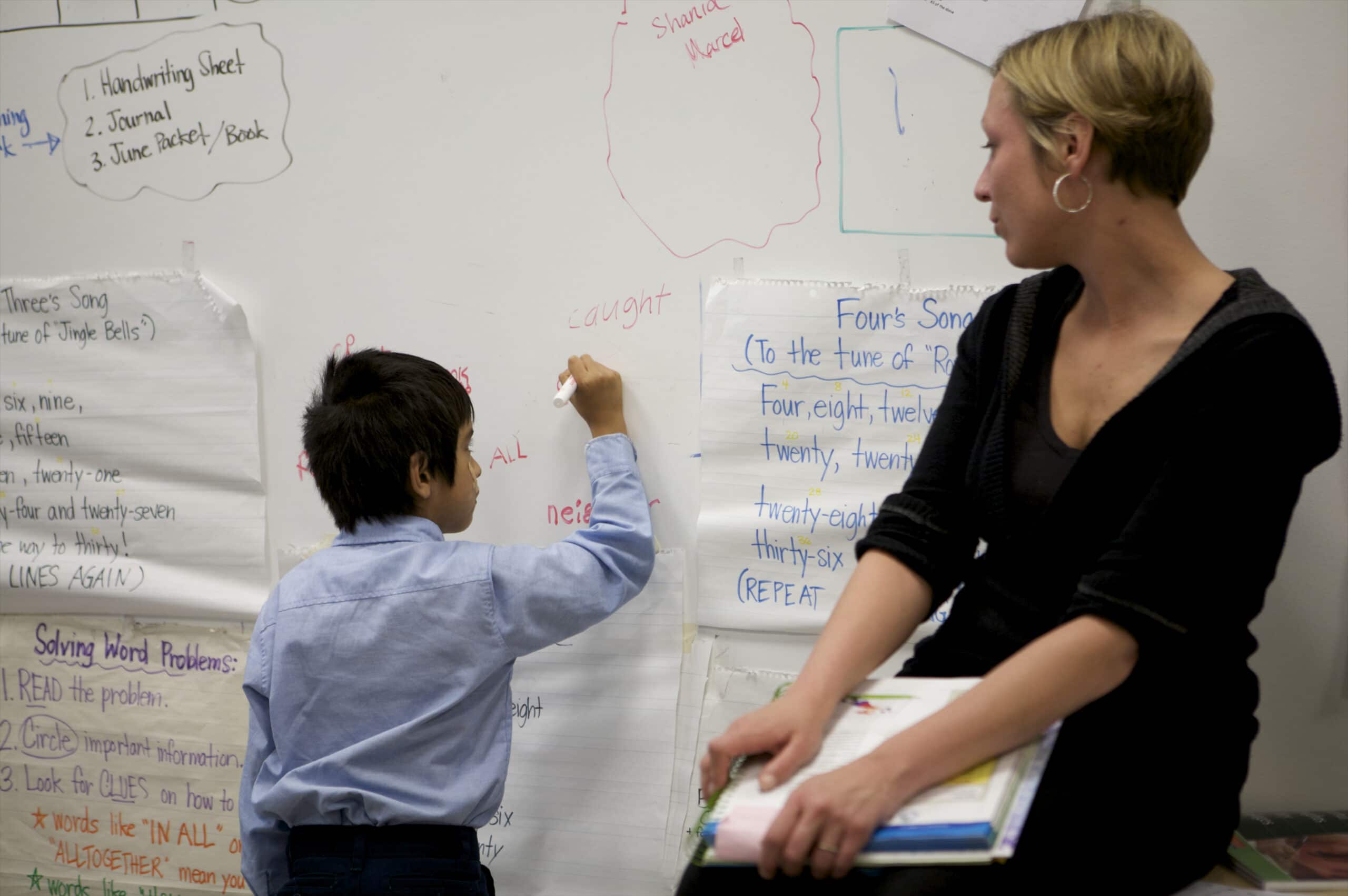 Our leaders
ITAV administration & staff
ITAV leadership puts children and families at the forefront of our mission.
Learn More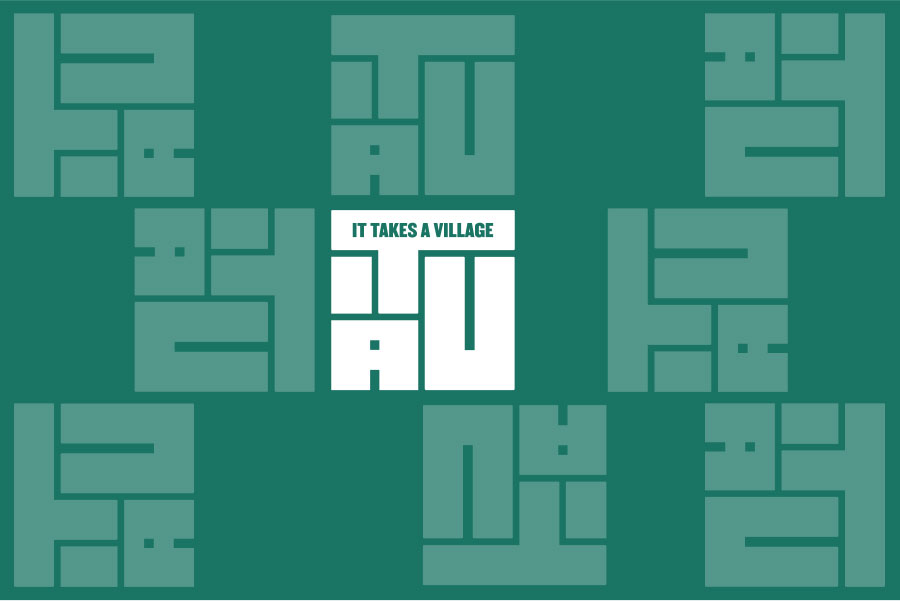 ABout our new look
Throughout our growth and development, ITAV has continuously evolved our brand to best represent our programming for the families that we serve. With the recent addition of programs such as our Early Childhood Workforce Program and Illinois College Options for high school students in 2021, it was time to elevate and connect our organization through a new logo. Inspired by the African Adinkra symbols for dynamism and lifelong learning, we hope you will enjoy how our new look reflects all that ITAV has to offer the community.
Through the years
A brief look into itav's history
20
20

04

It Takes A Village Child Care Services was founded.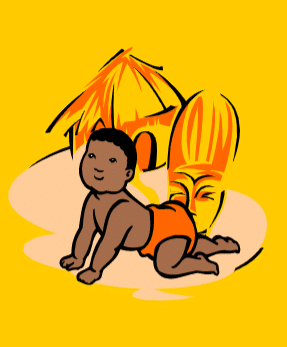 20

07

Village Leadership Academy was founded in a classroom in the preschool building.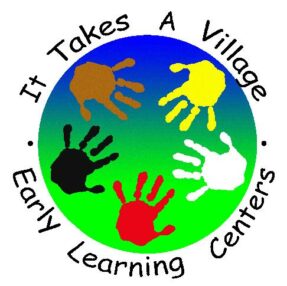 20

08

ITAV expanded to Chicago's South Loop, & Village Leadership Academy was officially recognized as a private school.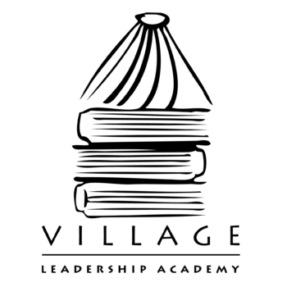 20

10

Village Leadership Academy embarks on their first international World Scholars Program trip.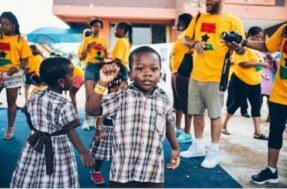 20

11

Takes A Village Early Childhood Workforce Program and Community Education Network is founded.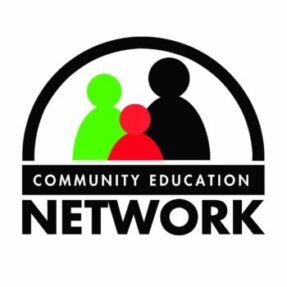 20

19

It Takes A Village Family of Schools is awarded Head Start delegate agency status.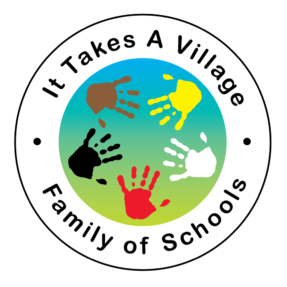 20

21

After seventeen years of successful programming and growth, ITAV unites its Family of Schools, programs, and Leadership Academy under one new logo and website. Frequently asked questions
Does ITAV offer financial services?
Does ITAV offer any other types of family support?
How can I schedule a tour?
Become a Donor
Join our Village today to support our students and community.