ITAV Early Learning Center
A west side home away from home for ages birth to three.
Our Early Head Start program goes

above and beyond

what other programs provide.
We utilize the Creative Curriculum for birth to age 3 infants and toddlers to offer a nurturing, safe, child-centered environment in which the child leads based upon their natural curiosity. We believe that creating an environment that arouses children's curiosity in conjunction with intentional teaching provides two-year-olds the opportunity to leave our facility with good social
skills, language development, potty training, knowledge of basic colors and shapes, and the ability to identify a few alphabet and numbers. To enhance our program, we often bring in puppet shows, petting zoos, and other activities to ensure that our infants and toddlers are exposed to an array of resources that enhance brain development.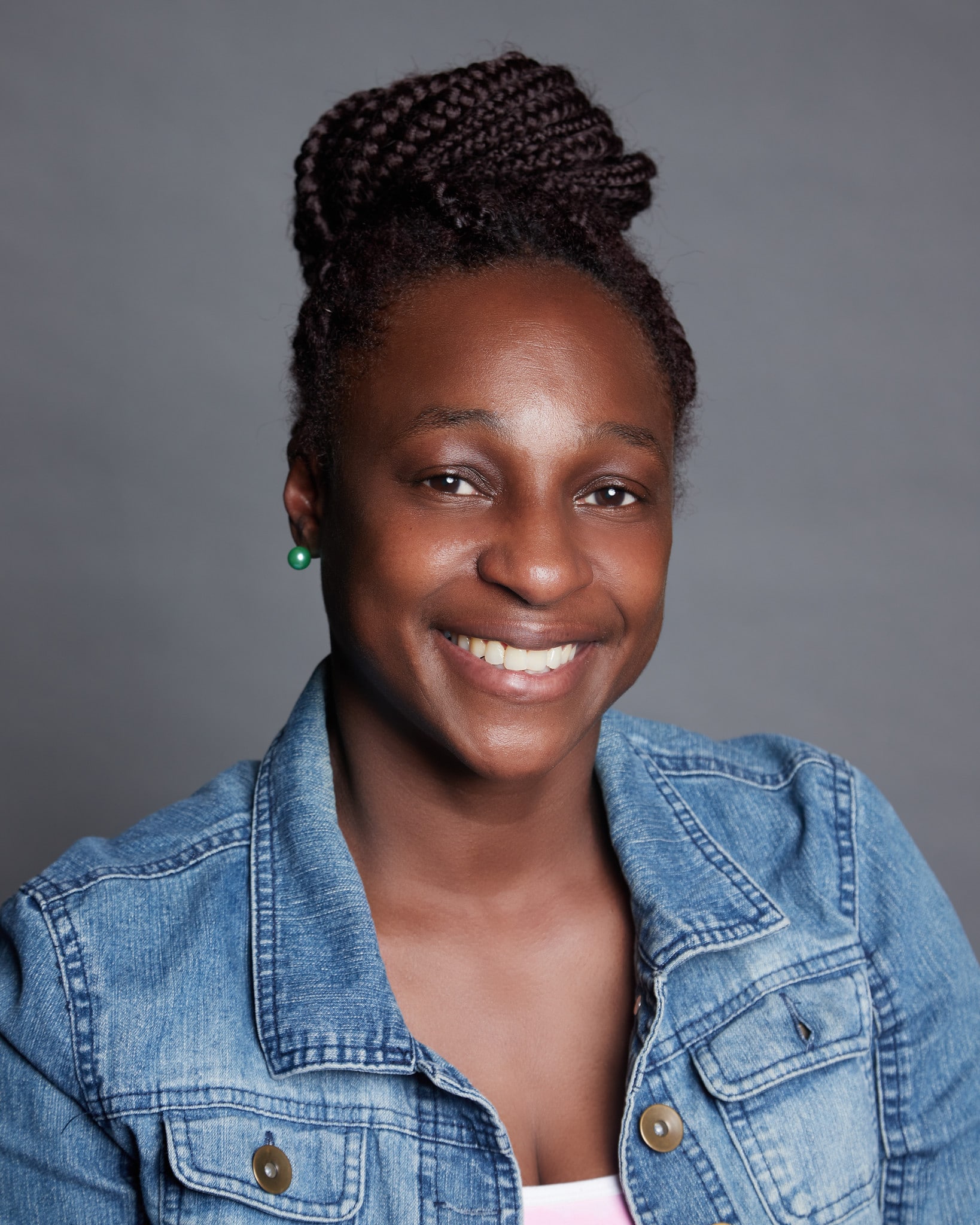 Diana Dailey
Site Director, ITAV Early Learning Center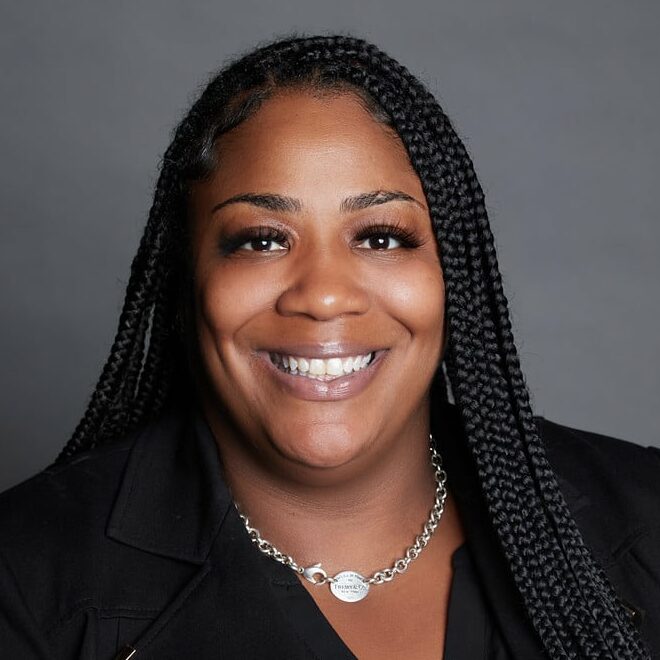 Tasia Evans
Director of Programs
Learn more
Additional location info
our mission is your child's healthy growth & success
Early Prevention Initiative
My toddler's face lights up with excitement every time we are approaching his school.  It gives me a great sense of comfort knowing that he is in great hands while I am away from him.
14 years have passed since my story with ITAV began. I am so grateful to the ITAV family for allowing my three daughters and me to be part of their great family. There have been great moments and memories that will always remain in my mind. Thank you ITAV for your support and commitment.
ITAV's teachers are truly a third parent in raising our kids and an essential part of our family! We not only lean on them for childcare, we turn to them for emotional support as parents, laughs after a stressful day at work, and honest feedback about what our kids need that we might be missing.
After receiving my Childhood Development Associate credential through the Early Childhood Workforce program at ITAV, I realized how much I love learning about children and think I want to pursue getting my Masters in Child Development.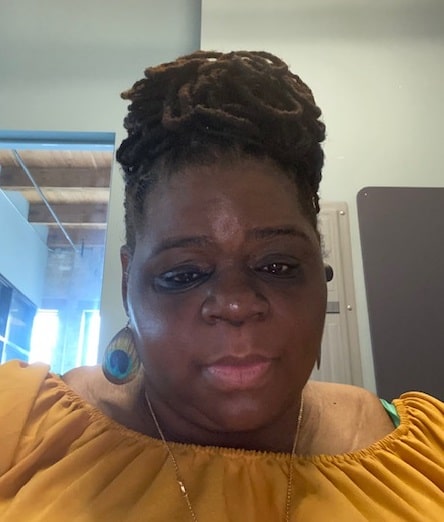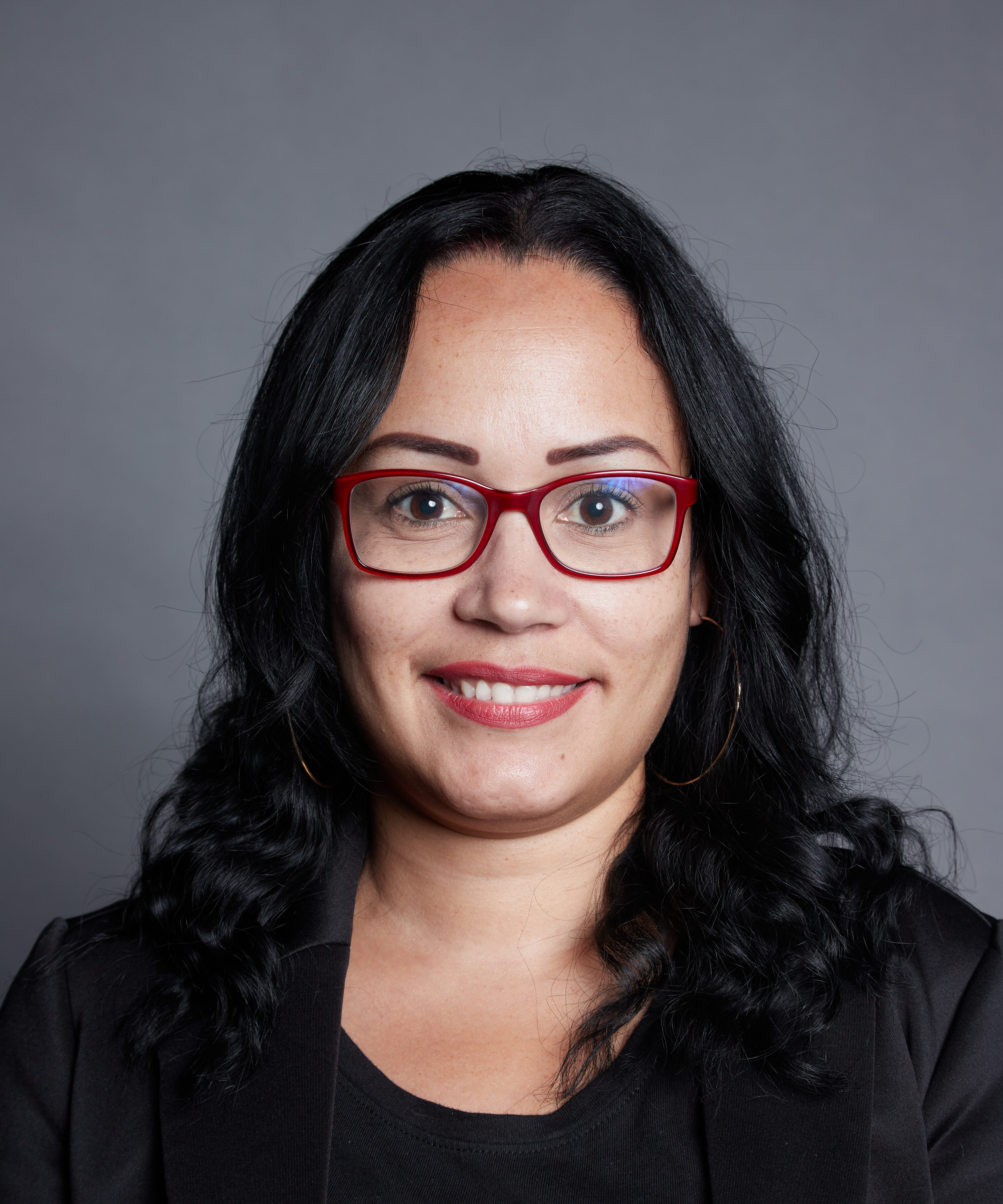 Christina F.
ITAV Parent and Family Support Staff Representative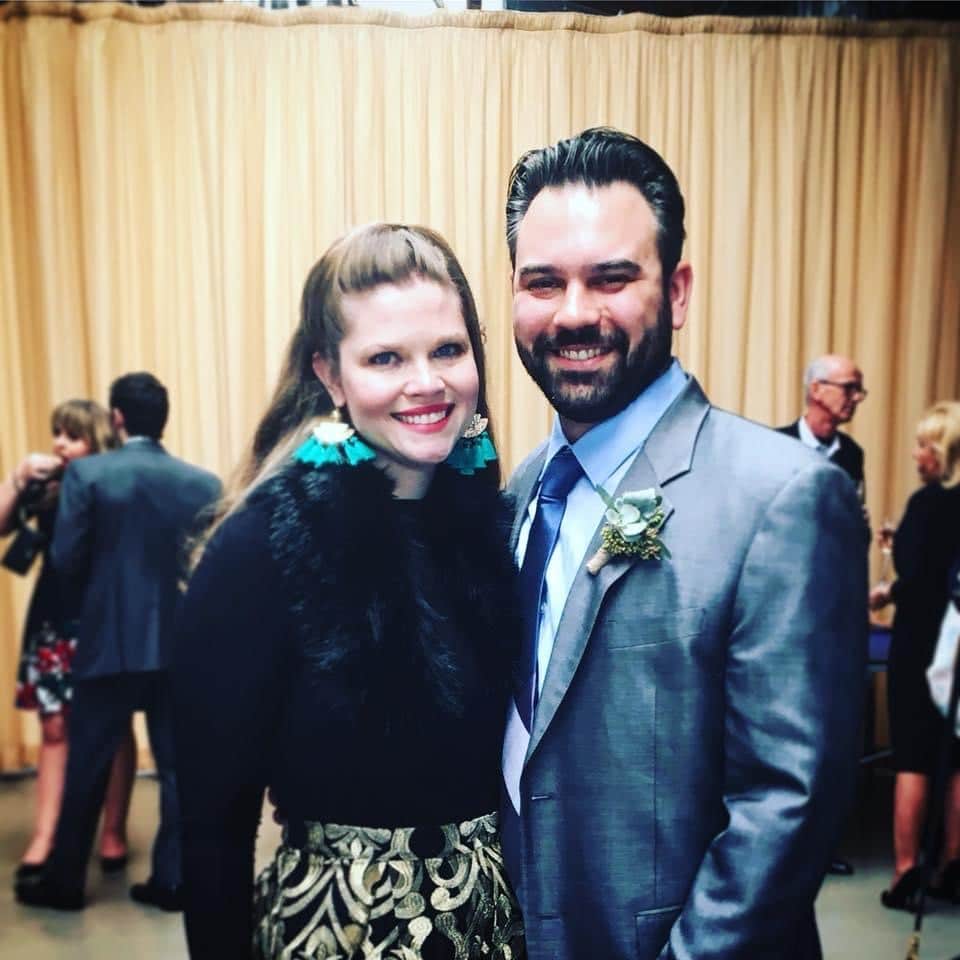 Jessica & Robert
Clinical Psychologist, CPS Teacher
ITAV Parents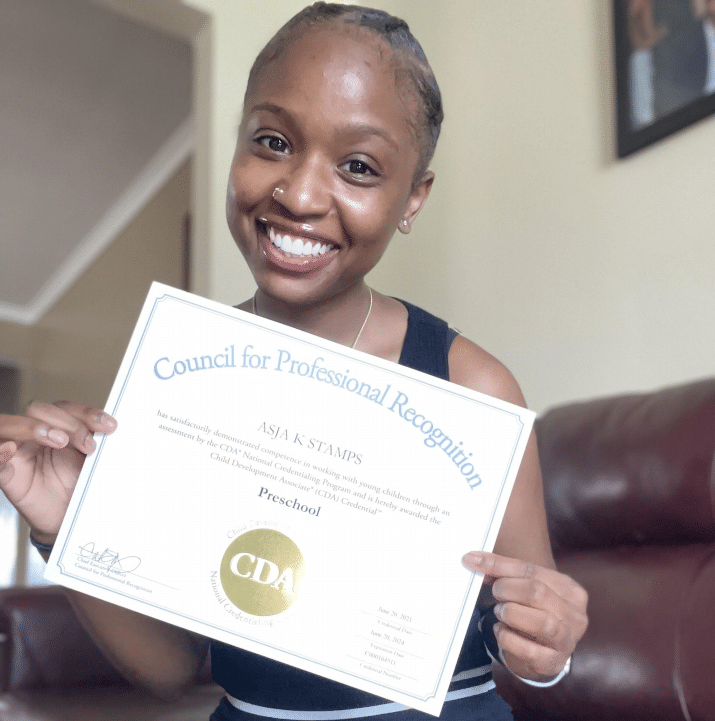 Asja S.
ITAV Early Childhood Workforce Program Graduate
Enroll today
Discover a partner in the future of your child. Enroll your scholar for the 2020-2021 school year today!