Family Services
It Takes A Village to raise a child.
Comprehensive family  services are

an asset

to all enrolled at our schools.
ITAV families have access to Family Support Specialists (FSS) who can assist with the completion of a needs assessment and a Family Partnership Agreement that prioritizes goals established by the family.  
Parents and guardians are supported in achieving their goals such as housing stability or improved living conditions, continued education, job training, mental health care, and financial planning.
Learn More
our network can help support your family goals
My toddler's face lights up with excitement every time we are approaching his school.  It gives me a great sense of comfort knowing that he is in great hands while I am away from him.
14 years have passed since my story with ITAV began. I am so grateful to the ITAV family for allowing my three daughters and me to be part of their great family. There have been great moments and memories that will always remain in my mind. Thank you ITAV for your support and commitment.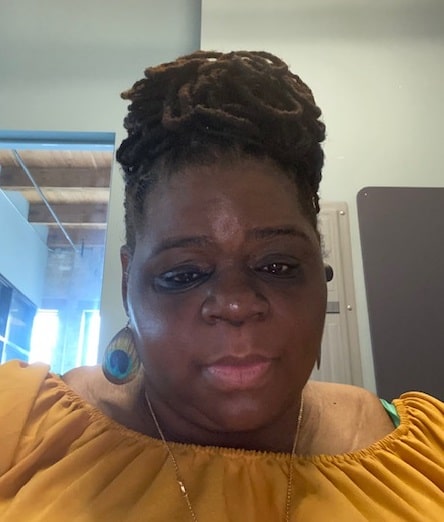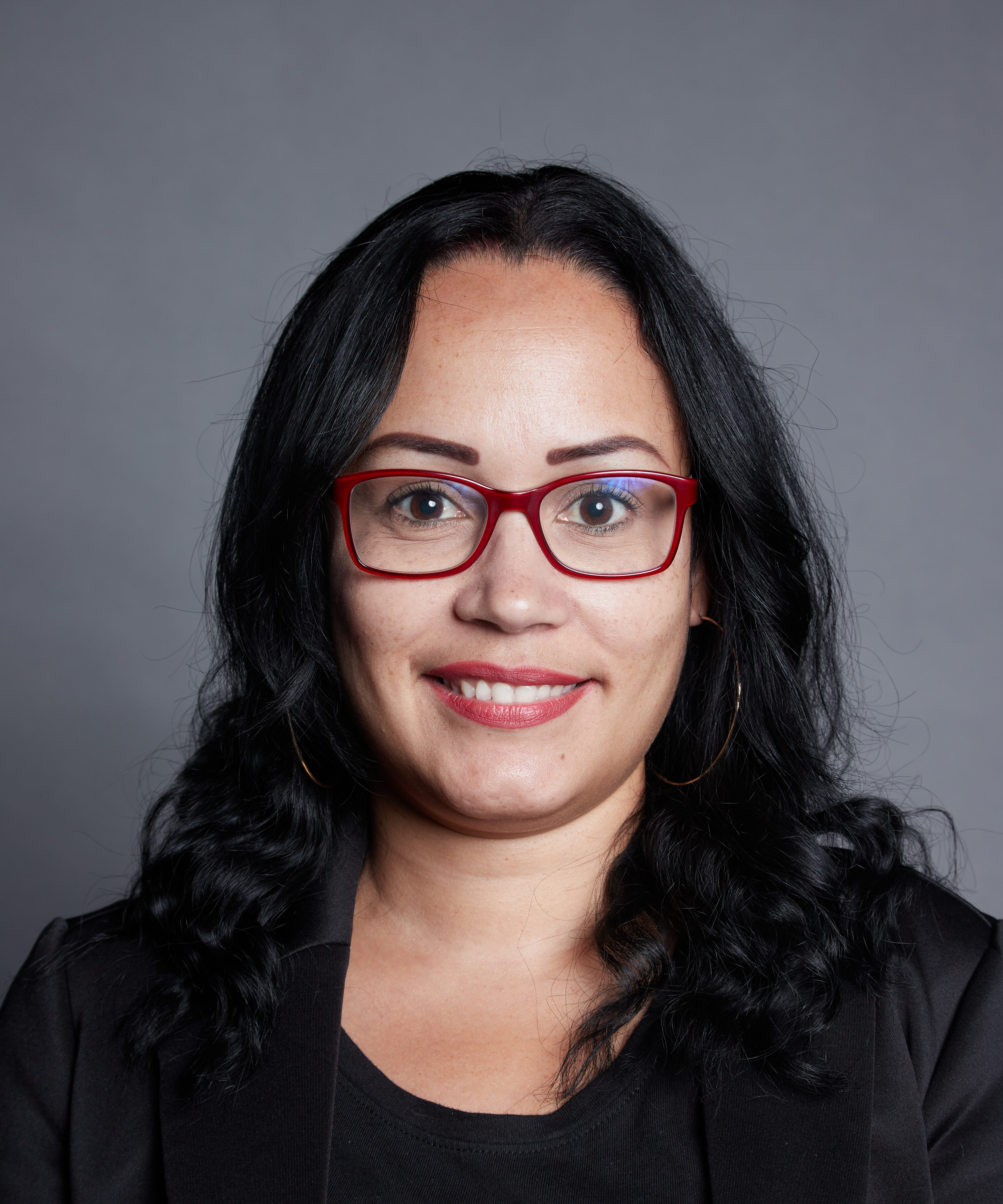 Christina F.
ITAV Parent and Family Support Staff Representative
Volunteer
Interested in becoming an ITAV volunteer member? Fill out the form for more information!
Enroll Today
Discover a partner in the future of your child. Enroll your scholar for the 2021 - 2022 school year today!