Middle School
Confident. Committed. Focused.
The achievement gap is alive, but we refuse to let it hinder Village Leadership Academy students and their

potentials

.
Not only do we raise our teaching standards and expectations of our students across core subject areas, but we also implement a unique, rigorous, and social justice based teaching model to reform education on the elementary level. 
Through our innovative model, we aim to empower and transform low income middle school students from the West Side of Chicago, as well as other students across the city, into inspiring leaders of tomorrow.
14 years have passed since my story with ITAV began. I am so grateful to the ITAV family for allowing my three daughters and me to be part of their great family. There have been great moments and memories that will always remain in my mind. Thank you ITAV for your support and commitment.
My toddler's face lights up with excitement every time we are approaching his school.  It gives me a great sense of comfort knowing that he is in great hands while I am away from him.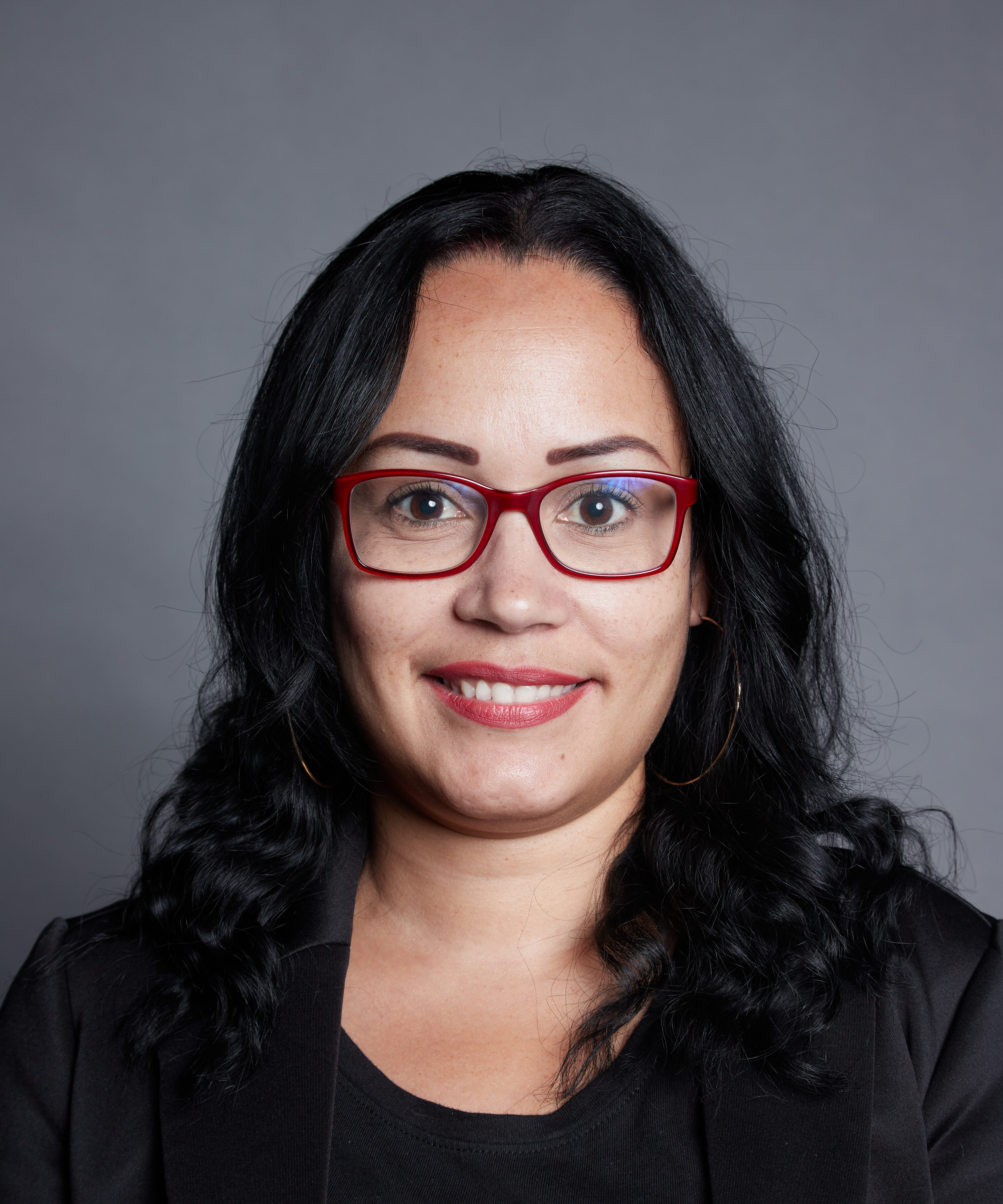 Christina F.
ITAV Parent and Family Support Staff Representative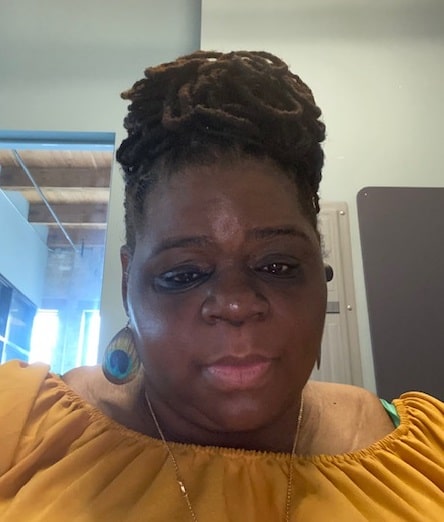 Enroll Today
Discover a partner in the future of your child. Enroll your scholar for the 2020-2021 school year today!