Learning Pathway
one of the few independent birth to eighth grade schools in the country.
Guiding principle:
It Takes A Village

to raise and empower a child.
It Takes A Village Family of Schools is rethinking the scope of education. Research in growth and development continues to emphasize the importance of skill building in early childhood. Experiences during infant and toddler years can shape an individual's interest in learning for the rest of their lifetime. This is why our birth to eighth grade Learning Pathway is so important.
Founded by three women with a passion for education and their community, It Takes A Village Family of Schools was grown to nurture and instill confidence in our young leaders of tomorrow. Our mission is to uncover the gifts and talents of all students so that they can reach their fullest potential not only for themselves, but for the community and world we will share tomorrow.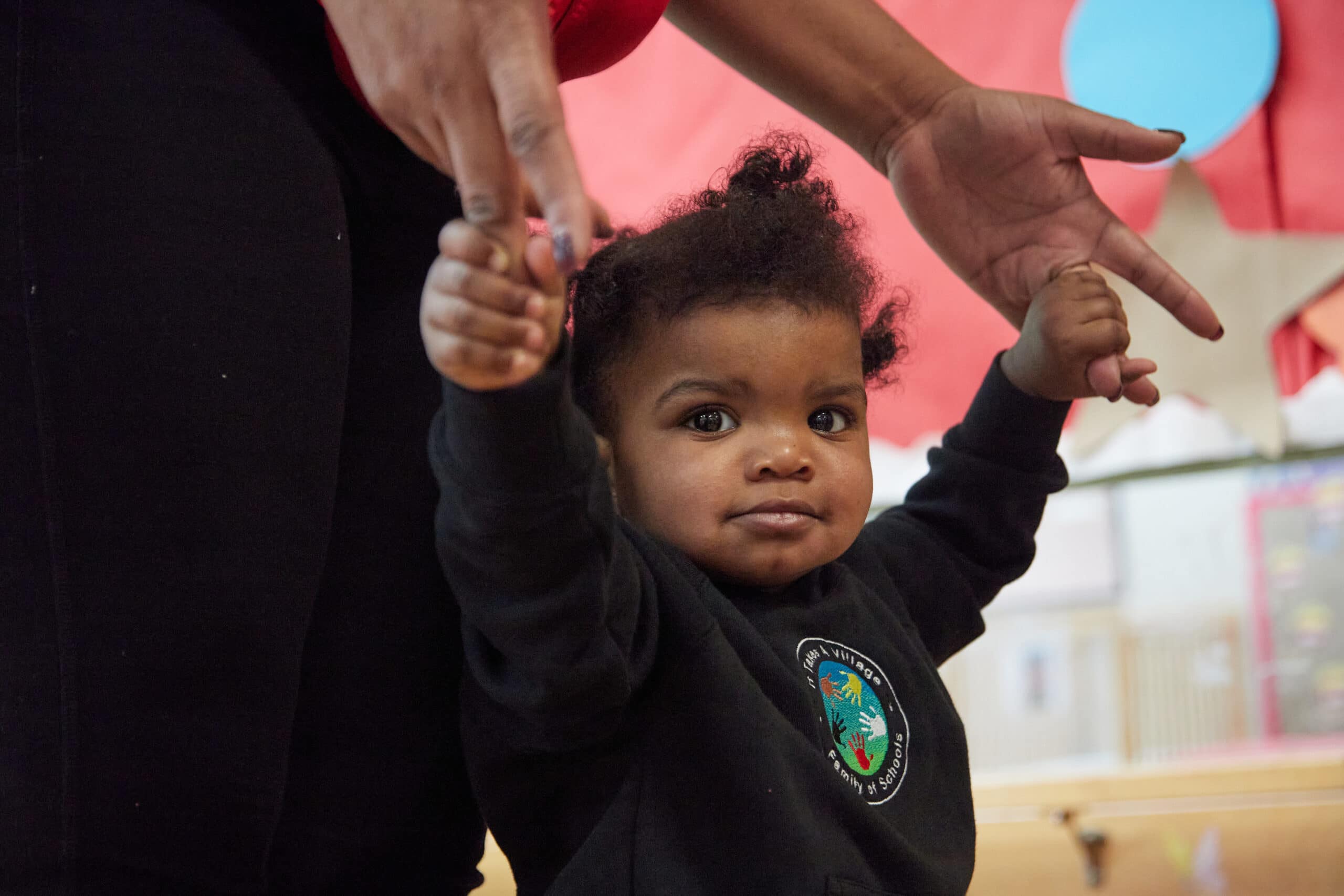 Infant & Toddler Care
Our birth to age 3 program utilizes the Creative Curriculum for Infants and Toddlers to offer a nurturing, safe, child-centered environment in which the child leads based upon their natural curiosity.
Learn More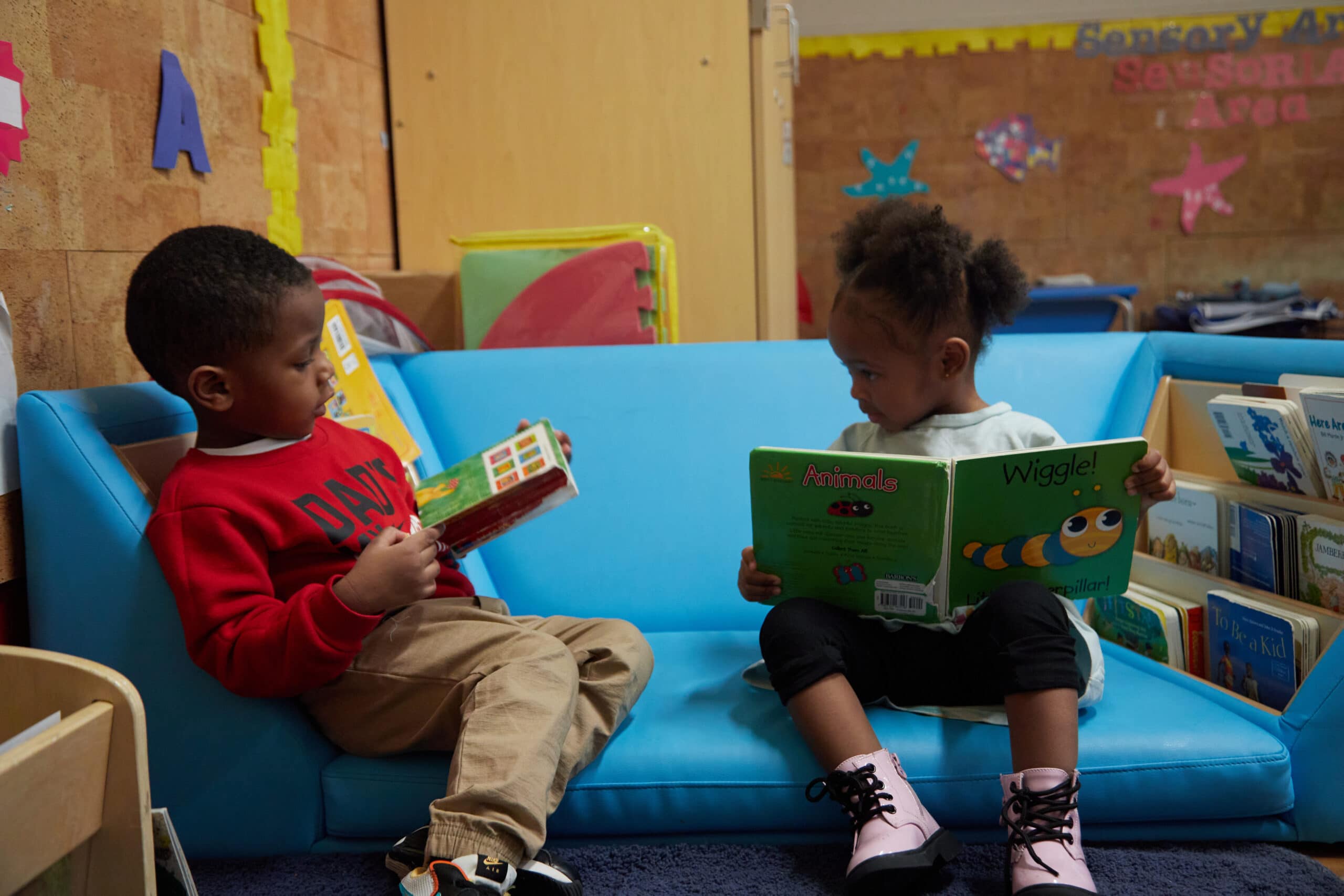 Preschool
Our ages 3 to 5 program provides more than the skills necessary for children to succeed in elementary school. Our emphasis is on compassionate, social-emotional development, and in building the foundation for a love of learning and academics.
Learn More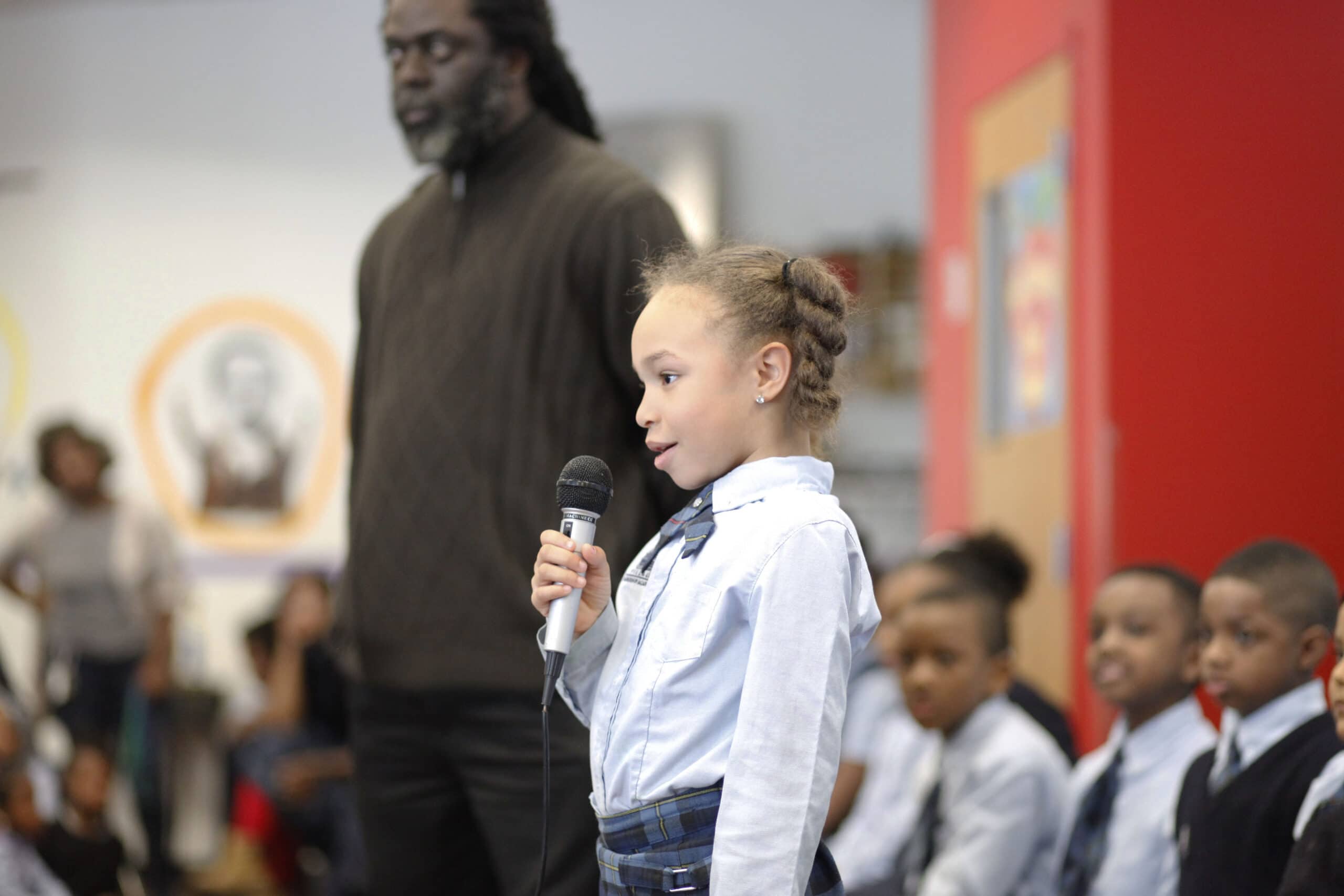 Elementary School
Social justice and community empowerment are at the forefront of our kindergarten through eighth grade school. At Village Leadership Academy, students learn that even as youth they can be change-makers in their communities.
Learn More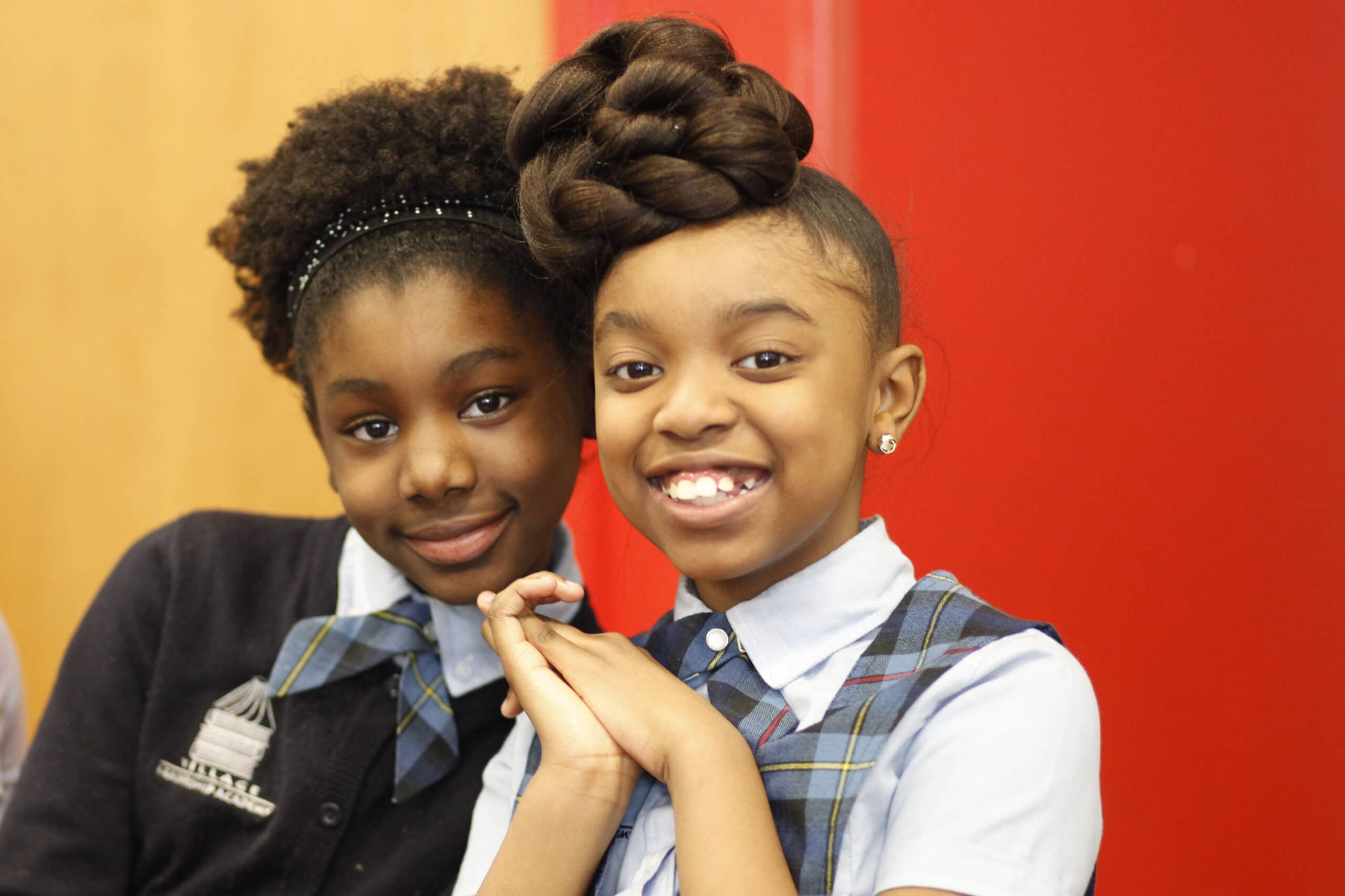 Middle School
For Middle School students at Village Leadership Academy, the community expands to include real-world opportunities for students to express themselves and make a difference.
Learn More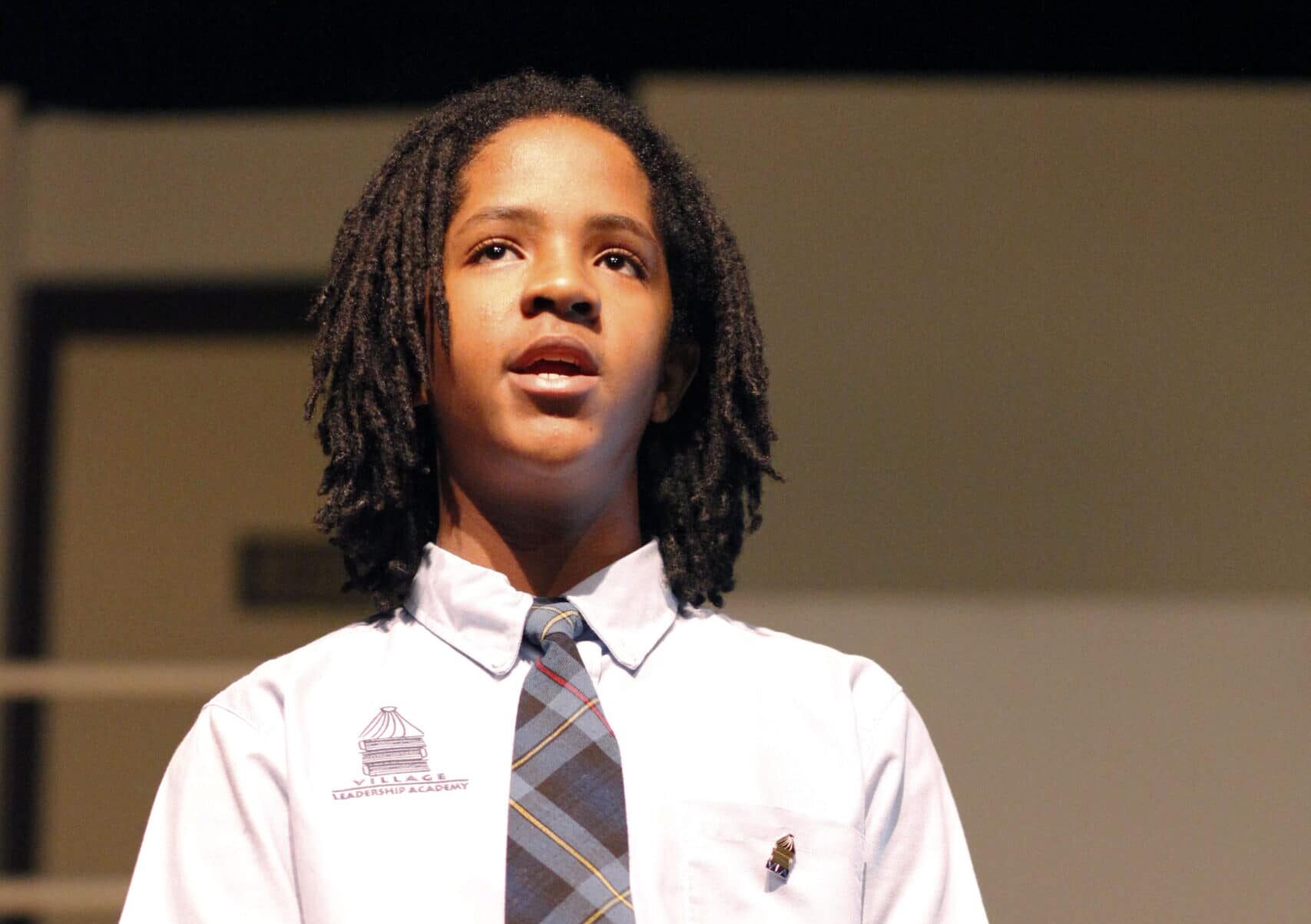 HighSchool
Illinois College Options provides high school students with the tools they need to successfully navigate college and university admissions processes.
Learn More
14 years have passed since my story with ITAV began. I am so grateful to the ITAV family for allowing my three daughters and me to be part of their great family. There have been great moments and memories that will always remain in my mind. Thank you ITAV for your support and commitment.
My toddler's face lights up with excitement every time we are approaching his school.  It gives me a great sense of comfort knowing that he is in great hands while I am away from him.
ITAV's teachers are truly a third parent in raising our kids and an essential part of our family! We not only lean on them for childcare, we turn to them for emotional support as parents, laughs after a stressful day at work, and honest feedback about what our kids need that we might be missing.
After receiving my Childhood Development Associate credential through the Early Childhood Workforce program at ITAV, I realized how much I love learning about children and think I want to pursue getting my Masters in Child Development.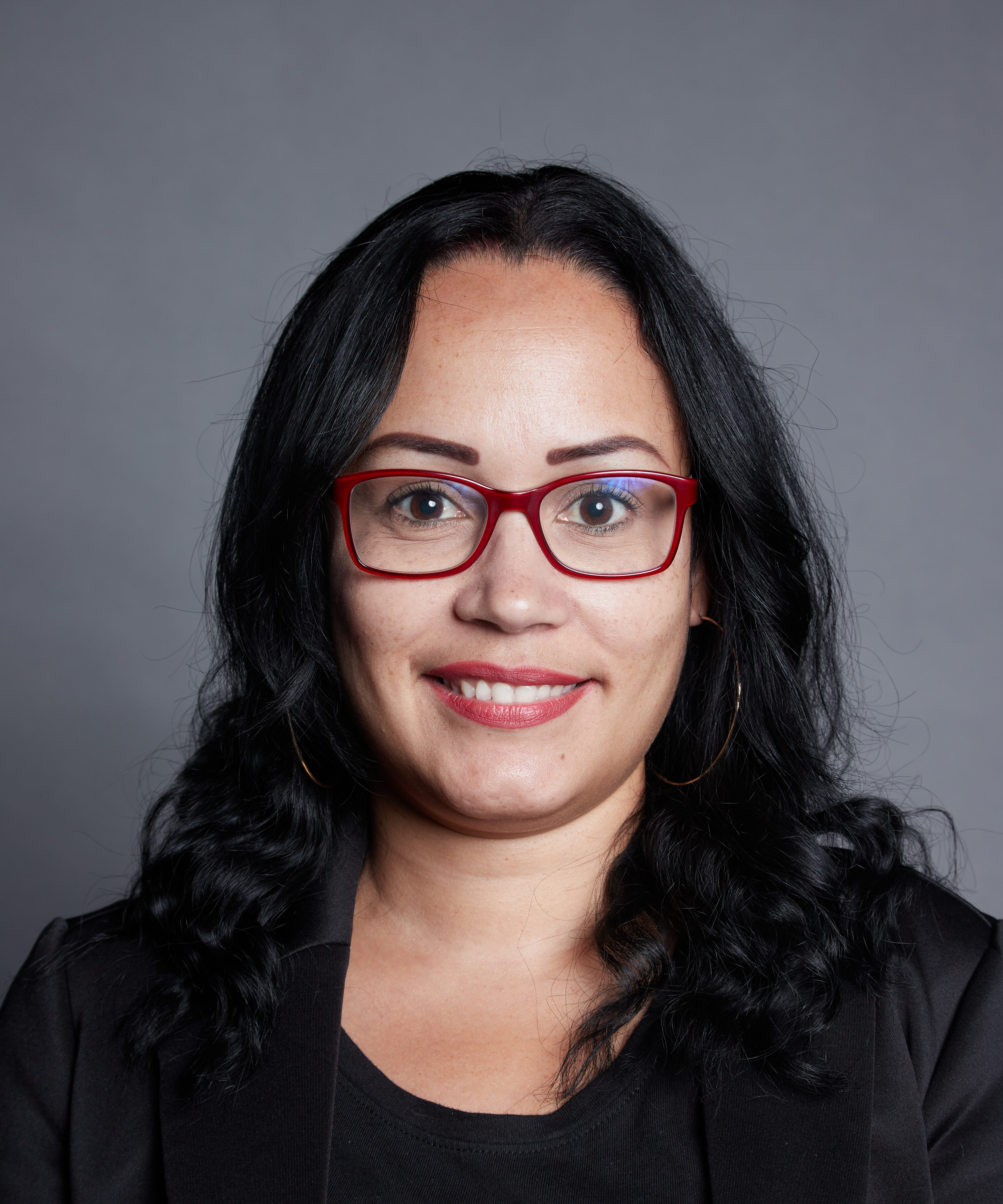 Christina F.
ITAV Parent and Family Support Staff Representative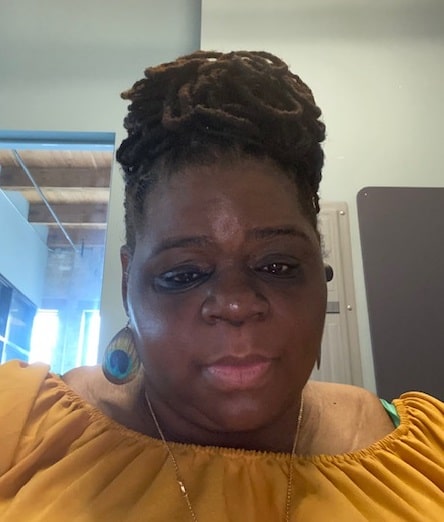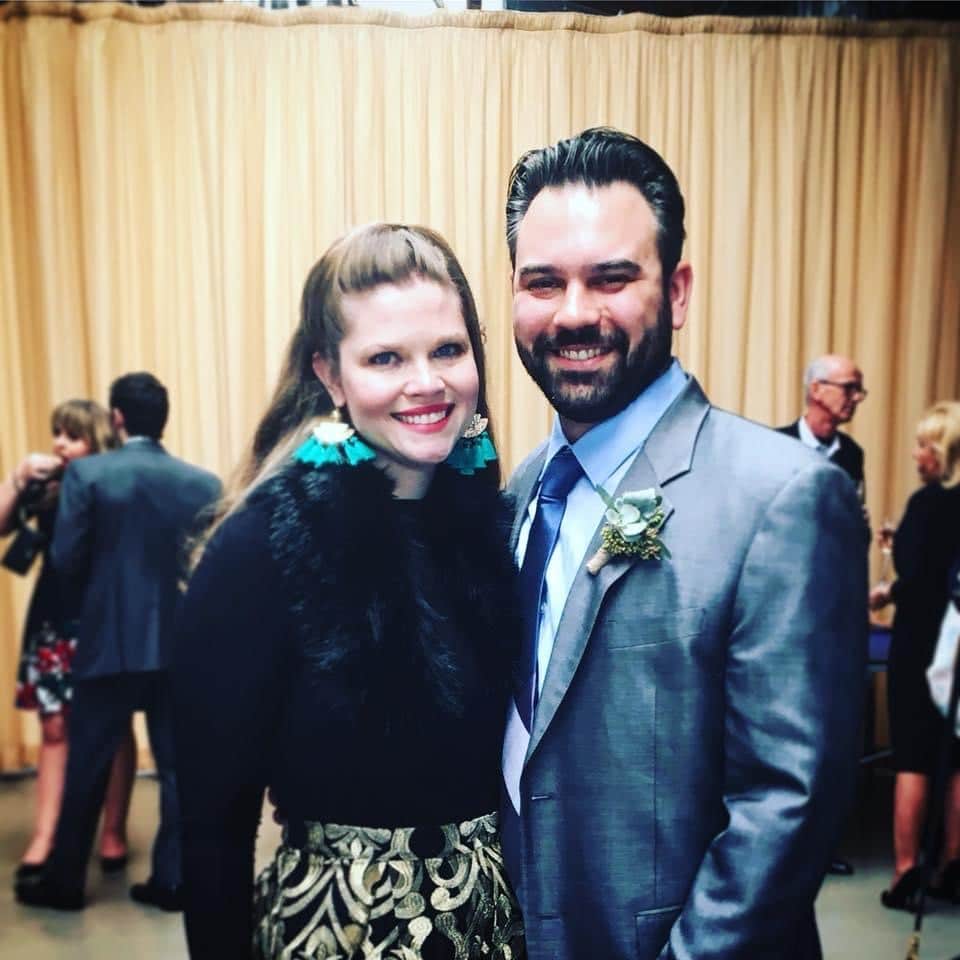 Jessica & Robert
Clinical Psychologist, CPS Teacher
ITAV Parents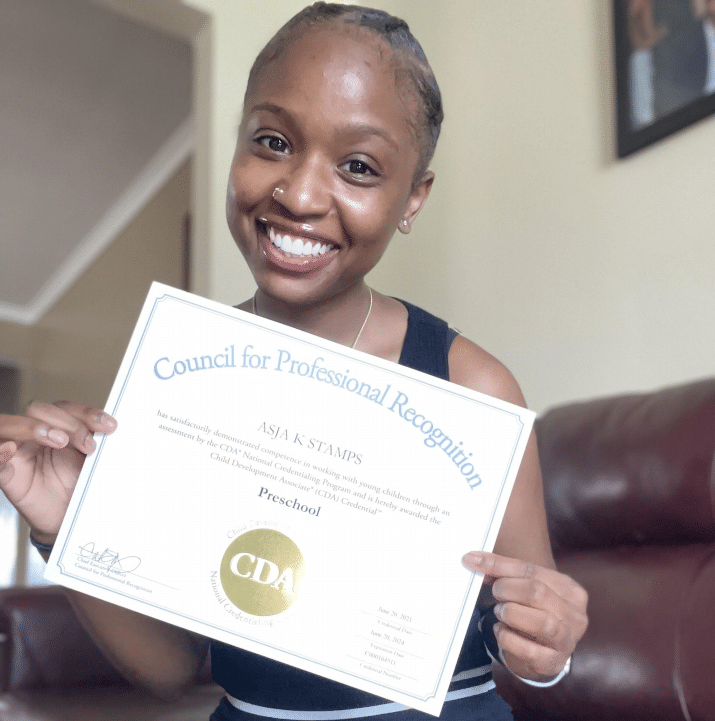 Asja S.
ITAV Early Childhood Workforce Program Graduate
Enroll today
Discover a partner in the future of your child. Enroll your scholar today!