Preschool
Imagination and learning go hand in hand at our preschools.
ITAV offers the gold standard in early childhood development with an unmatched

academic focus

.
We recognize that each child has unique talents, learning styles and personalities. Our curriculum for ages 3 to 5 skillfully weaves artistic and practical disciplines into everyday academics. 
At ITAV, preschoolers learn to follow their curiosity, to think creatively, and to work both independently and cooperatively with others.
14 years have passed since my story with ITAV began. I am so grateful to the ITAV family for allowing my three daughters and me to be part of their great family. There have been great moments and memories that will always remain in my mind. Thank you ITAV for your support and commitment.
My toddler's face lights up with excitement every time we are approaching his school.  It gives me a great sense of comfort knowing that he is in great hands while I am away from him.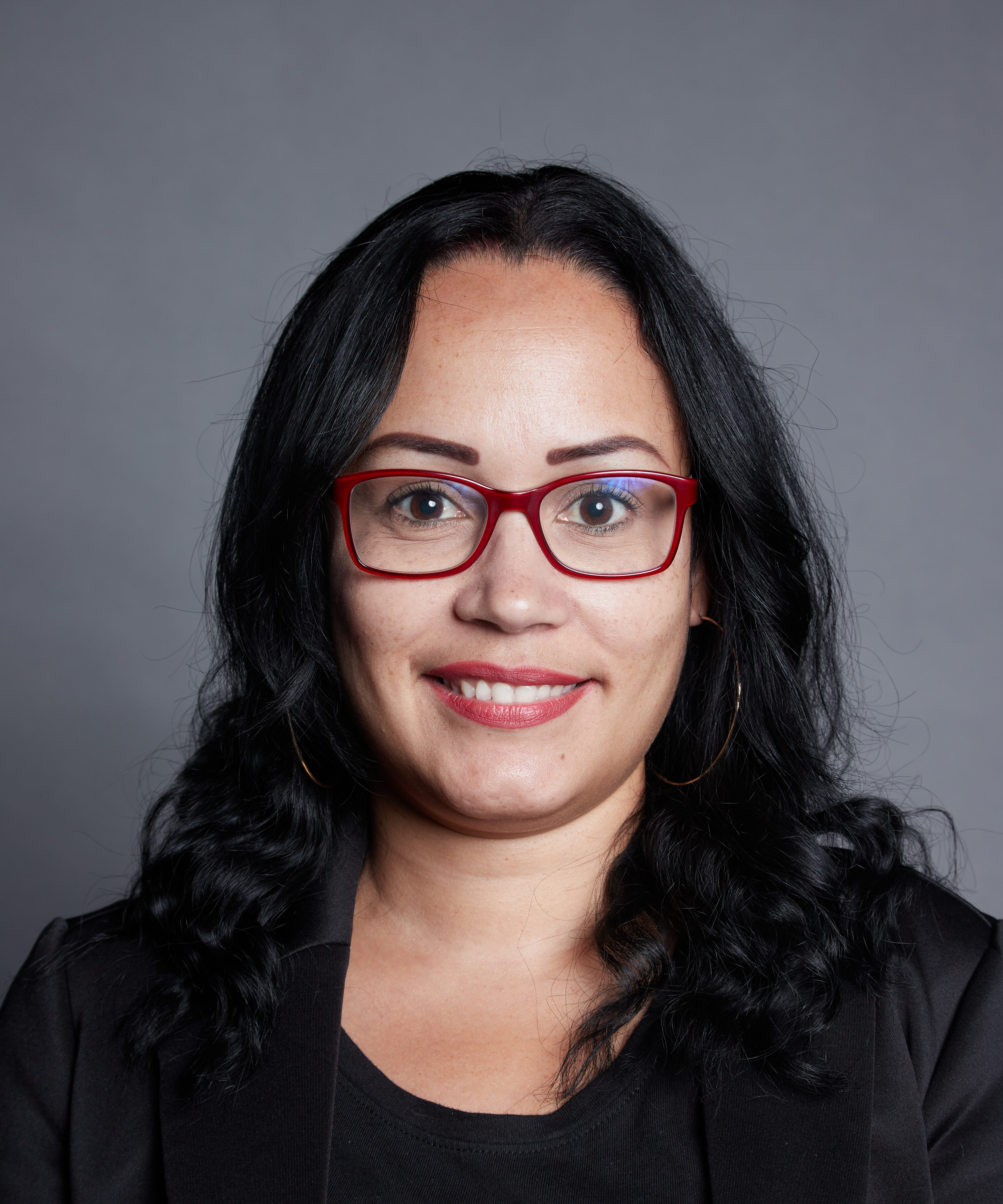 Christina F.
ITAV Parent and Family Support Staff Representative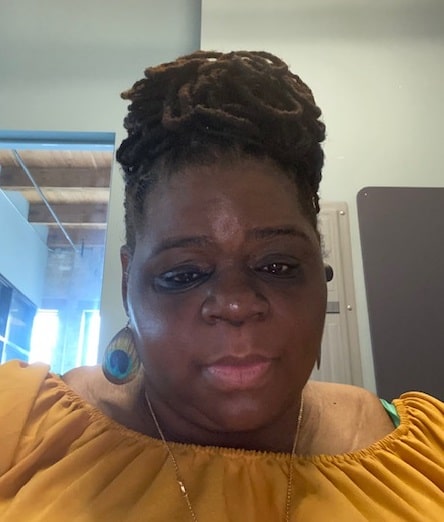 Enroll Today
Discover a partner in the future of your child. Enroll your scholar for the 2020-2021 school year today!