The Village Votes
We know the importance of civic engagement.
The Village makes

voter registration

 a priority.
As a Bonafide State Civic Organization, It Takes A Village Family of Schools makes registering to vote, or updating your existing registration, easy at all of our school and office locations.
With a mission to inspire our families to positively transform their communities, we understand how important making voter registration accessible is.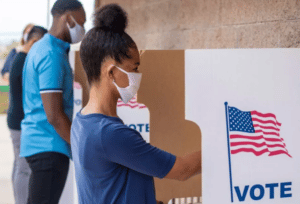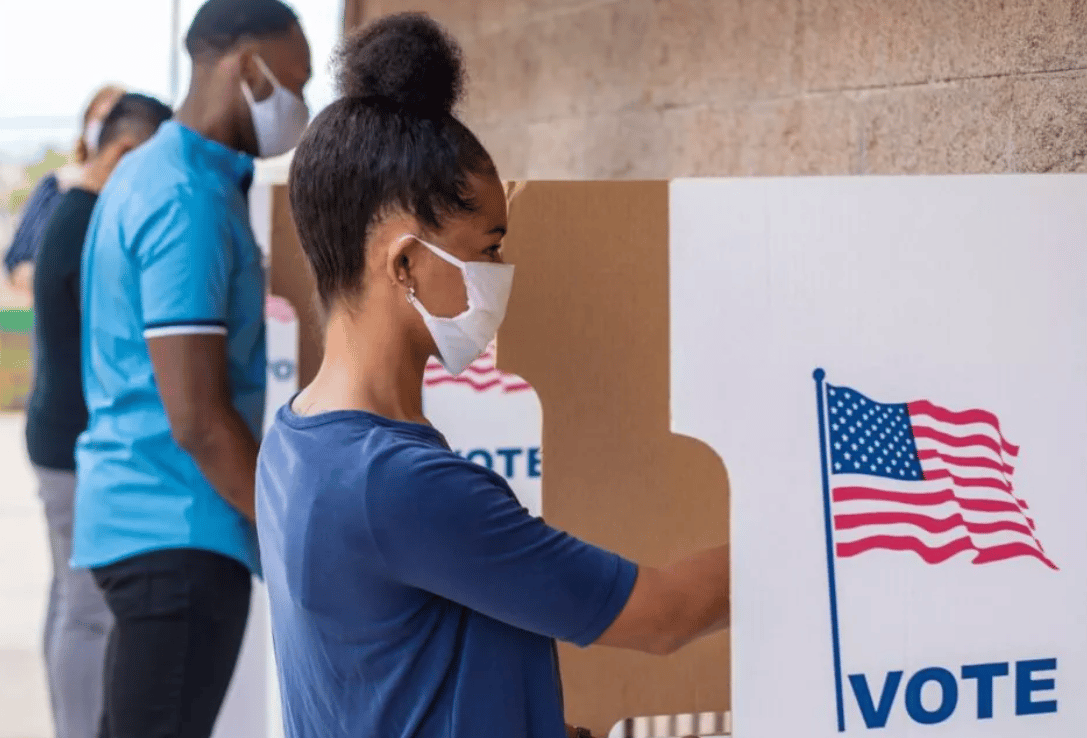 The Village Votes
early voting in chicago
The 2022 election is underway! Find your early voting location and vote now until November 8.
Locations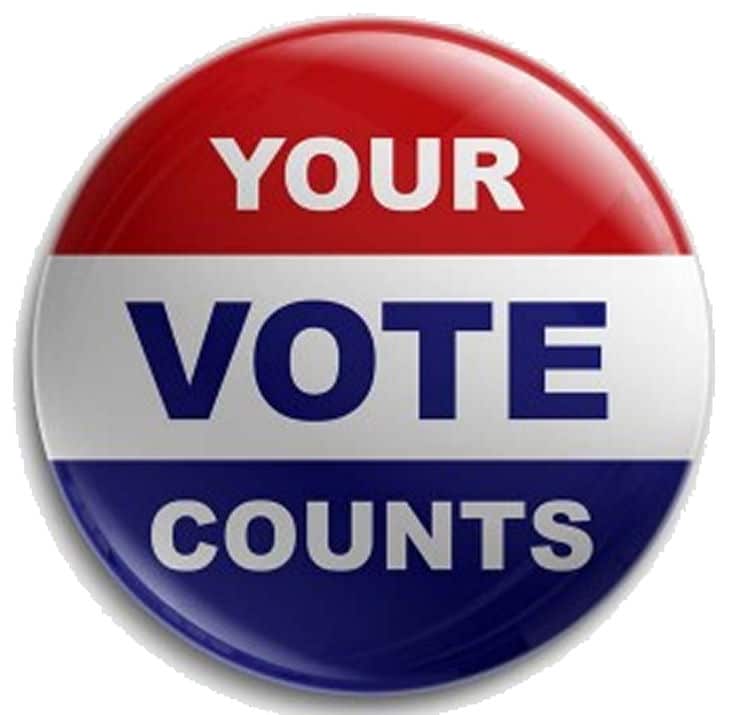 The Village Votes
Register to Vote
Stop by the front desk at any of our It Takes A Village Family of Schools locations to request the form to register or update your existing Illinois state voter registration.
Locations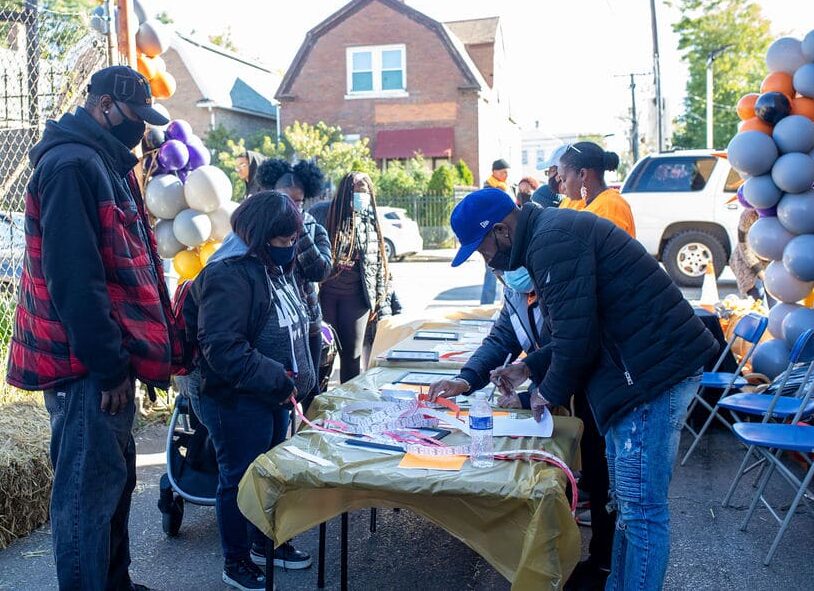 The Village Votes
Get Involved
Join us as a voter registration volunteer, and let your friends and family know that our locations are a convenient spot to get your voter registration up to date.
Volunteer
Enroll today
Discover a partner in the future of your child. Enroll your scholar for the 2022-2023 school year today!