World Scholars Program
Village Leadership Academy prepares tomorrow's world leaders today.
The world becomes a classroom through the World Scholars Program.
VLA's World Scholars Program is a culturally immersive experience that expands and deepens students' education foundation through the critical examination and exploration of the social, cultural, political, and economic histories of an international community of focus.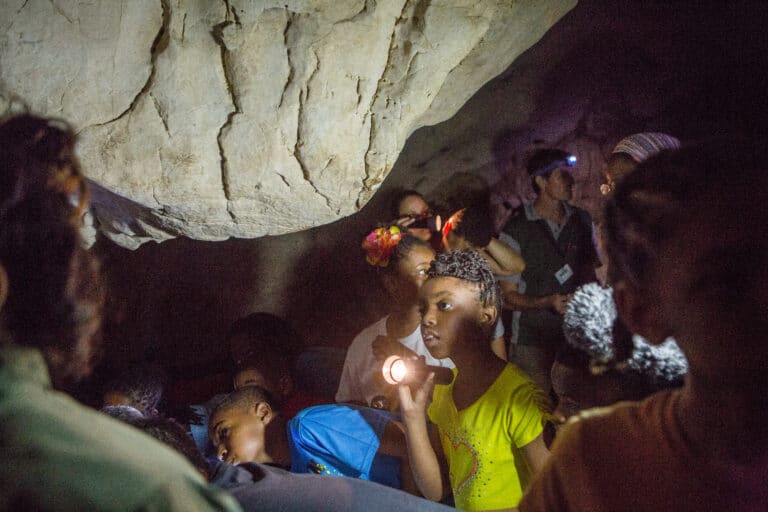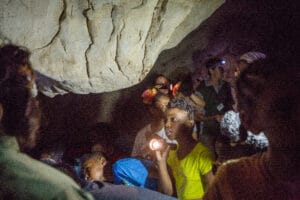 VLA has traveled to Brazil, South Africa, Mexico, Democratic Republic of Congo, Dominican Republic, Panama, Cuba, Ghana, Costa Rica, and Guatemala. 
With an emphasis on reflection, perspective-taking, global citizenry, and responsibility, eligible students enroll in this yearlong enrichment program that culminates in an international trip that centers global connection, culture, and community.
After receiving my Childhood Development Associate credential through the Early Childhood Workforce program at ITAV, I realized how much I love learning about children and think I want to pursue getting my Masters in Child Development.
ITAV's teachers are truly a third parent in raising our kids and an essential part of our family! We not only lean on them for childcare, we turn to them for emotional support as parents, laughs after a stressful day at work, and honest feedback about what our kids need that we might be missing.
My toddler's face lights up with excitement every time we are approaching his school.  It gives me a great sense of comfort knowing that he is in great hands while I am away from him.
14 years have passed since my story with ITAV began. I am so grateful to the ITAV family for allowing my three daughters and me to be part of their great family. There have been great moments and memories that will always remain in my mind. Thank you ITAV for your support and commitment.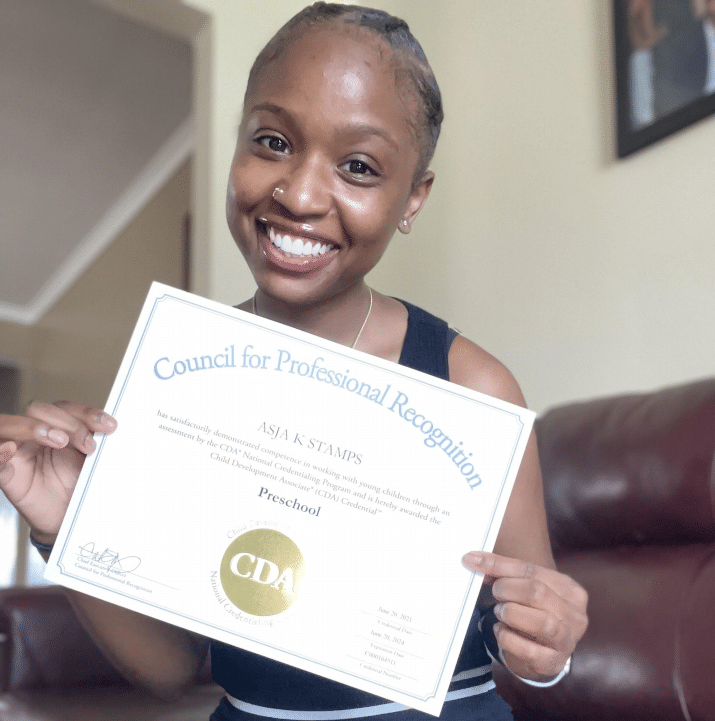 Asja S.
ITAV Early Childhood Workforce Program Graduate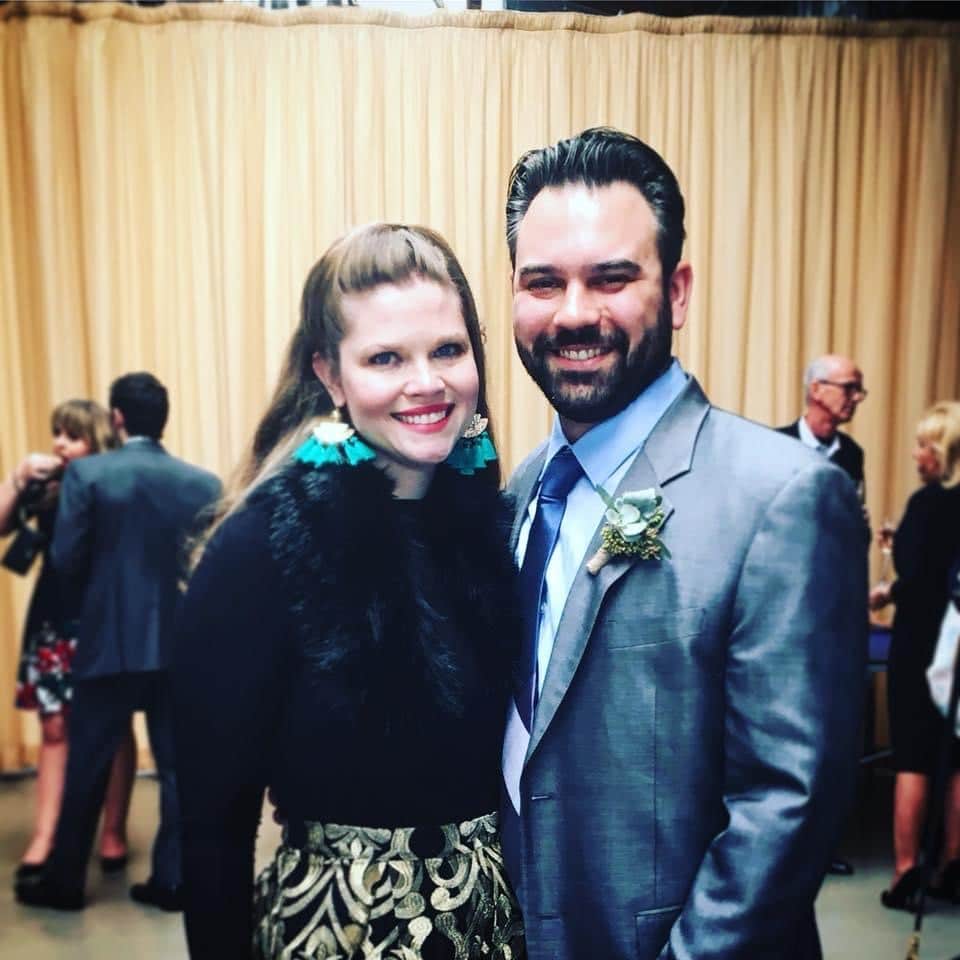 Jessica & Robert
Clinical Psychologist, CPS Teacher
ITAV Parents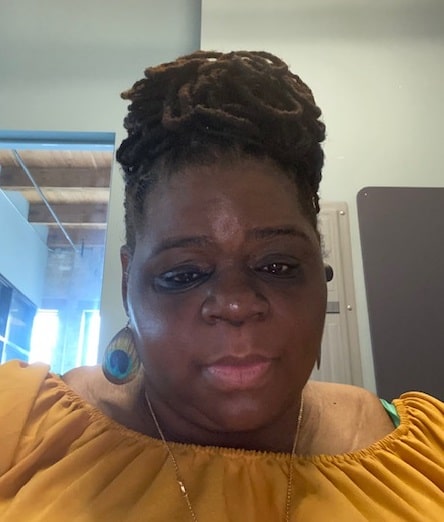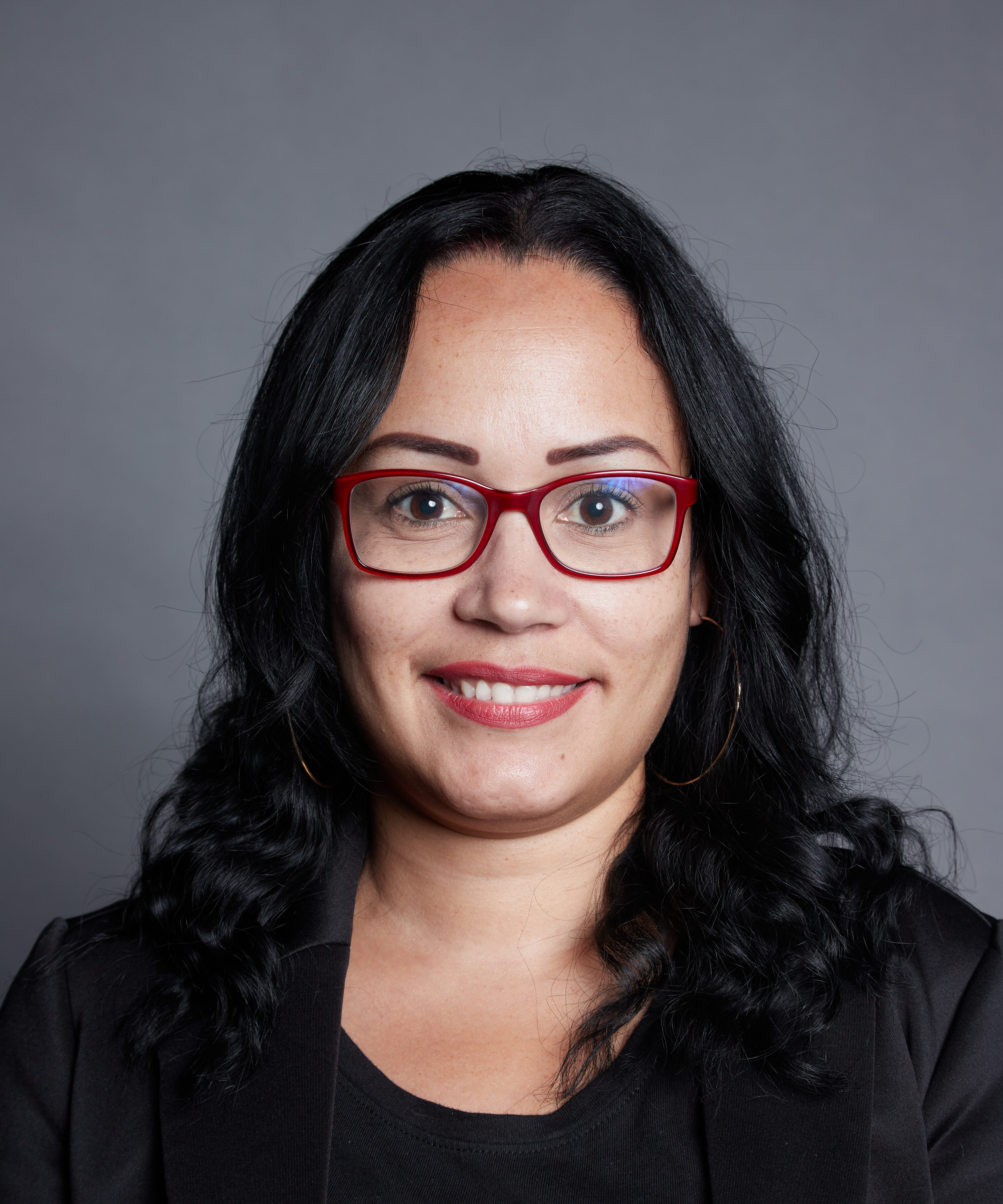 Christina F.
ITAV Parent and Family Support Staff Representative
Stay connected
Want to be a part of the ITAV family? We always have room for new partners and volunteers. Fill out the form to the right for more information and we will be in touch.
Enroll Today
Discover a partner in the future of your child. Enroll your scholar for the 2020-2021 school year today!