Village Leadership Academy
Tomorrow belongs to the children who are prepared today.
We are committed to empowering

compassionate

global leaders.
Village Leadership Academy (VLA) is an independent, private K-8 social justice school located in the South Loop of Chicago, IL.  VLA offers an innovative, holistic approach to education grounded in praxis that centers community, exposure to world histories and geographies, 
Now enrolling for the
2022-2023 schoolyear!

cultural empowerment and diversity appreciation, the development of critical thinking and perspective-taking skills, socially-just decision making, critical problem-solving, and academic vigor.  We are cultivating tomorrow's global leaders by providing students with education and opportunities that prepare them to lead today.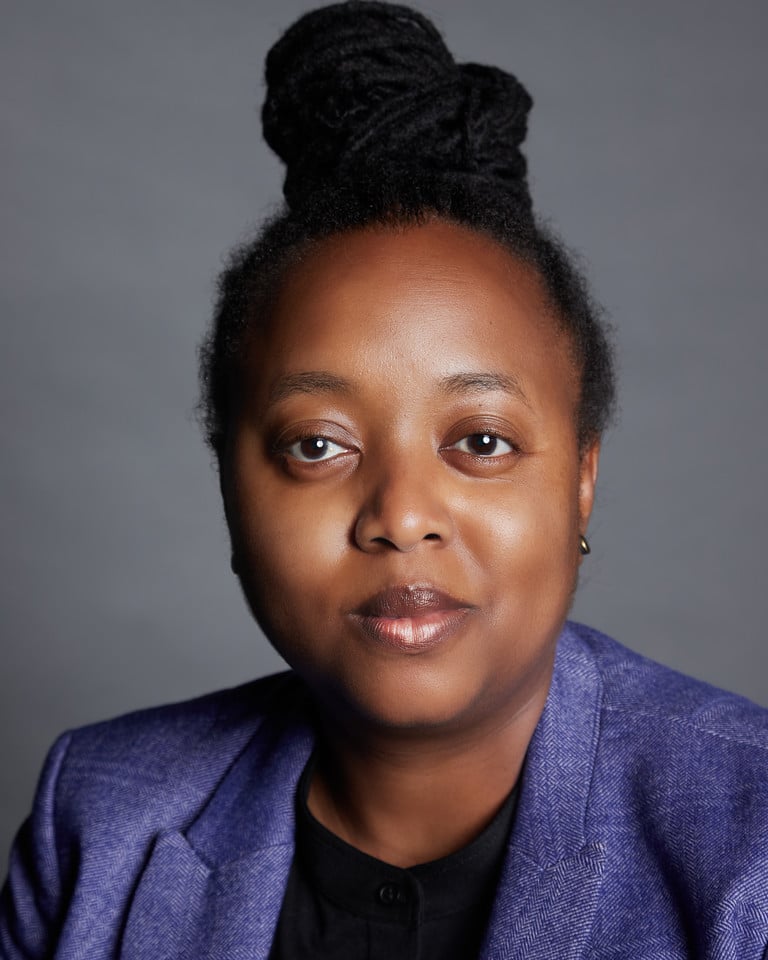 M. Ekundayo Harris
VLA Principal
Learn more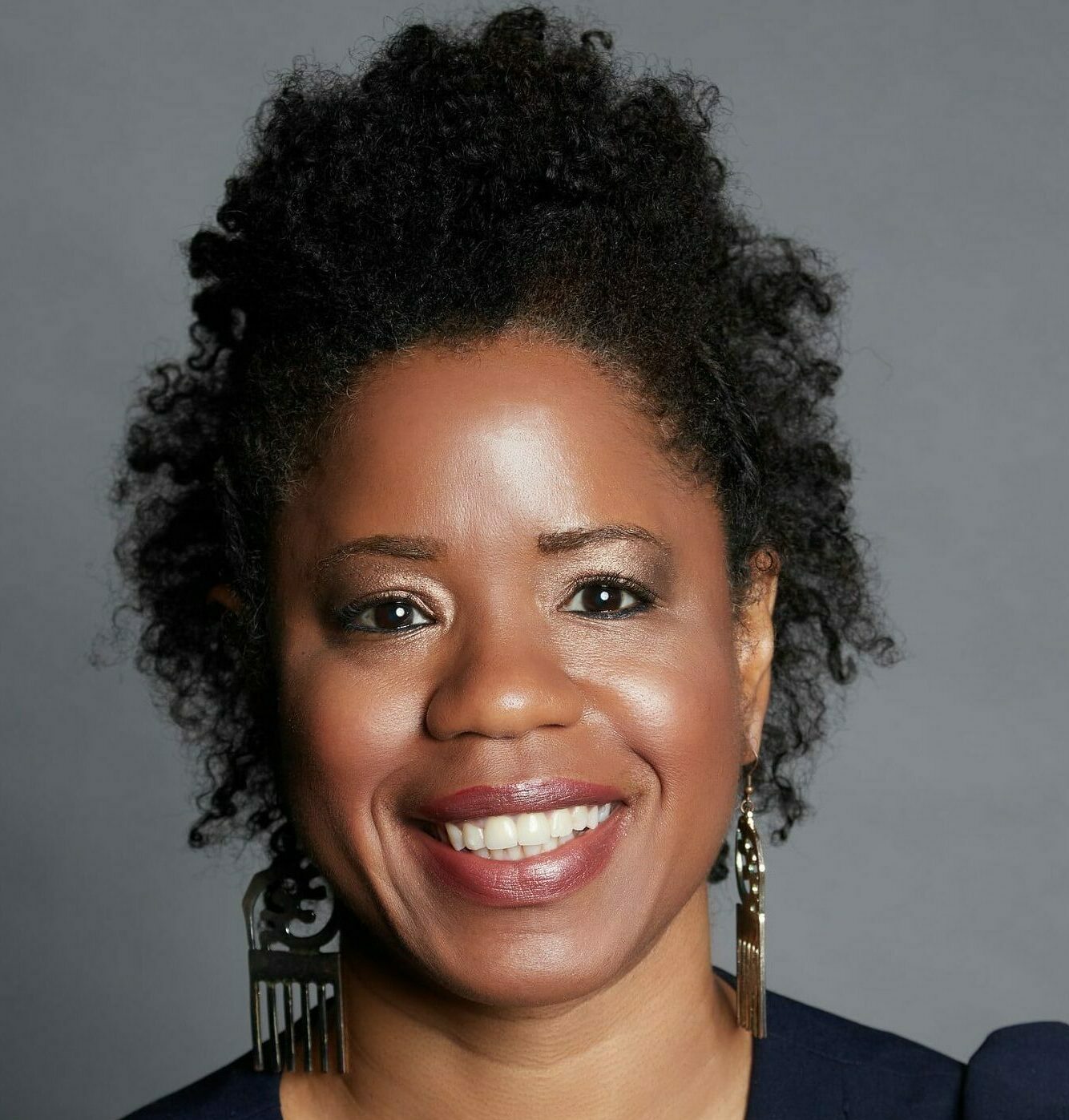 Oyafunmi Konibaje
VLA Vice Principal
Learn More
Village Leadership Academy
Families are supported in our learning community.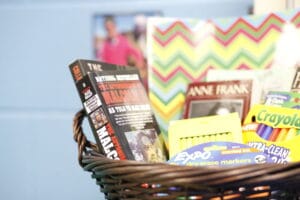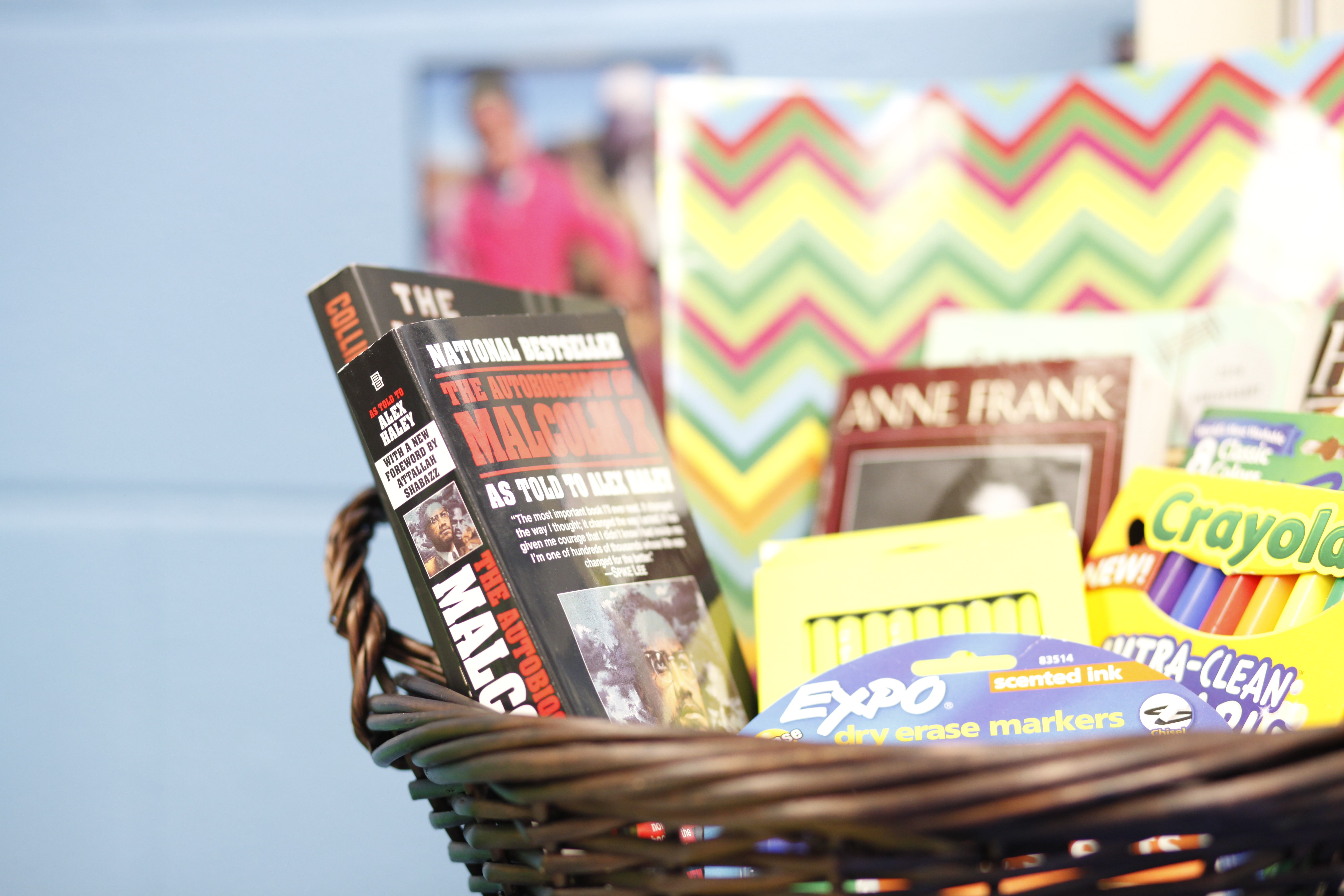 Social Justice Curriculum
The VLA social justice curriculum encourages a critical examination of social and political structures through an exploration of world histories that centers culture and systems of global interaction and exchange to strengthen understanding of contemporary society.
Through global studies, students discover, uncover, and interrogate social, political, and economic systems impacting current society by exploring their historical origins and considering their future implications for social change.
The curriculum is implemented across six units: All About Me, Africa, Asia, Latin America, North America, and Europe.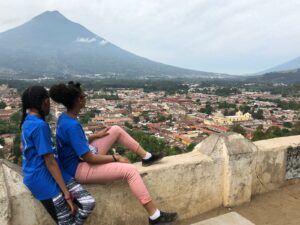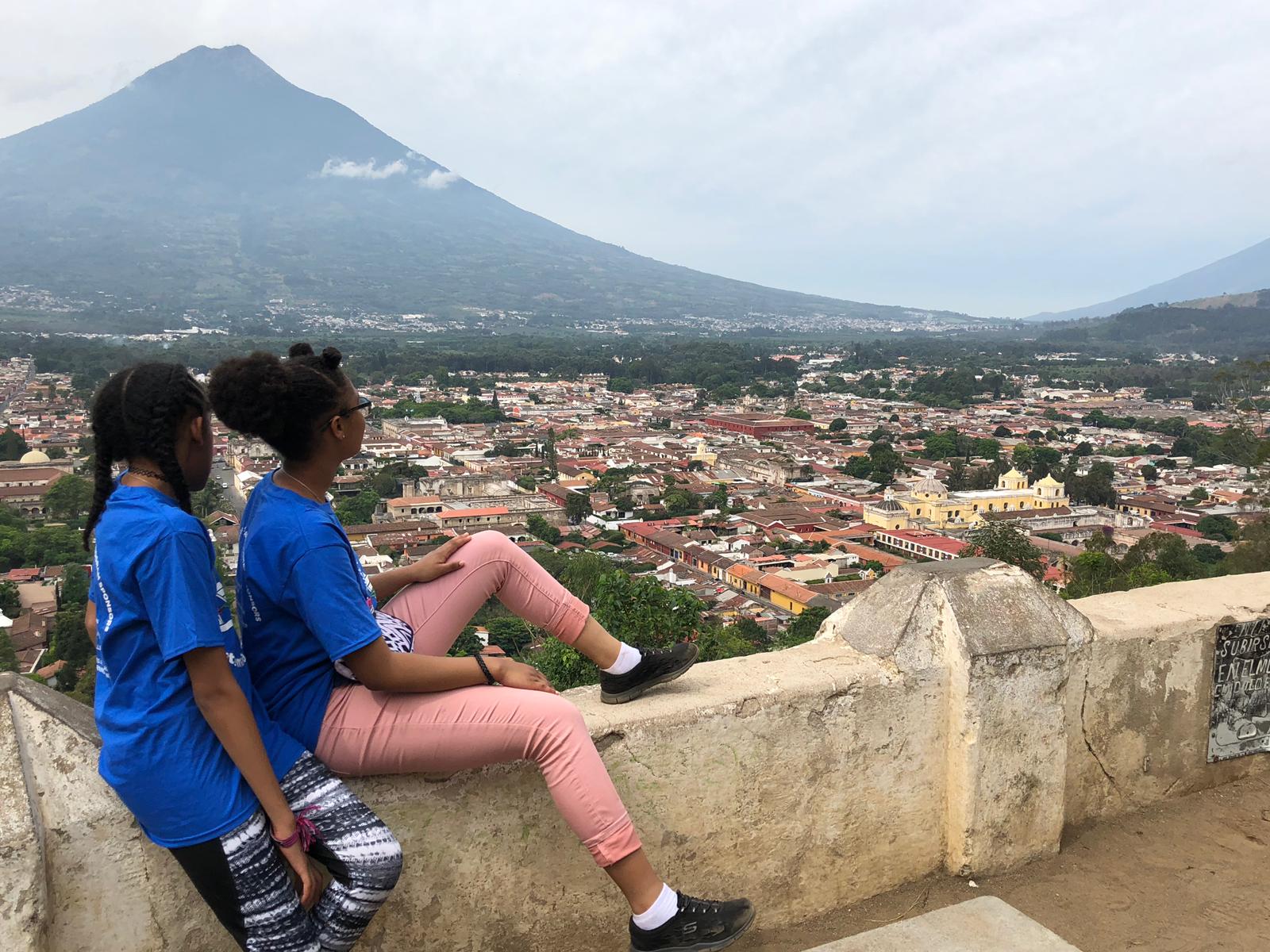 World Scholars Program
For VLA students, the world becomes a classroom through the World Scholars Program (WSP). WSP is a culturally immersive experience that expands and deepens students' education foundation through the critical examination and exploration of the social, cultural, political, and economic histories of an international community of focus.
The World Scholars Program is a transformational learning experience for both students and families.  As a learning community, VLA has traveled to Brazil, South Africa, Mexico, Democratic Republic of Congo, Dominican Republic, Panama, Cuba, Ghana, Costa Rica, and Guatemala. Learn More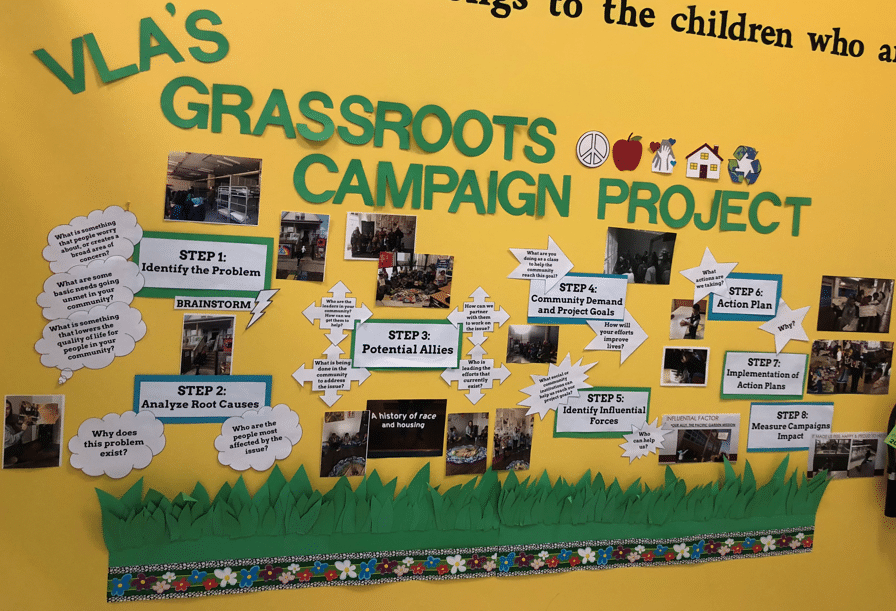 GrassRoots Campaigns
VLA students are expected to positively transform their communities. GrassRoots Campaigns (GRCs) are an essential component of the social justice curriculum at Village Leadership Academy where every student participates in a comprehensive yearlong service-learning project designed to address a social, political, and/or economic issue impacting their communities.  VLA students gain essential leadership skills as they amplify their voice, demand accountability from influential forces, and work to reduce social barriers. Learn More
14 years have passed since my story with ITAV began. I am so grateful to the ITAV family for allowing my three daughters and me to be part of their great family. There have been great moments and memories that will always remain in my mind. Thank you ITAV for your support and commitment.
My toddler's face lights up with excitement every time we are approaching his school.  It gives me a great sense of comfort knowing that he is in great hands while I am away from him.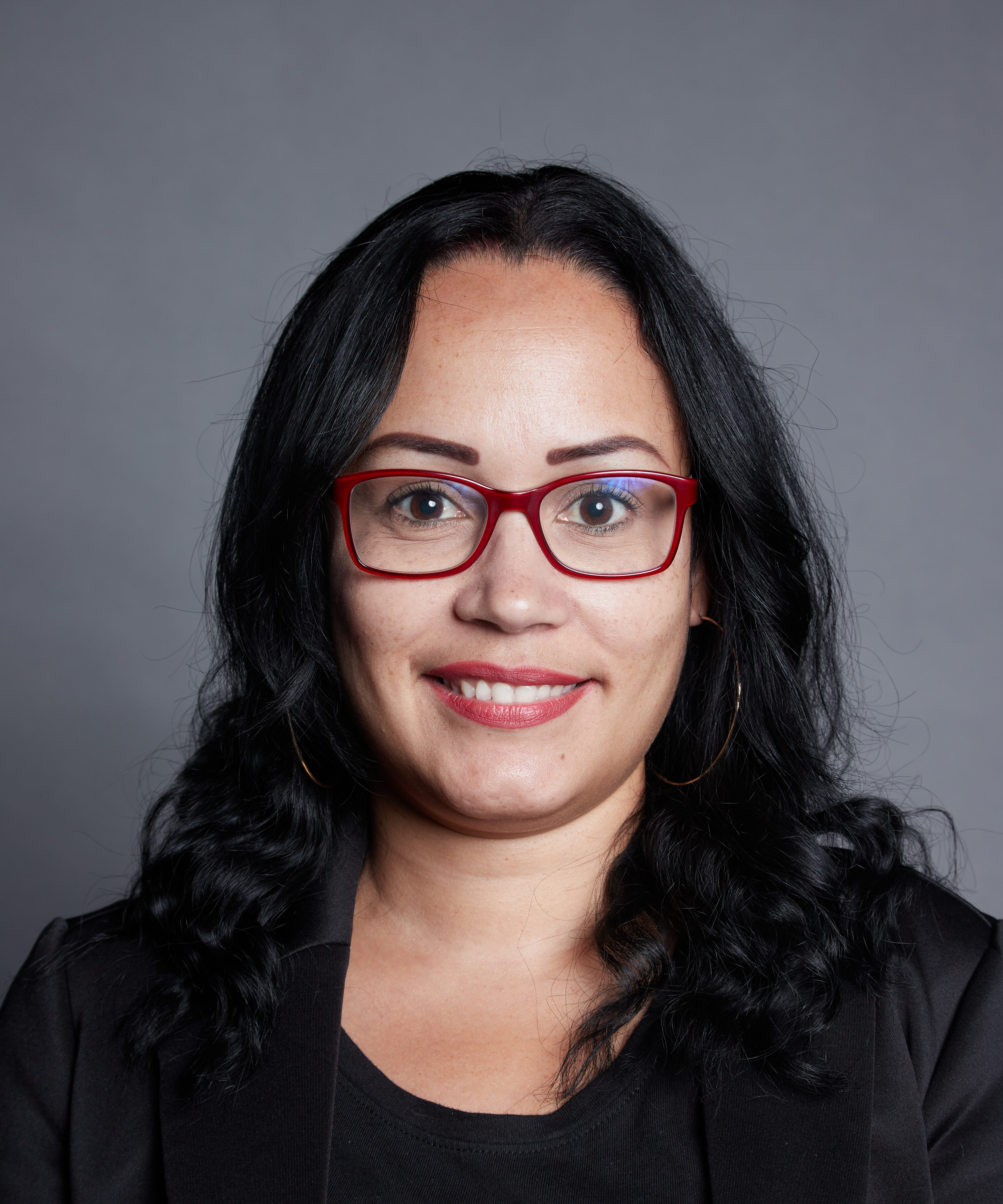 Christina F.
ITAV Parent and Family Support Staff Representative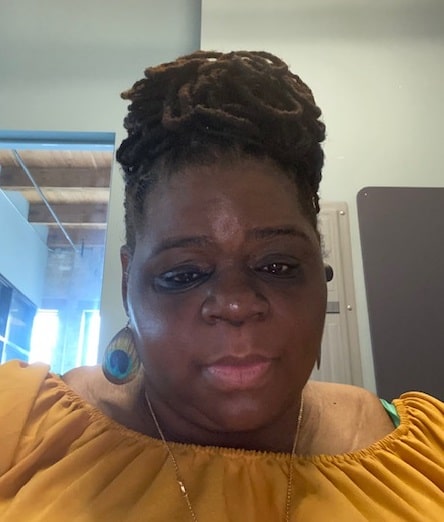 Enroll today
Discover a partner in the future of your child. Enroll your scholar for the 2022-2023 school year today!