#GivingTuesday
international day of generosity is November 30, 2021
We are grateful to all of those who step up to further our mission to empower our children, families, and communities through education and access to our services.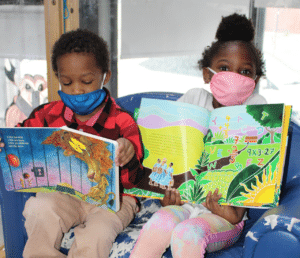 This year we're partnering with Chicago's Semicolon Bookstore


Together we will be building a library of social justice titles as a resource for everyone in our ITAV community to learn, grow, and be empowered together.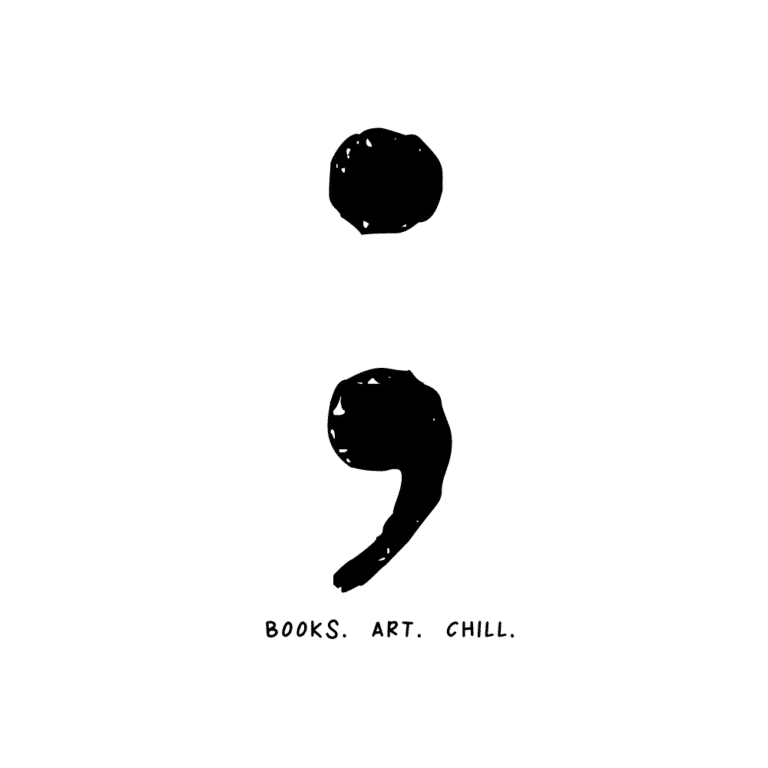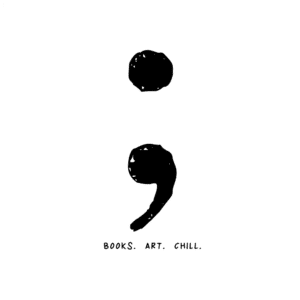 two ways to give!
Make your picks through Semicolon Bookstore


or support directly
Use our giving portal to contribute
Photos featuring Ms. May's Village Leadership Academy class and Mr. Nikita's ITAV CCS class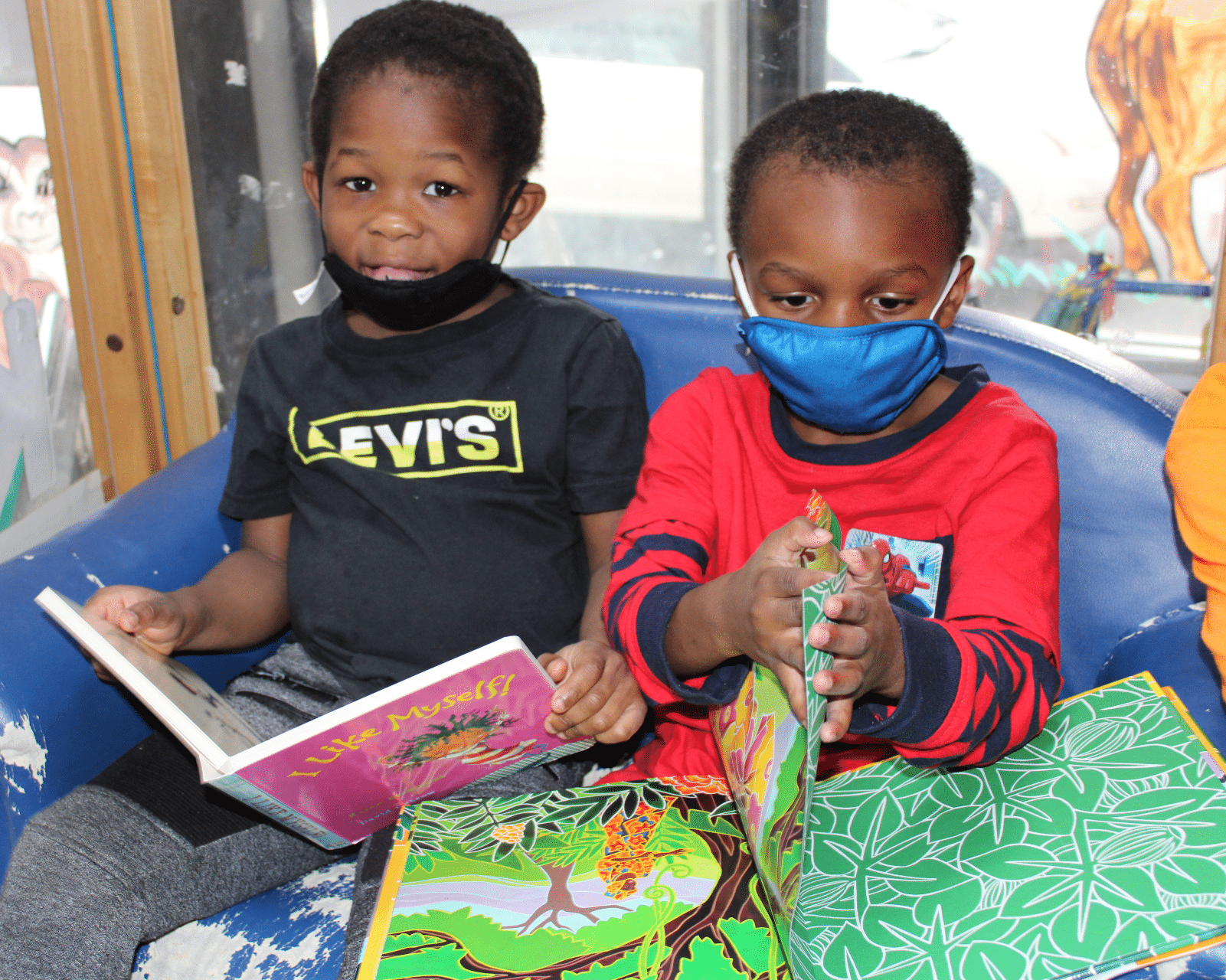 #GivingTuesday
your generosity will inspire learners for years to come
Sign up here to keep up with our progress via email, or pledge to donate later this month!
sign up
Stay connected
Reach out to our Director of Communications, Tara Shedor, with your questions, comments, & opportunities!
Enroll Now
Discover a partner in the future of your child. Enroll your scholar for the 2021-2022 school year today!