VLA Parents
Your one-stop shop for everything your student needs.
Parent and guardian involvement is
paramount

to VLA student success.
At Village Leadership Academy, we ensure that parents and guardians are kept informed and involved in student work and progress.
Through our parent portal, regular check-ins, newsletters, family nights out, and additional support services – you will not miss a beat at VLA.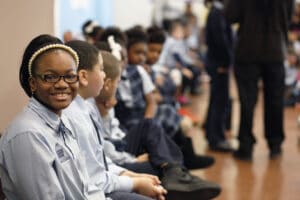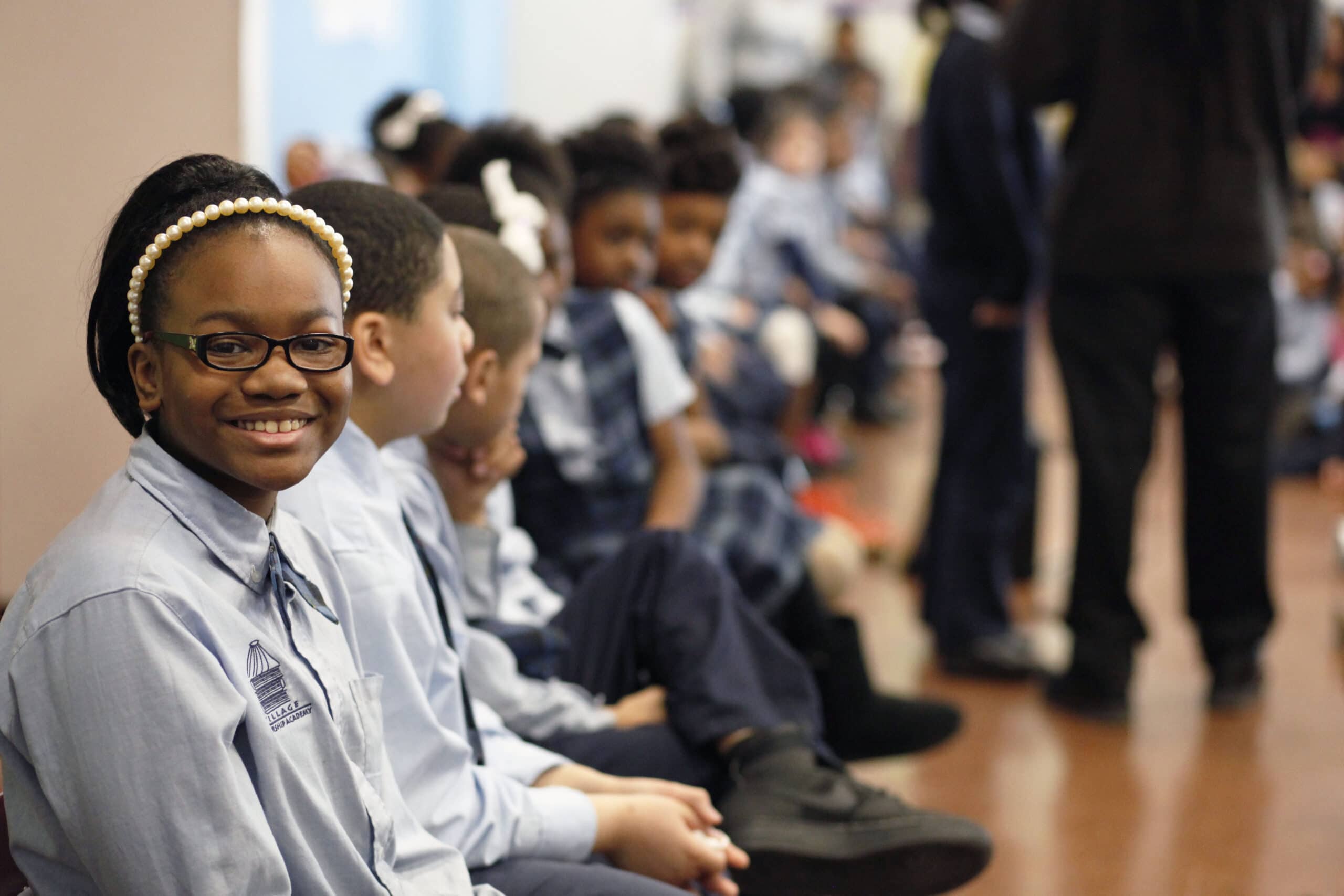 Stay Involved
Gradelink Portal
Gradelink is an online platform that allows VLA families to stay connected and remain updated about their child's academic progress at all times.  Through the Gradelink portal, families can access information about assignments and due dates and communicate directly with teachers.
Each VLA family is provided with a unique family login to help navigate the system, and we encourage all families to utilize Gradelink as a resource.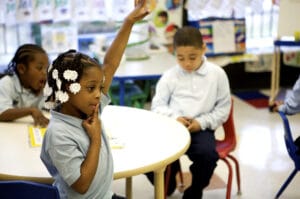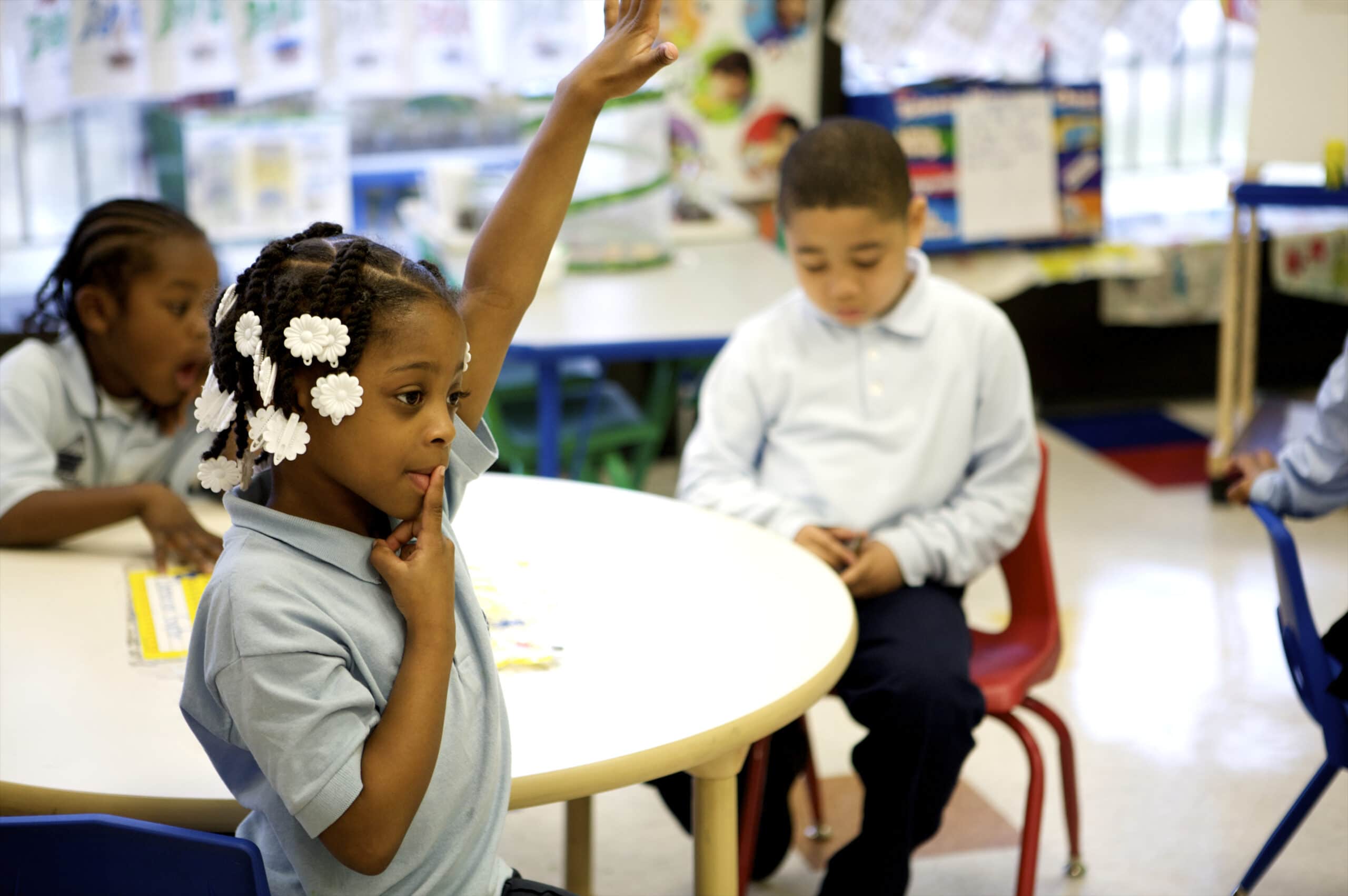 Financial Info
Tuition Schedule
Village Leadership Academy is proud to be an independent school.  This allows us to provide unparalleled opportunities to develop challenging, culturally relevant, and innovative educational experiences designed to cultivate the world's best young leaders. That independence, however, makes VLA completely dependent on tuition revenue and fundraising to support the faculty and broad range of programs that are offered.  Additionally, tuition includes before and after school programming and full meal service. Financial Aid is available for eligible families. More info regarding tuition below.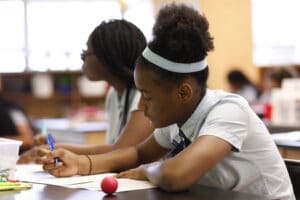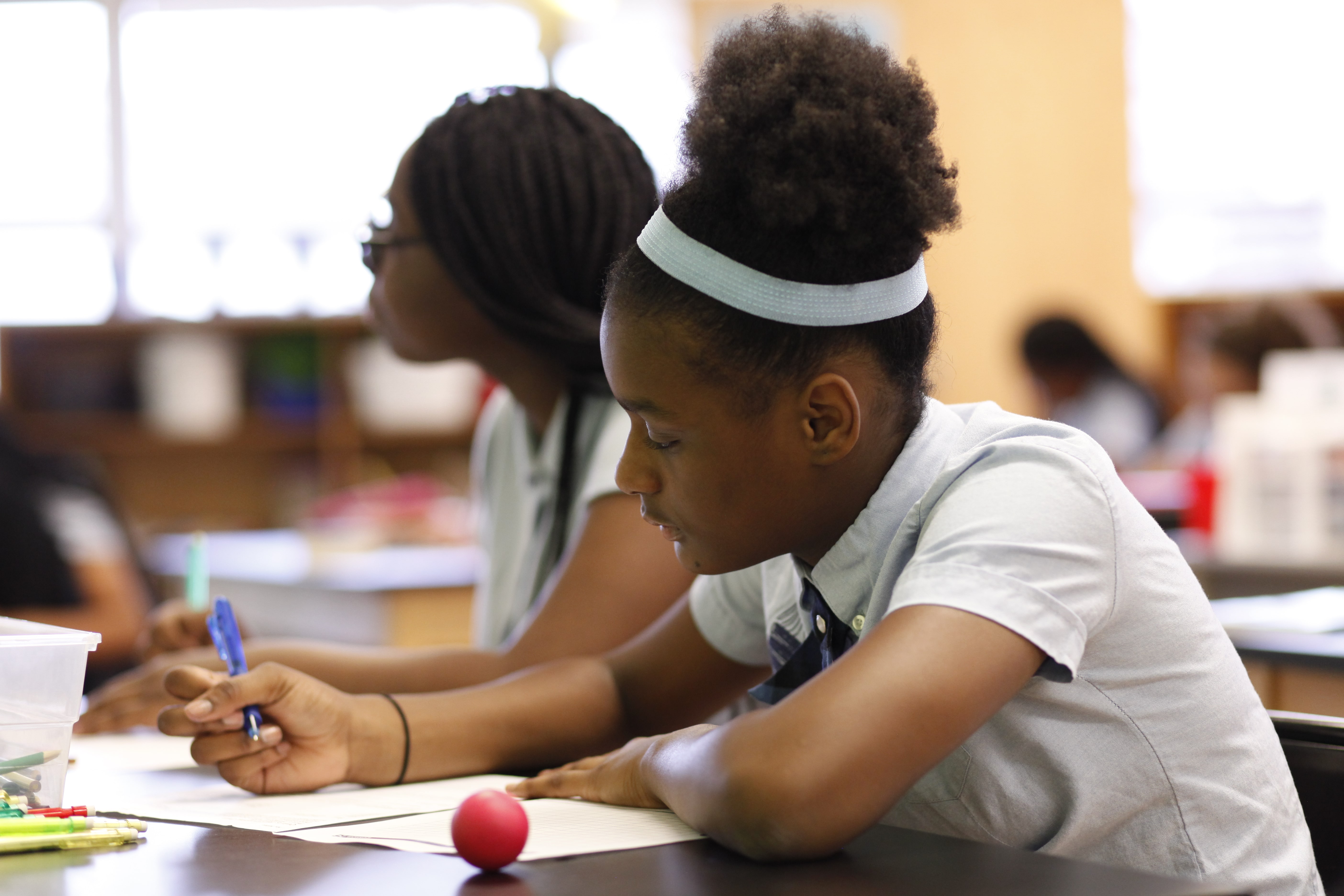 Educational Components
Curriculum
More Info
Tuition Details
Supplies & Activities Fee