After receiving my Childhood Development Associate credential through the Early Childhood Workforce program at ITAV, I realized how much I love learning about children and think I want to pursue getting my Masters in Child Development.
14 years have passed since my story with ITAV began. I am so grateful to the ITAV family for allowing my three daughters and me to be part of their great family. There have been great moments and memories that will always remain in my mind. Thank you ITAV for your support and commitment.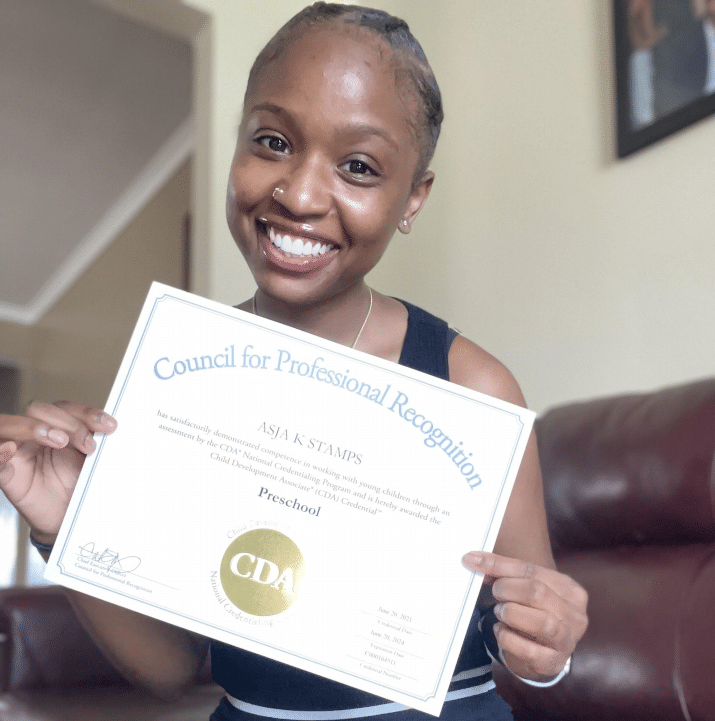 Asja S.
ITAV Early Childhood Workforce Program Graduate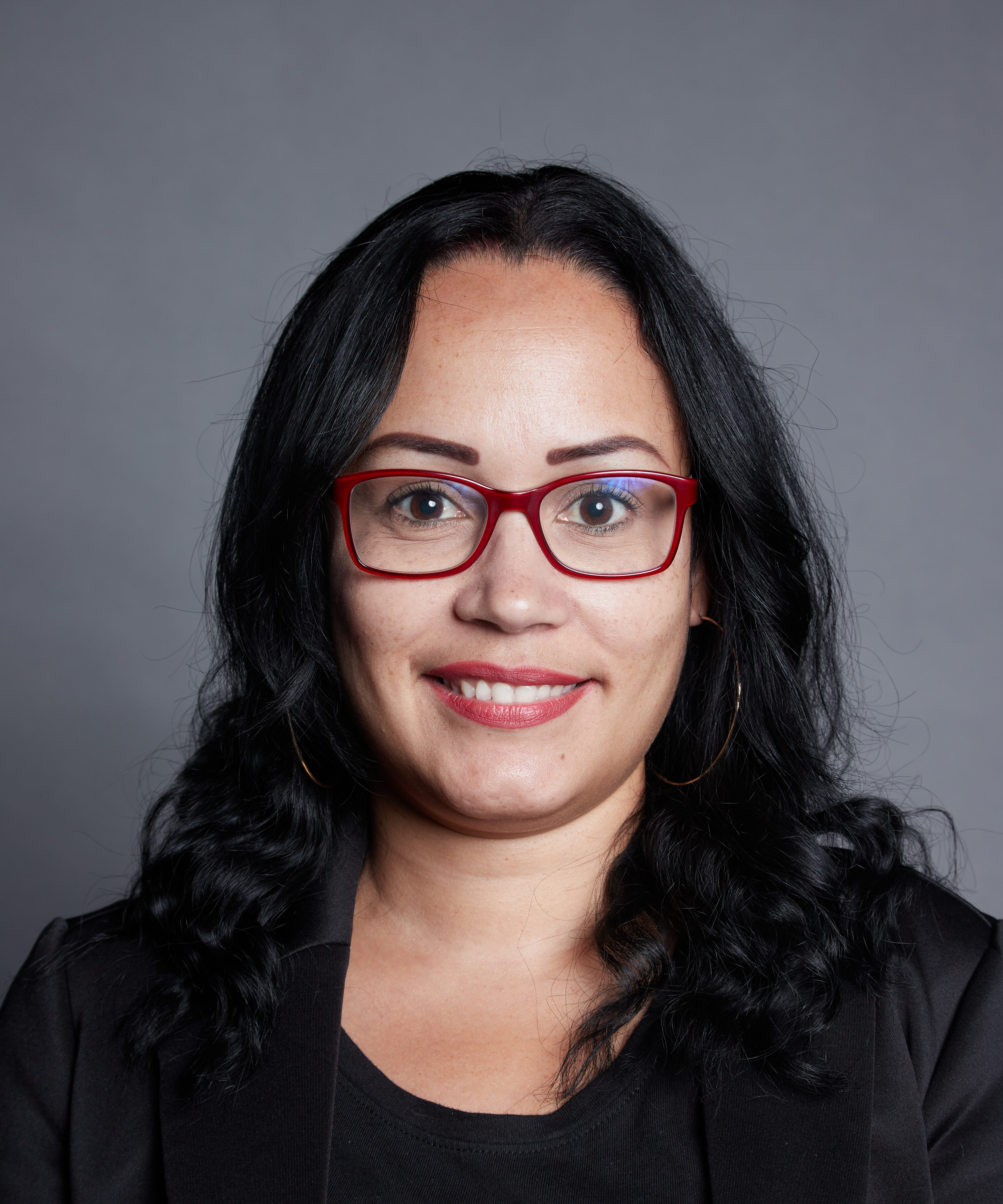 Christina F.
ITAV Parent and Family Support Staff Representative