Friends of ITAV Referral Team
Current Promotions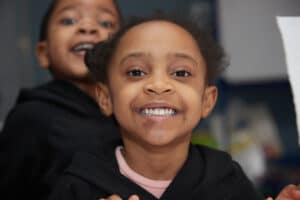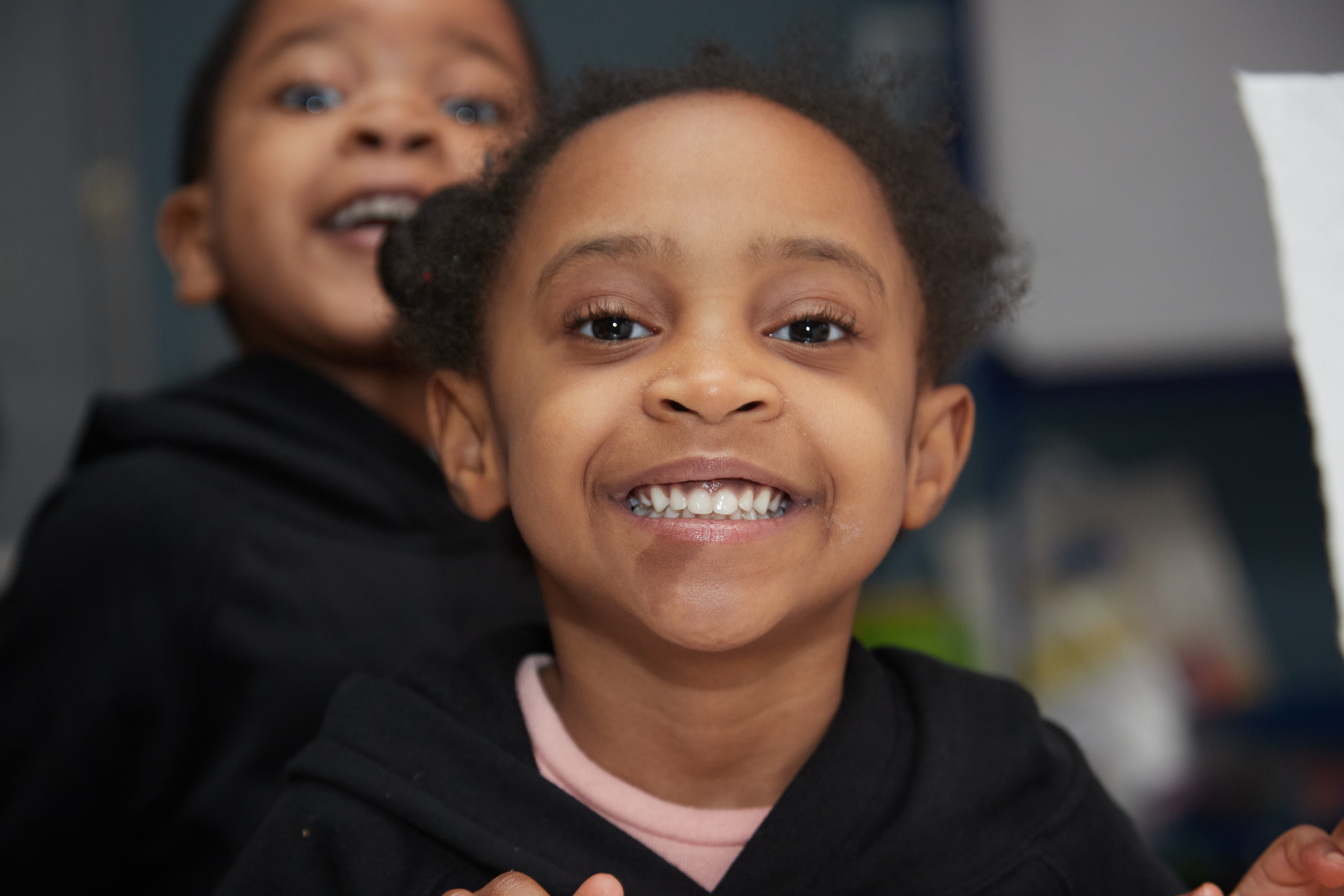 How it Works
Our Friends of ITAV Referral Program Recognizes Those Who Spread the Word
By signing onto our Friends of ITAV Referral Team list, you will receive semi-regular updates on our referral benefits and be automatically entered in our monthly raffle for ITAV swag or fun stuff for you and your family!
Sign Up Now
THE PANDEMIC HAS AWAKENED A SENSE OF ATTUNEMENT WITHIN ME  REGARDING THE EDUCATION SERVICES MY CHILDREN ARE RECEIVING AND HOW THOSE SERVICES ARE IMPACTING  MY KIDS. THAT SAID, I FEEL EASE AND CONTENTMENT WHEN I DROP OFF MY KIDS IN THE MORNING, AND  GRACE WHEN THEY GET IN THE CAR AND PROVIDE ME WITH THE DAILY UPDATE. VLA PROVIDES A HOLISTIC  APPROACH, GROUNDED IN INTENTIONALITY AND LOVE.
ON THE WAY HOME FROM THE FIRST DAY OF SCHOOL AT VLA, WHEN MY HUSBAND ASKED JOCELYN HOW WAS HER DAY, SHE EXCLAIMED, "IT WAS AMAZING!"  HER TRANSITION FROM THE ONLY SCHOOL SHE HAS EVER KNOWN TO VLA HAS BEEN SEAMLESS. SHE LOVES HER TEACHERS AND HER NEW FRIENDS. 
After receiving my Childhood Development Associate credential through the Early Childhood Workforce program at ITAV, I realized how much I love learning about children and think I want to pursue getting my Masters in Child Development.
ITAV's teachers are truly a third parent in raising our kids and an essential part of our family! We not only lean on them for childcare, we turn to them for emotional support as parents, laughs after a stressful day at work, and honest feedback about what our kids need that we might be missing.
My toddler's face lights up with excitement every time we are approaching his school.  It gives me a great sense of comfort knowing that he is in great hands while I am away from him.
14 years have passed since my story with ITAV began. I am so grateful to the ITAV family for allowing my three daughters and me to be part of their great family. There have been great moments and memories that will always remain in my mind. Thank you ITAV for your support and commitment.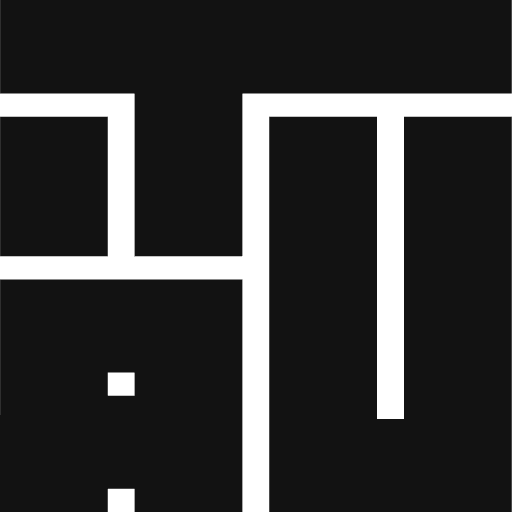 Ruth Shannon
Parent of a Student
Village Leadership Academy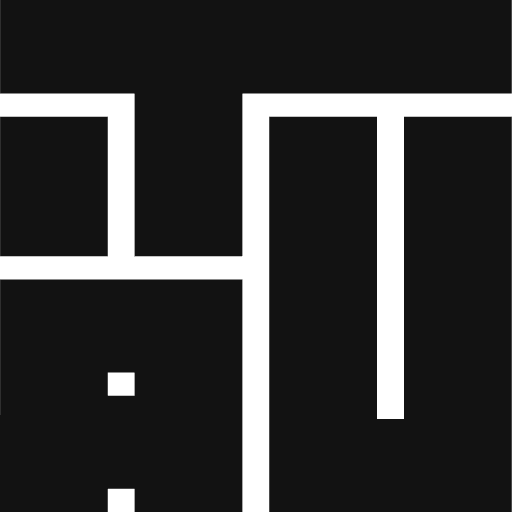 Talina Parker
Parent of Student
Village Leadership Academy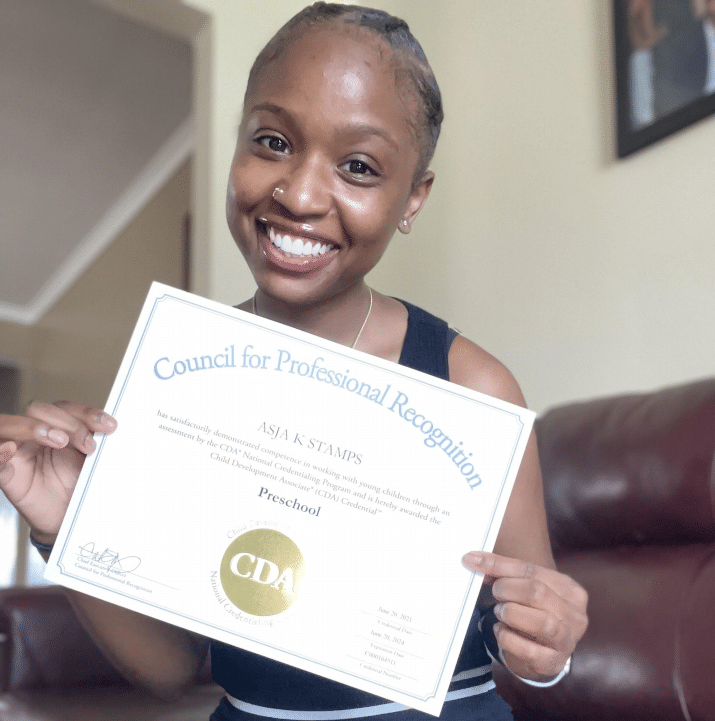 Asja S.
ITAV Early Childhood Workforce Program Graduate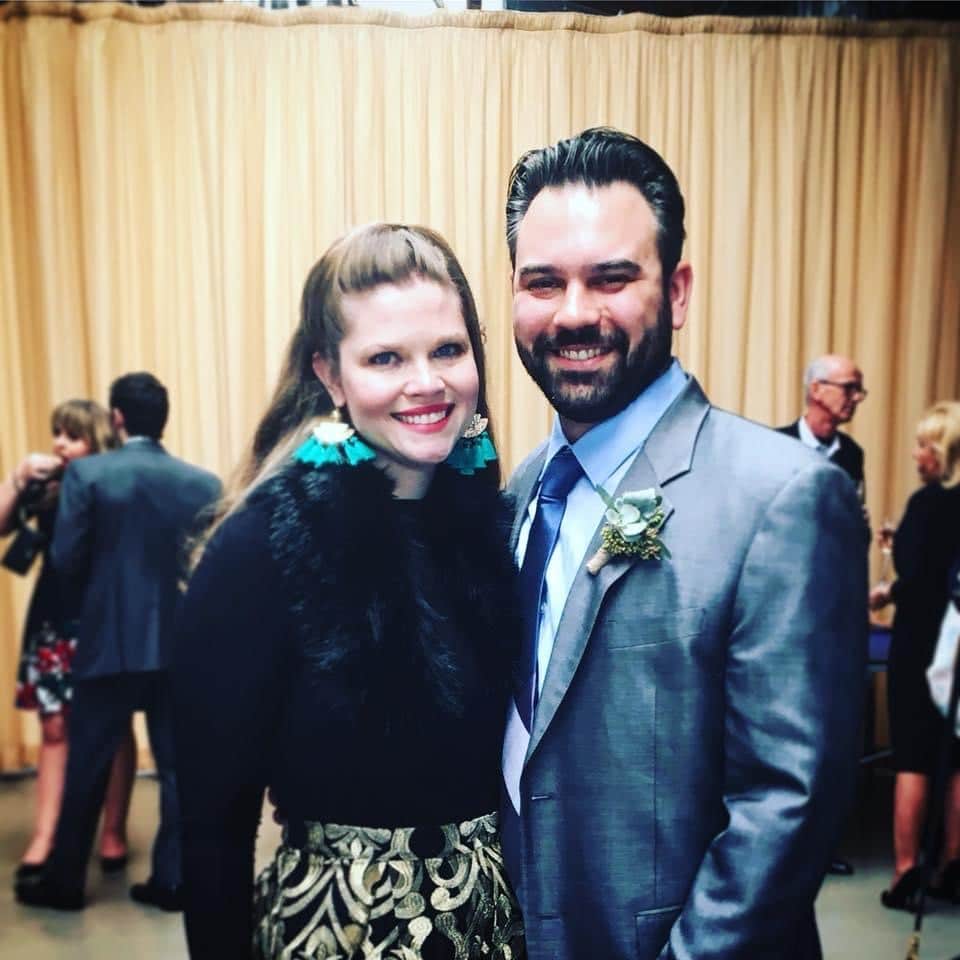 Jessica & Robert
Clinical Psychologist, CPS Teacher
ITAV Parents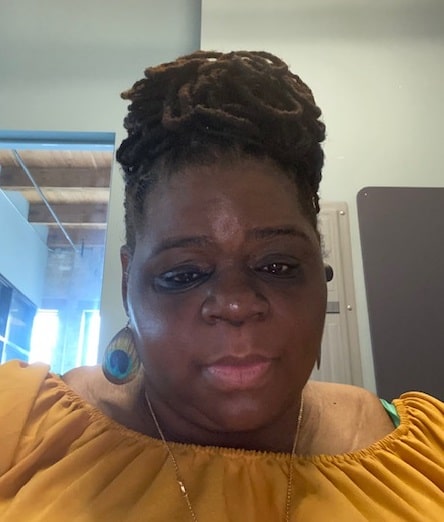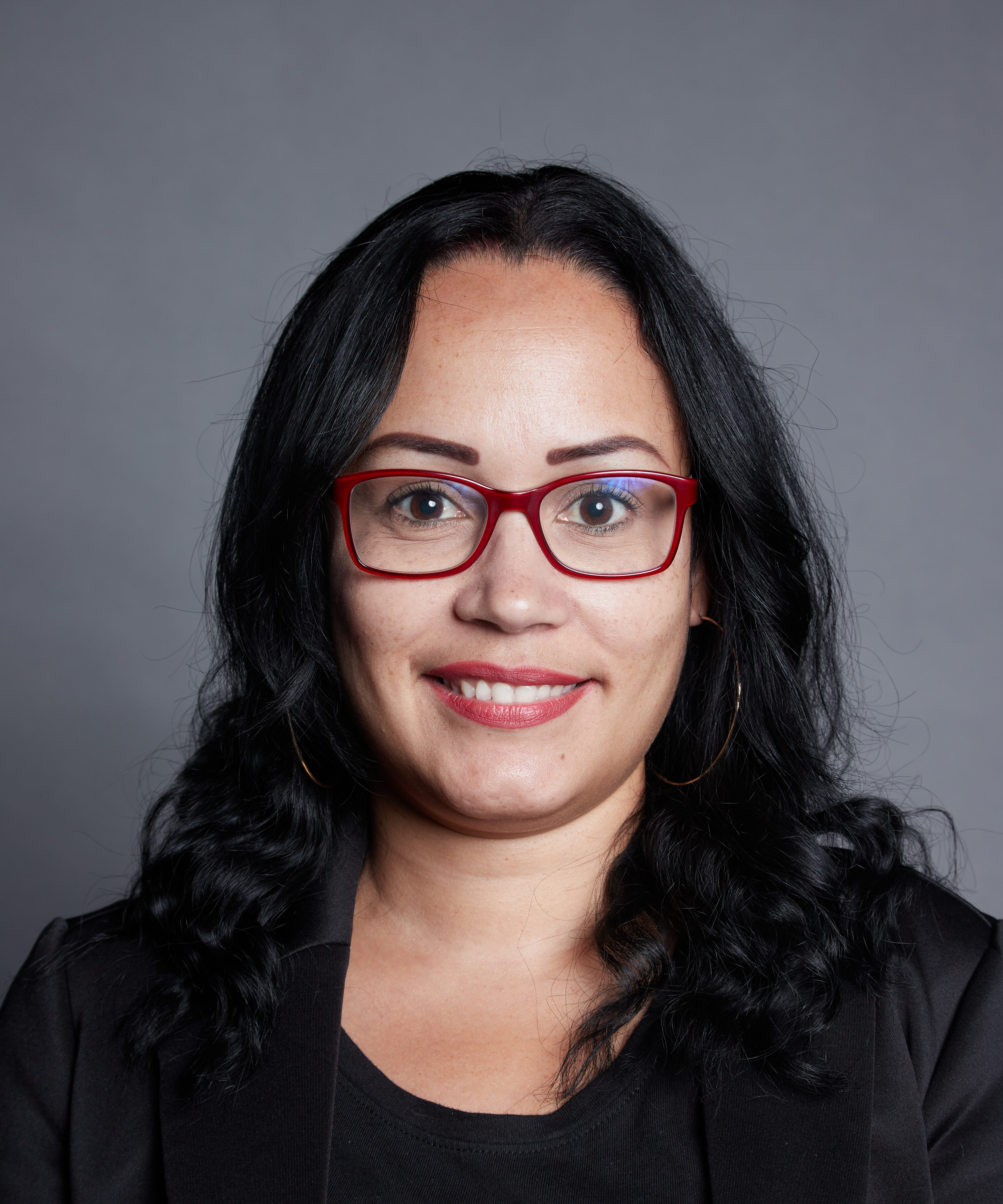 Christina F.
ITAV Parent and Family Support Staff Representative