News
2021 ECEA Social Justice Award Presented to Mr. Nikita of ITAV West
By: Tara Shedor, Director of Communications
Nikita Walls
ITAV Child Care Services Teacher
Winner of the 2021
Early Childhood Education Assembly
Social Justice Award
Full nomination letter:
At It Takes A Village Family of Schools (ITAV) Child Care Services (CCS) located in Chicago's West Side neighborhood of Humboldt Park, one educator is making a big impact on the lives of those in his classroom. With his utmost goal being the success and empowerment of children within this underserved community, Mr. Nikita Walls aims to instill confidence, curiosity, and a love of learning in all who he teaches. Above all else, he seeks to help children see themselves as change-makers for their future.
Some educators might be skeptical about teaching the roots of slavery and social injustice to four and five year olds. Mr. Nikita, however, has built his educational philosophy around helping children explore the question "why." To him, students need to learn not only the answers, but how problems are solved so that they may go on to solve problems of their own. "Two and two might make four," he told me, "but asking kids to memorize things without questioning the answer only eliminates their natural curiosity and love for creating solutions."
Unfortunately, questions regarding social injustice are all too common for ITAV CCS children in Chicago's Humboldt Park community. Evidence of poverty is everywhere in the streets, and Mr. Nikita's students want answers regarding why the world is unfair. This is why he has committed to taking these challenging issues head on. Students are not only allowed to ask the heavy questions, but Mr. Nikita encourages them to try to think critically about answers and solutions.
Beyond group problem solving, a key component of Mr. Nikita's approach to these issues in his classroom is a celebration of those who have been successful in initiating change. As someone who has participated in protests personally, Mr. Nikita seeks to make social activism relatable by sharing his own stories and incorporating inspirational role models into the daily lives of his students. He regularly shows videos of protests and famous speeches from history that challenged the status quo, as well as incorporates songs into lessons that kids can remember during times of adversity. He wants to help children see how far we have come, and that a better world is possible.
With this in mind, it may come as no surprise that Mr. Nikita led the Juneteenth celebration effort at ITAV CCS this past June. Weeks of lessons and activities surrounding the history of the slave trade and civil rights were culminated with a robust parade around the block of the center. Featuring colorful banners, noise-makers, and the voices of children singing the classic pan-African chant, "Red is for the blood, green is for the grass, black is for the people…." Mr. Nikita could not have been more proud of his students for honoring their heritage and everything they hope to achieve.
As someone equally inspired by Mr. Nikita and his commitment to his students, I could not be more proud to work with him and nominate him for the Early Childhood Assembly Social Justice Award.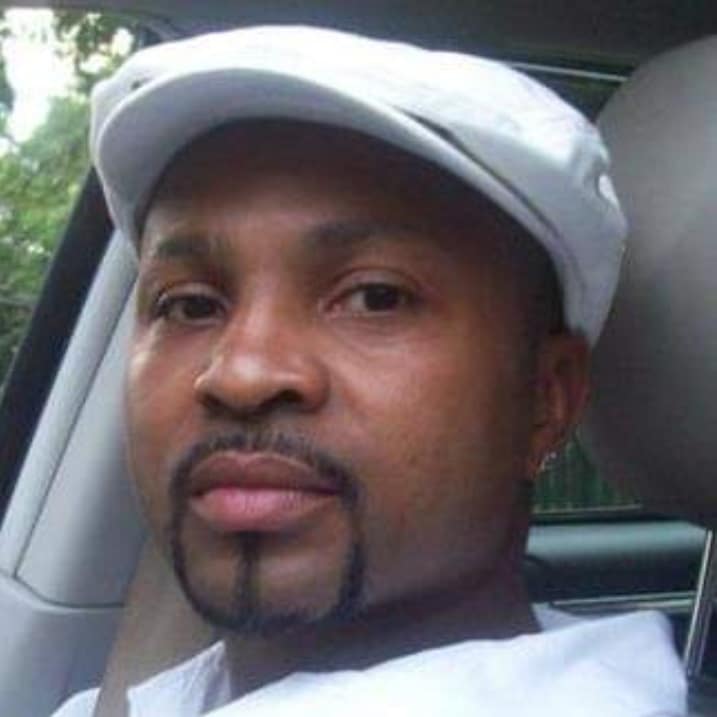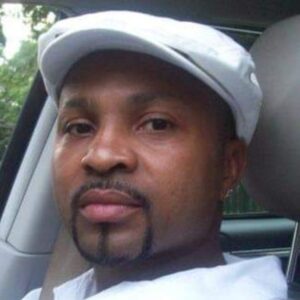 –
Nikita
Walls attended Fisk University and holds a Masters of Arts in Early Childhood Education, with 467 Early Childhood Ed PK-3 Apprentice Teacher License Endorsement, and seventeen years of experience teaching early childhood education at It Takes A Village Family of Schools located in Chicago, Illinois. Mr.
Nikita
was born and raised on the westside of Chicago and found it vital to come back and teach in his community where he is located now. As a teacher, Mr.
Nikita
recognizes that his role is to provide solid instruction for students to form their foundation of lifelong learning. In addition, his educational philosophy is to inspire children to enjoy learning to the fullest by becoming curious, critical thinkers. Throughout his career, Mr.
Nikita
has taught diverse groups of students in urban school settings; including those students with exceptional emotional and social learning needs. Mr.
Nikita
strives to generate creative, stimulating, and data-driven instruction to accommodate all learning styles to keep students engaged and motivated. Finally, he also has a personal goal set to empower students to realize their fullest potentials as changemakers and social justice agents in society. When children come to him with tough questions, he challenges them to think creatively for their own answers.