#GivingTuesday
Celebrate international day of giving
Join us in generosity on Giving Tuesday: November 29th, 2022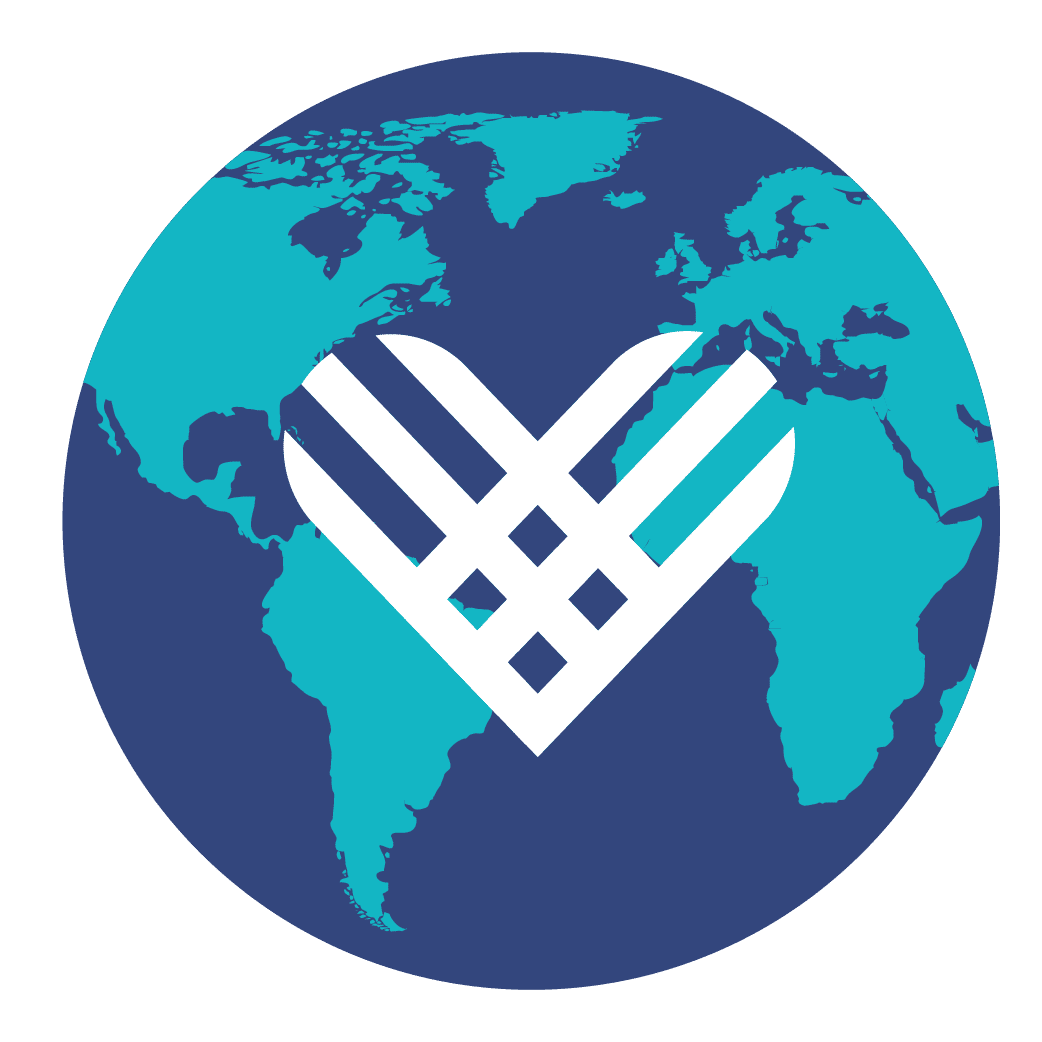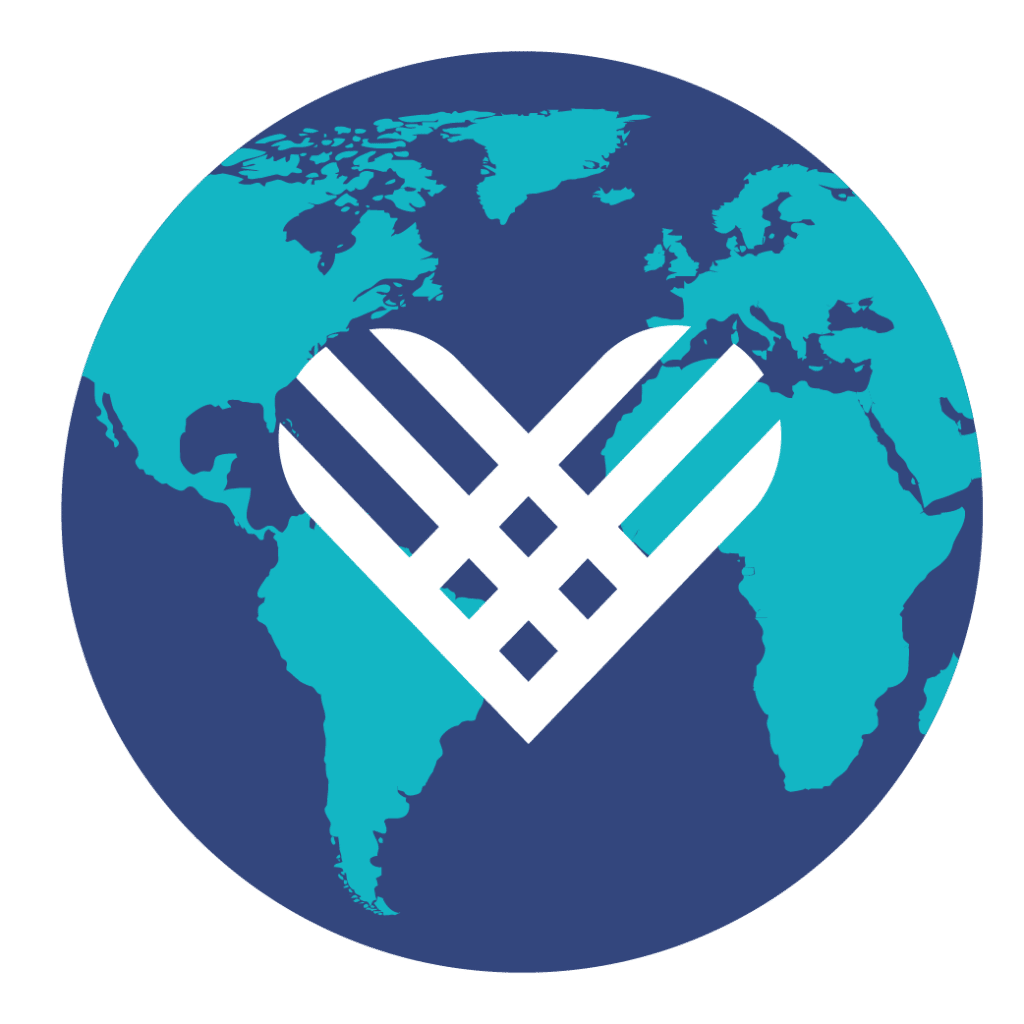 Become an ally
Use our giving portal to contribute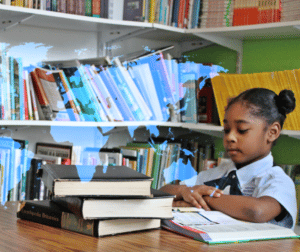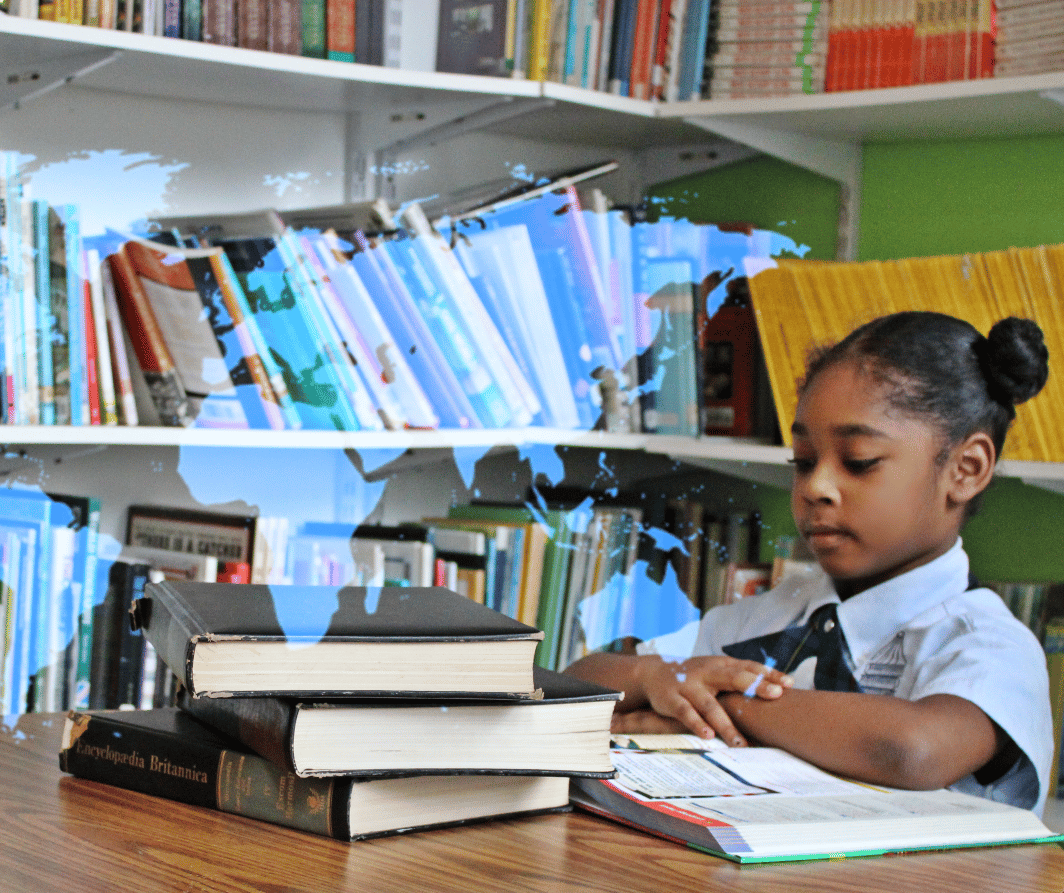 #GivingTuesday
Building global bridges
Last year, you helped us raise funds to support the building of social justice libraries for all of our classrooms. This year, we are expanding this initiative to meet our scholars' growing global ambitions!
After years within a pandemic, nothing is more exciting than learning about the possibilities beyond our borders. Join us for Giving Tuesday 2022 to help advance our worldwide collection of social justice books with movements from every continent.
Save the date!
Giving Tuesday is Tues, November 29, 2022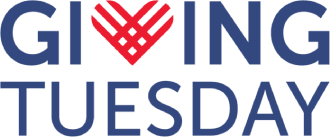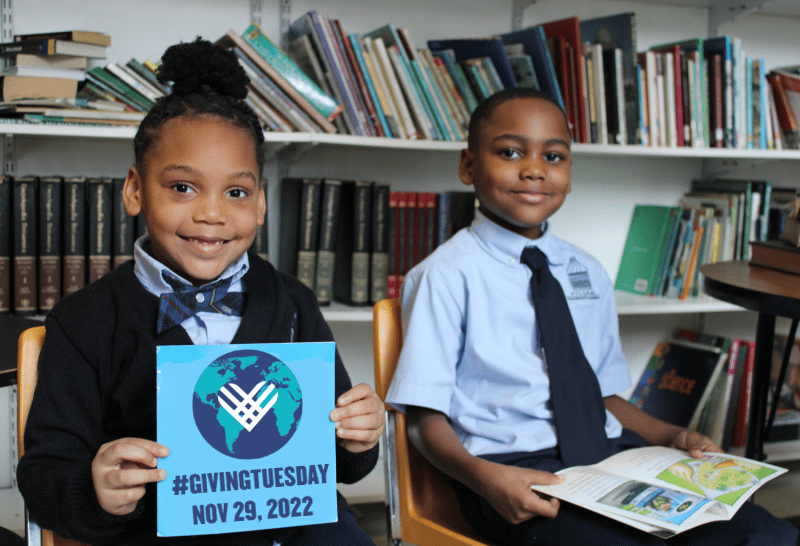 #GivingTuesday
your generosity will inspire future world leaders
Sign up here to keep up with our progress via email, or pledge to donate later this month!
sign up